Abramovich losing patience with Antonio Conte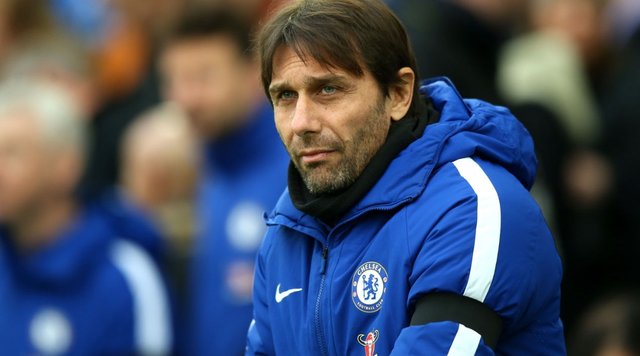 Conte has again hinted he has little say in Chelsea's transfer dealings.
Chelsea will warn the Italian that he cannot continue to imply he has no input into signings when they are working hard to recruit targets specifically requested by their manager.
The Blues are trying to sign Edin Dzeko and Emerson Palmieri from Roma on Conte's recommendation but that jarred with the wording of his answers at the Emirates Stadium on Wednesday when he instead implied that the club are choosing the players.
The club do not want Conte to suggest again that executives, including director Marina Granovskaia, are dictating player recruitment policy to him when he holds a press conference on Friday ahead of the FA Cup fourth round tie against Newcastle. Conte is almost certain to leave at the end of the season but in the meantime there is a limit to how much criticism the club will put up with until that point.
If necessary it will be made clear to Conte that his post-match remarks have caused an escalation in what has been a mood of negativity around the club that many feel is unwarranted given their season so far. While a long way behind leaders Manchester City, Chelsea are safely in contention for the top four and have progressed into the Champions League knockout rounds and in the FA Cup.
As far as transfer negotiations are concerned, Chelsea have always attempted to land those targets identified by Conte, with Dzeko and Palmieri two of those, as well as the full-back Davide Zappacosta whose first team impact has been less than the club hoped.
The average lifespan for Chelsea managers under Roman Abramovich is 490 days.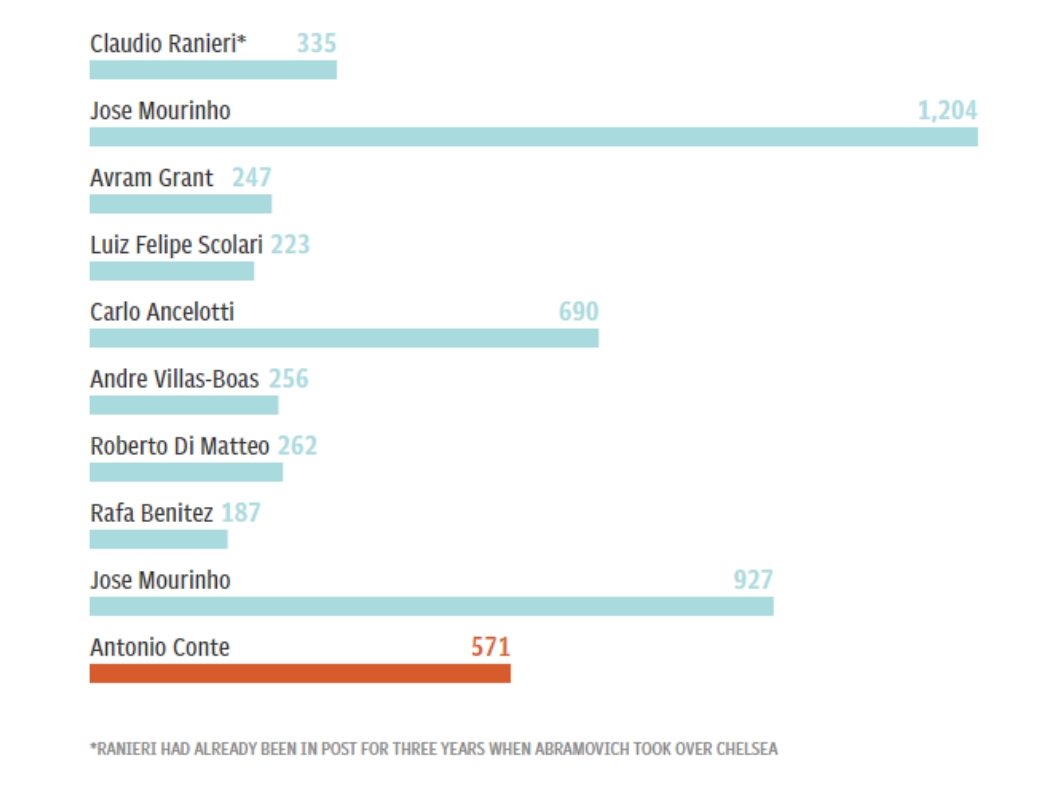 ---
Source: www.telegraph.co.uk
Image: www.gettyimages.com