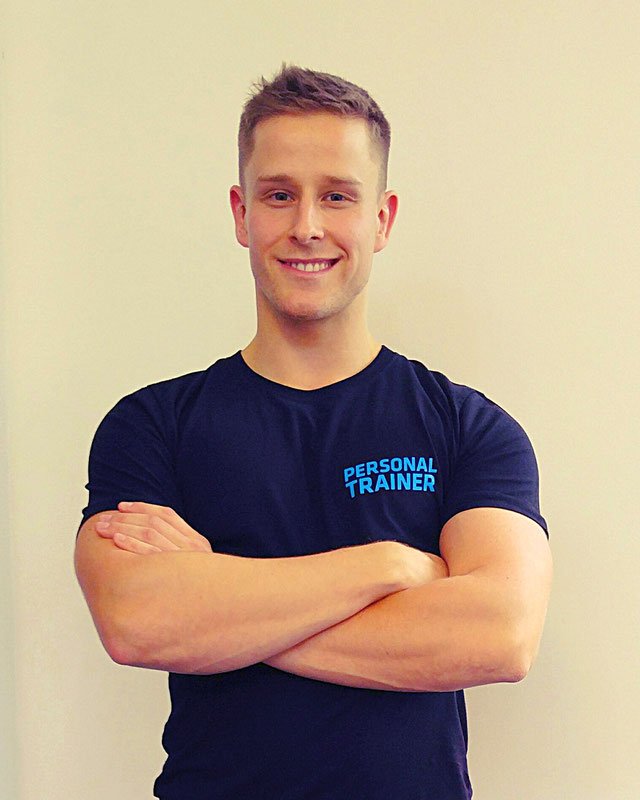 Long awaited and finally here..
Hello my name is Danny. I am your coach at Steemit on the way to a healthy and fit body now! I can guarantee you: No things are kept secret - nothing is made more complicated than it is. All your questions should be answered. I do not want to sell or chalk you up. Here you really only experience what it is about.
And alone, because you came across my profile article here, I know you're a winner! You are someone who dares to think outside the box and you are open for new things! Step. As you know, that's the hardest thing and you've mastered it with flying colors. Best condition for your fit future!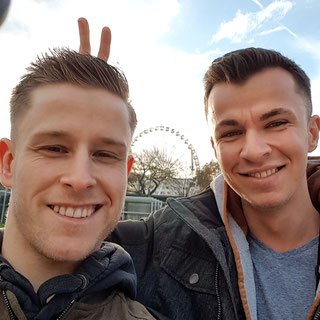 To that my buddy and I travel around the world. In fitness videos you will train fast and intensely. Getting everything on the trail or taking it to a new level. Motivation is the A & O. We believe that nothing could be more motivating than training in magical places.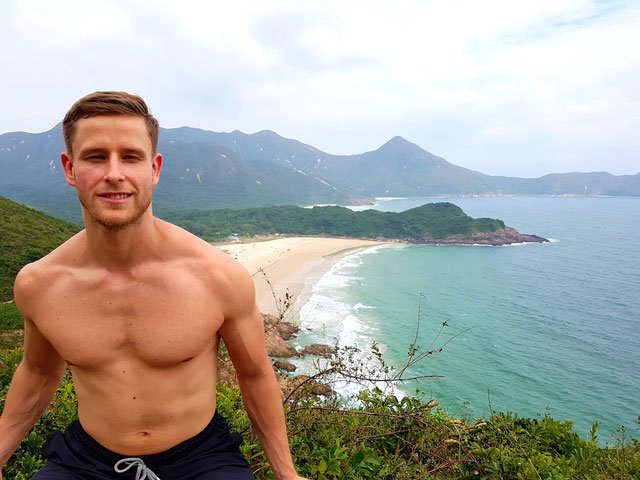 A little more to me: I'm from Germany - next to the USA probably the fitness country of the world. For 10 years I love Fitness. Just like a young person, a man still thinks, a man can do everything and knows everything better. But I had to see the contrary. So much time could have been saved if I greeted experienced people from the beginning. Time is really one of the things we'll never get back. But so much better that I've already made all the mistakes for you. In the meantime, I have been a personal trainer in Berlin for a few years. Also in the mostpopulary gym of Berlin - the John Reed Prenzlauer Berg. Here I have allowed some people to work together and bring them on the road to success. And now is your time!
Follow me, let us have fun and be a part of fitness on Steemit! I'm happy for you!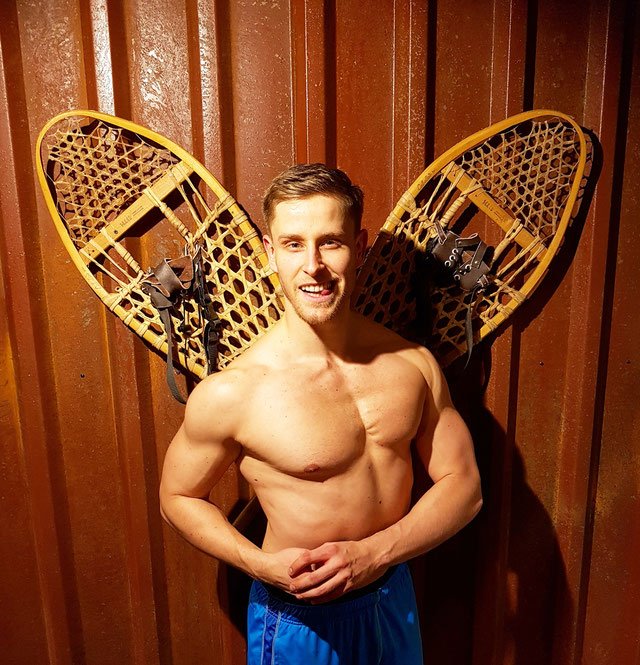 - In Deutsch -
Lang erwartet und nun endlich da! Hallo mein Name ist Danny. Ich bin ab sofort dein Trainer bei Steemit auf dem Weg zu einem gesunden und fitten Körper!  Dir kann ich garantieren: Keine Sachen werden verschwiegen – nichts wird komplizierter gestaltet als es ist. All deine Fragen sollen beantwortet werden. Ich möchte dir nichts verkaufen oder aufschwätzen. Hier erfährst du wirklich nur das, um was es geht.
Und alleine schon deswegen, weil du hier auf mein Profilartikel gestoßen bist, weiß ich, du bist ein Gewinnertyp! Du bist jemand, der es wagt über den Tellerrand hinauszuschauen und offen ist für neue Dinge! Der erste Schritt ist getan. Bekanntlicherweise ist das der Schwerste und du hast ihn schon mit Bravur gemeistert. Beste Voraussetzung für deine fitte Zukunft!
Zu dem habe ich mich gemeinsam mit meinem besten Kumpel auf den Weg gemacht um die Welt zu erkunden. In regelmäßigen Abständen wirst du hier kurze und intensive Fitnessvideos an spektakulären Orten unseres Planeten finden.  Alles, um dich entweder in die Spur oder auf ein neues Level zu bringen. Motivation ist das A & O. Wir sind der Meinung, nichts könnte mehr motivieren als Training an magischen Orten.
Noch ein bisschen zu mir:
Ich komme aus Deutschland – neben der USA wahrscheinlich dem Fitnessland der Welt. Seit knapp 10 Jahren bin ich Fitnessliebhaber und habe wirklich alles falsch gemacht, was man falsch machen konnte. So als junger Mensch denkt man noch, man kann alles und weiß alles besser. Doch mittlerweile musste ich gegenteiliges einsehen. So viel Zeit hätte man sparen können, wenn man von Anfang an auf erfahrene Leute gehört hätte. Zeit ist nun wirklich eines der Dinge, die wir nie wieder bekommen. Doch umso besser, dass ich all die Fehler schon für dich gemacht habe. Mittlerweile bin ich seit ein paar Jahren Personal Trainer in Berlin. Ein Jahr lang war ich sogar einer der wenigen Personal Trainer in dem wahrscheinlich meistbesuchtesten Fitnessstudio Berlins – dem John Reed Prenzlauer Berg. Hier habe ich mit einigen Menschen zusammenarbeiten dürfen und sie auf die Erfolgsspur bringen können. Und nun ist deine Zeit gekommen!
Folge mir, lass uns gemeinsam Spaß haben und sei ein Teil von Fitness auf Steemit! Ich freu mich auf dich!