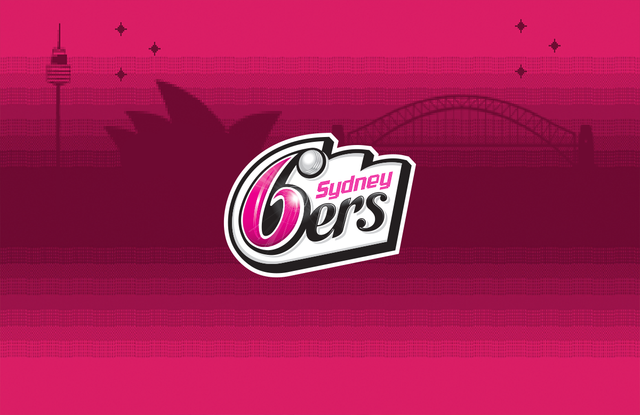 The Melbourne Renegades will host the Sydney Sixers at the Docklands in Melbourne on Wednesday, January 3. Latest Melbourne Renegades v Sydney Sixers betting tips & predictions can be found below. 
My Steemit.com Tipping Track Record So Far (Updated till the end of the BBL07 Game 11):
If you bet 10 Steem units on each of my recommendations so far, you would have a profit of 108.1 Steem units.
Hello there & wish you a very happy new year. Whether making profits in the crypto world or through sports and cricket betting, hope you make a truckloads of them. 
Today's preview is on the game between the Renegades and the Sixers, two teams who have begun the competition in contrasting fashion. The Renegades won their first two before going down to the table-topping Scorchers, while the Sixers have lost four in a row and are fighting for the wooden spoon at the moment with the Stars.
Comes as no surprise then that the Sixers are 6/4 to win this as opposed a meagre 4/7 for the Renegades. I might be tempted to put some Steem on the Sixers here given their luck has to turn at some point and these aren't odds you would usually expect from the former BBL champions.
What's been tough to understand is the lack of fifties from the Sixers - in four games, there have been just 1 of them. Jason Roy hasn't fired for them and I will be looking at a decent score from him.
Earlier in my preview of the Hurricanes-Thunder game here, I had spoken about how Buttler is due for some runs. While he didn't make a lot in that game, he followed it up with back to back fifties after that one and is now the second-highest run-getter in the tournament. Trust Roy to come good soon enough too.
Here're my Melbourne Renegades v Sydney Sixers Betting Tips:
3 Steems on Sixers to win: 6/4 (bet365)
10 Steems on Roy to score over 19.5 runs: 9/10 (bet365)
1 Steem on Roy to score a 50: 3/1 (bet365)
Also, if you have benefitted from my tips, consider tipping me using Crypto below. Thanks!
Bitcoin Wallet: 1PaHwoBdBBwgEvfAN8kUWv5U8DFLugEJQh
Bitcoin Cash Wallet: 1L6dYHDWmjHMranjymhn15g5QLybUhySKR
Ether Wallet:  0x9d1157a1e4dfb00ee782a9e153503e289a2cb23e
Legal: These are tips for those who want to have some fun betting and winning some cash for the odd beer. As with any other predictions, there's an equal chance of it going wrong and this is strictly for informative and entertainment purpose only. If you have a gambling problem, please seek help.