Winners are Grinners!!
After a rocky mid-season patch, the Perth Wildcats have come back stronger than ever to end the regular NBL Basketball season as the minor premiers on top of the ladder, and reach the semi-final playoffs for the 33rd year in a row. What an achievement!!
On the way to the Arean, we walked past this really cool street art by a local graffiti artist, Deej, of Nick Kay, Bryce Cotton, and Damian Martin. Can you believe this was done by hand with a few cans of spray-paint! Awesome work!


We were lucky enough to get some tickets for their fist semi-final against the Brisbane Bullets, and what a game it was!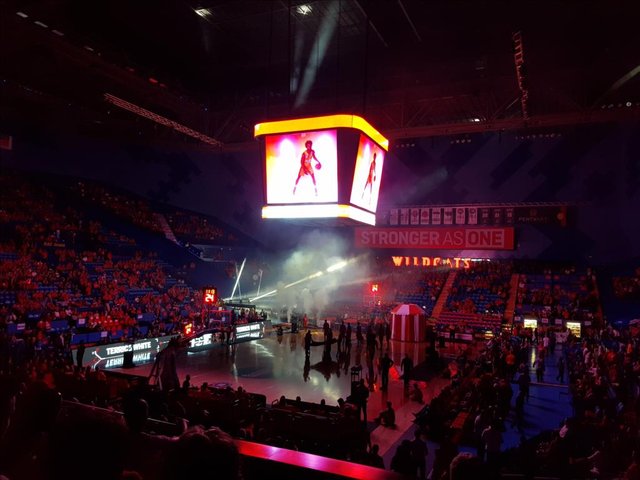 The atmosphere at the game was second-to-none, and the 14000 strong Red Army was in full voice cheering their team home!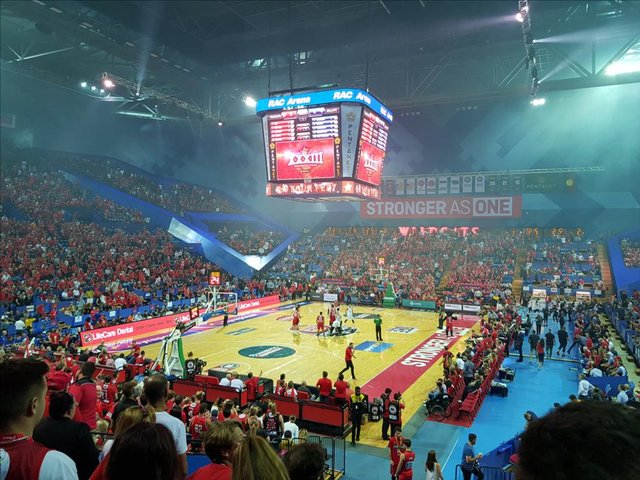 The game was close right up until three-quarter time, when the Wildcats took complete control of the game and blew the Bullets away, restricting them to only 4 points in the last quarter, and winning by a massive 30 points!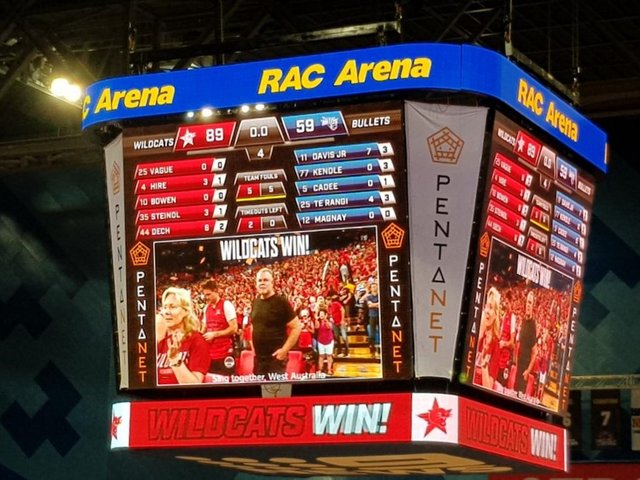 The Wildcats head over to Brisbane for their second game against the Bullets, where they will hopefully close out the semi-finals 2-0 and be headed to into the Grand Final series, and hopefully another well-earned Championship title!
What a great night we had! I hope you all had a great night too!!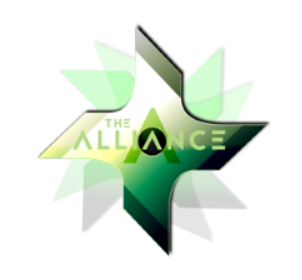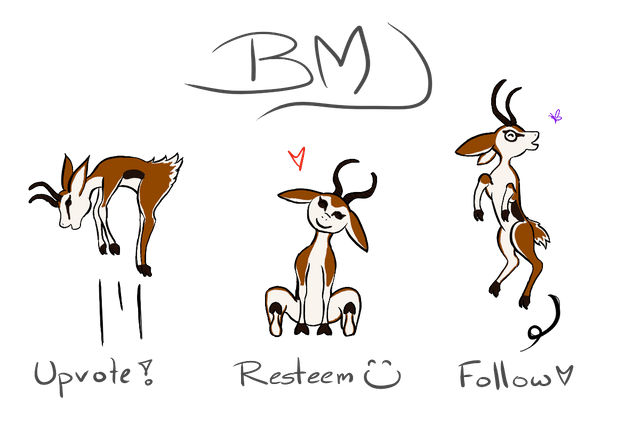 Team Australia, Team South Africa, and The Alliance banners by @bearone
My Awesome Upboks by @ryivhnn