Money - Talent - Madness
The new golden boy of FOOTBALL- SOCCER!!!...NEYMAR WILL BECOME THE MOST EXPENSIVE PLAYER EVER SOLD IN HISTORY!!!..222 MILLIONS + BONUS 300MILLIONS...FROM BARCELONA TO PSG!!!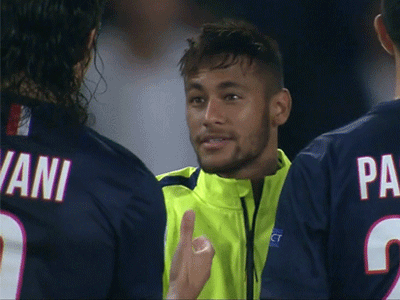 PASSION,MAGIC SKILLS AND TALEND CAN'T JUSTIFIED THAT GAME..WHEN YOU BUY ONE MAN FOR A GAME.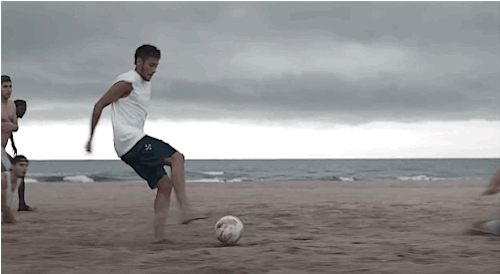 YES THIS SIMPLY MADNESS!!!...IN TIME OF CRISIS???...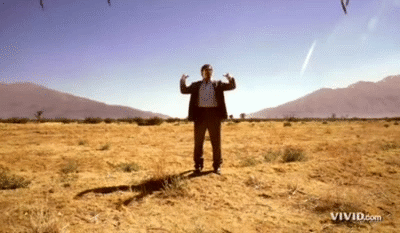 ENOUGH !!!...WITH ALL THIS MONEY YOU CAN CHANGE LIVES FOREVER!!...NOT JUST A FUCKING GAME..EVEN IS THE BEST SPORT EVER CREATE..!!!