James excites the "Red Devils" ahead of Leicester City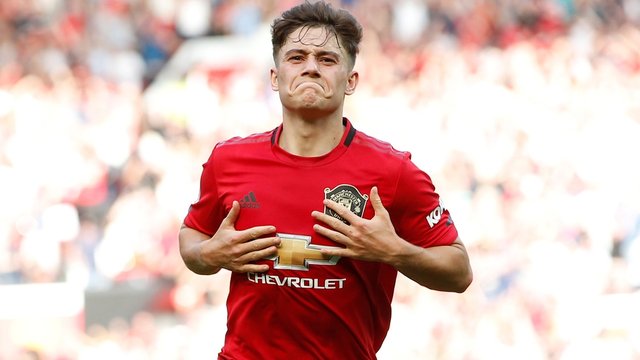 Manchester United's failures in the transfer market have been more recent than their successes, with players such as Henrique Mkhitaryan, Alexis Sanchez, Memphis Depay, Fred and De Maria failing to shine at Old Trafford.
But with former Swansea City winger Daniel James, United may have won the grand prize, and comparisons have already begun with his former Welsh winger Ryan Giggs.
On Saturday, United host Leicester City as they seek a fresh start to the season after winning just one of their first four Premier League games.
Usually, United's five points, seven points less than arch-rivals Liverpool, would have caused the crowd to complain, but at James they finally found a player who could excite them with his speed and skills.
Since joining from second division rivals Swansea for 15 million pounds ($ 18.49 million), according to press reports, James has scored three goals in the league, including one in his first match, which ended with a crushing 4-0 win over Chelsea.
He also scored during the 2-1 defeat to Crystal Palace and a 1-1 draw with Southampton.
James also scored with Wales against Belarus during the international break, and his national team coach Cal Giggs praised the 21-year-old, who already appears to be one of the best deals of the transfer.