Golem Removes Kron • Kill of The Day
Kill of The Day goes to my Flesh Golem for removing @cheeky1's Kron The Undying for the win!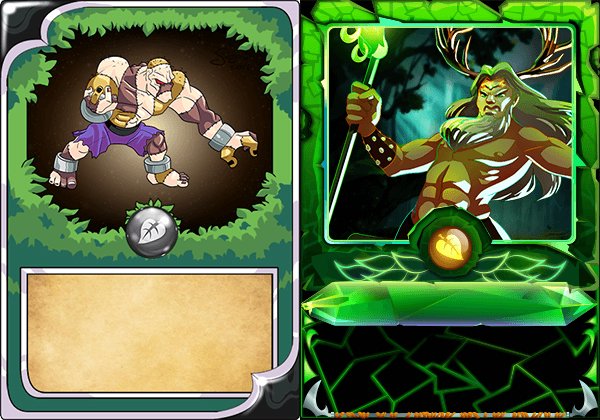 Diamond League II
Holding ground in Diamond League II and preparing to make another ascent!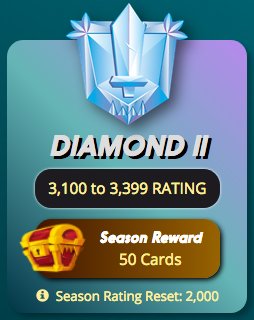 The Lineup
Armored Up & Taking Sides Rules were sufficient for my Dragon/Earth Team to overcome a speedy little Brownie and Kron The Undying's massive heart levels.

Check out the battle here:
Get in the game and earn daily rewards!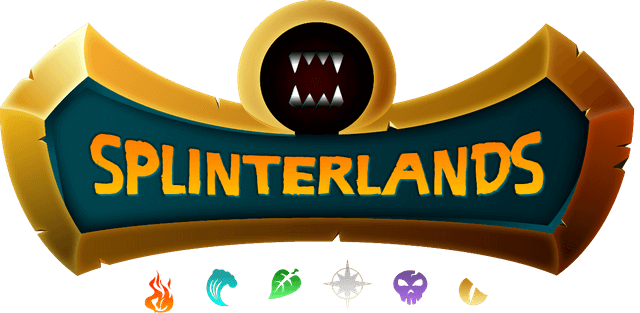 Untamed expansion set is live!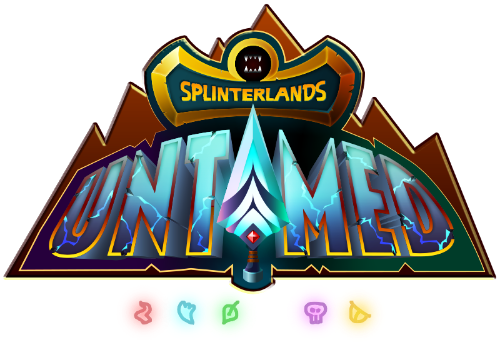 Earn Dark Energy Crystals and buy Essence Orbs!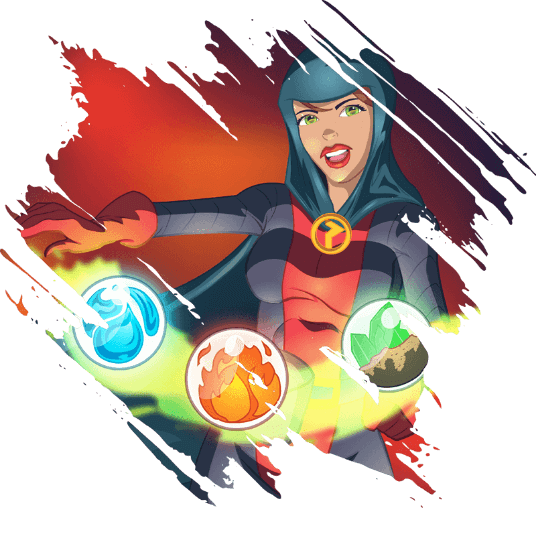 Get into the tournaments and win $$!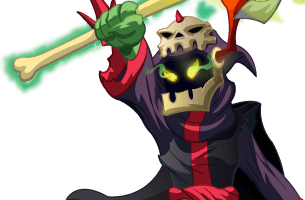 Thank you @aggroed and @yabapmatt for creating Splinterlands.
---

Thanks for the art @overkillcoin... minnows, dolphins, whales... I'm down with squid!