Brownie Bakes Chicken • Kill of The Day
Kill of The Day goes to my Brownie for a fast draw kill of @pancholfugazi's Furious Chicken for a 1 mana showdown.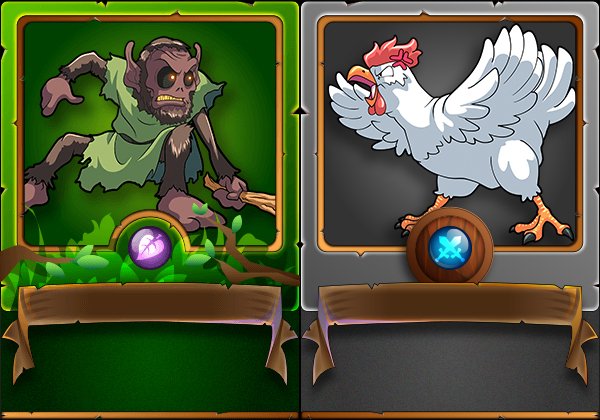 Diamond League I
Still hanging in Diamond League I and hoping for a lucky streak to break into Champion territory!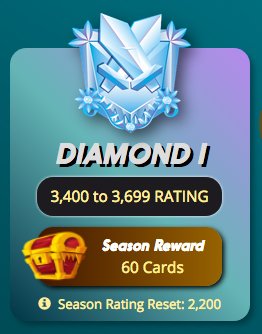 The Lineup
Unprotected & Melee Mayhem rules allowed my Earth Team to take advantage of a Fire Team with a nasty melee crew. We assembled monsters with the biggest bang for the buck to take control of this low mana battle.

Check out the battle here:
Get in the game and earn daily rewards!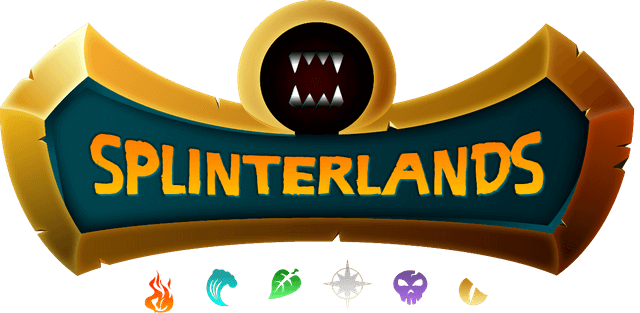 Untamed expansion set is live!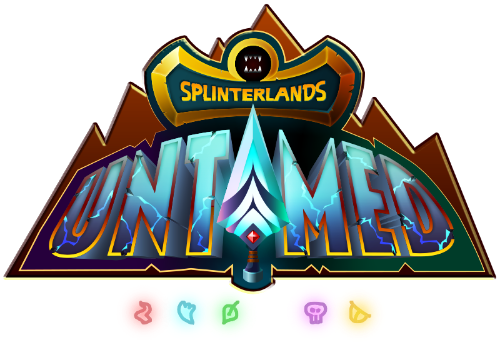 Earn Dark Energy Crystals and buy Essence Orbs!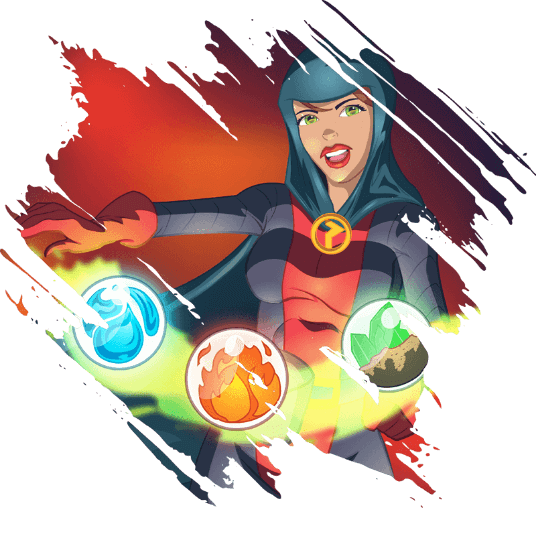 Get into the tournaments and win $$!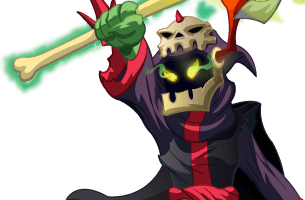 Thank you @aggroed and @yabapmatt for creating Splinterlands.
---

Thanks for the art @overkillcoin... minnows, dolphins, whales... I'm down with squid!