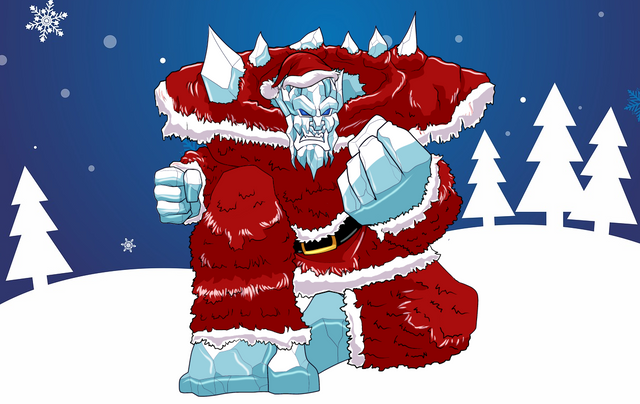 Christmas is coming and I wanted to bring that feeling to the world of @splinterlands. And what another character in our favorite game could be more Christmassy than the Frost Giant?
The idea came to me when I saw the images of the primary card art of @steemmonsters, among those images I found what would be the Frost Giant lvl 2, when I saw his belt it seemed so Christmassy! and then I wanted to complete the suit.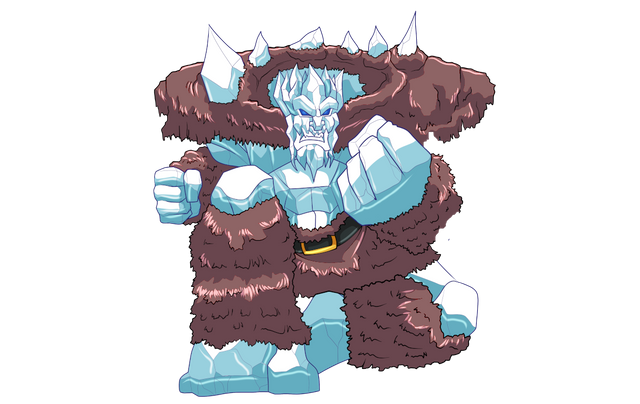 Frost Giant - lvl 2 (Primary Card Art)
Actually what I did was quite simple, at first I copied the lines from the original drawing and completed the costume and added a Christmas hat.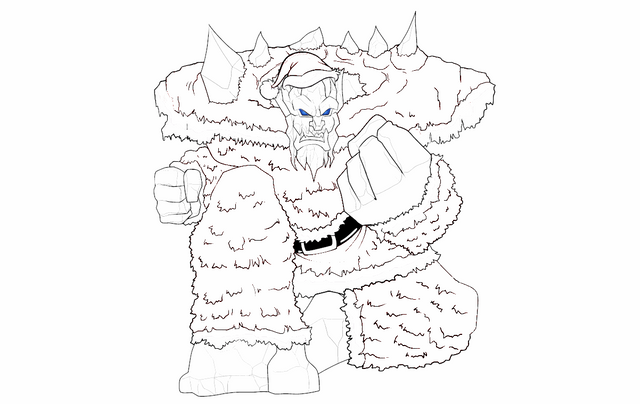 So basically what I did was create the santa's costume which I then gave its characteristic color.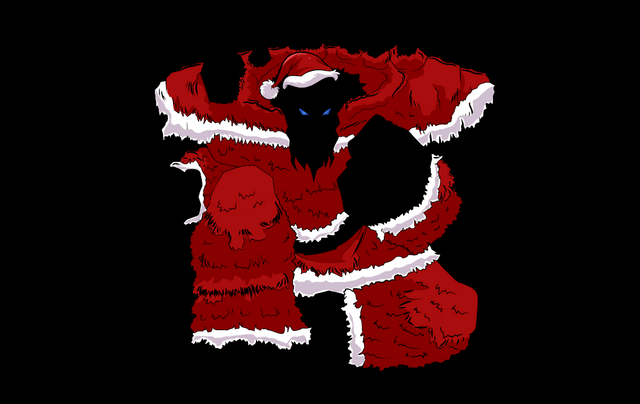 Then I placed the original colors of the Frost Giant skin.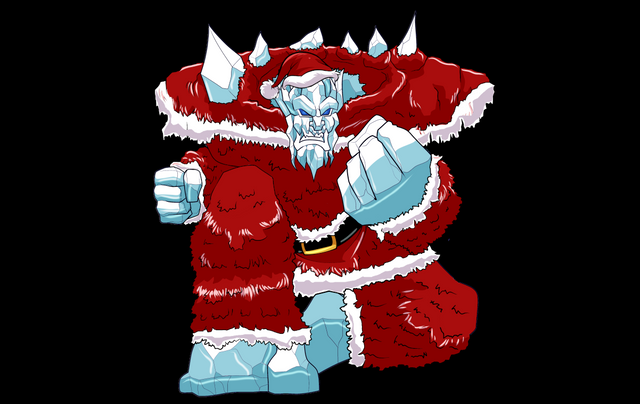 And to finish I put a background on it using this Image.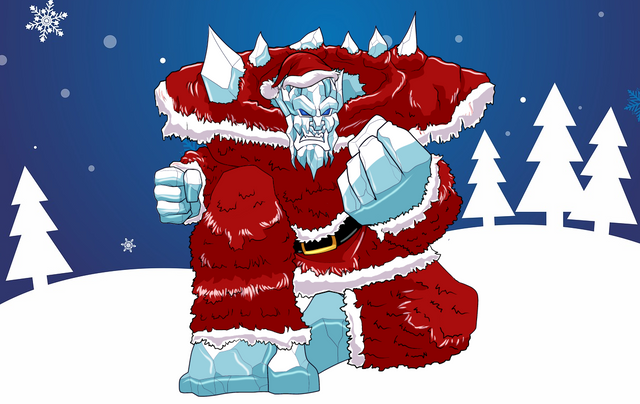 The Frost Santa Giant wishes you a merry christmas!


The images used in this post belong to or are inspired by Splinterlands. a TCG game integrated to the STEEM Blockchain.