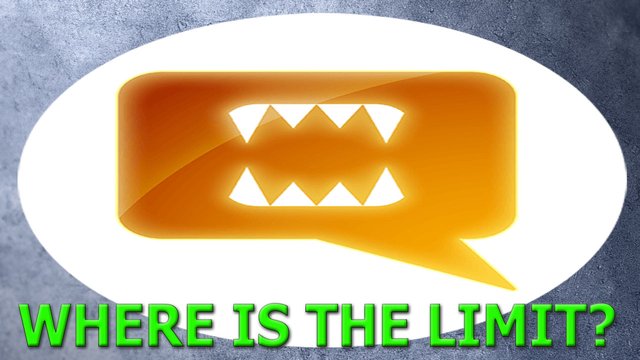 Recently, I wrote an article in which I discussed where the accumulation limit of various Steem-engine tokens is? - Where is the limit?. Today I will tell you about my plans to accumulate SPT tokens in my account.
Недавно я писал статью, в которой рассуждал где предел накопления различных токенов Steem-engine? - Where is the limit?. Сегодня я расскажу Вам о моих планах по накоплению токенов SPT на своему счету.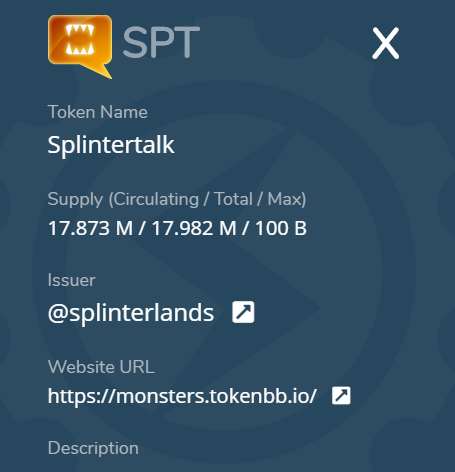 The SPT token is one of my favorites. I like to play the wonderful game splinterlands and create various content about this game, so this token is very interesting to me. On my YouTube channel you can find a lot of videos about this wonderful intellectual game. Despite my desire to accumulate this token indefinitely, I clearly defined for myself the intermediate goal of accumulating the token, having reached which I will take a break until the moment of buying my home. My goal is 100,000 SPT tokens.
Токен SPT является одним из моих фаворитов. Я люблю играть в замечательную игру splinterlands и творить различный контент про эту игру, по этому мне очень интересный этот токен. На моем YouTube channel Вы можете найти много видео о этой замечательной интелектуальной игре. Несмотря на мое желание накапливать этот токен до бесконечности, я четко определил для себя промежуточную цель накопления токена, достигнув которой я сделаю перерыв до момента покупки своего жилья. Моя цель - 100 000 токенов SPT.
At the moment, my SPT power is - 22766
На данный момент моя сила SPT составляет - 22766

Appreciate life. Good luck to you.
Цените жизнь. Удачи Вам и добра.
Я в discord - cranium#9430
Я в youtube - Cranium
Я в facebook - Cranium33
Я в twitter - Andruto2
Я в instagram - alexeyborsth
Я в steemmonsters - cranium