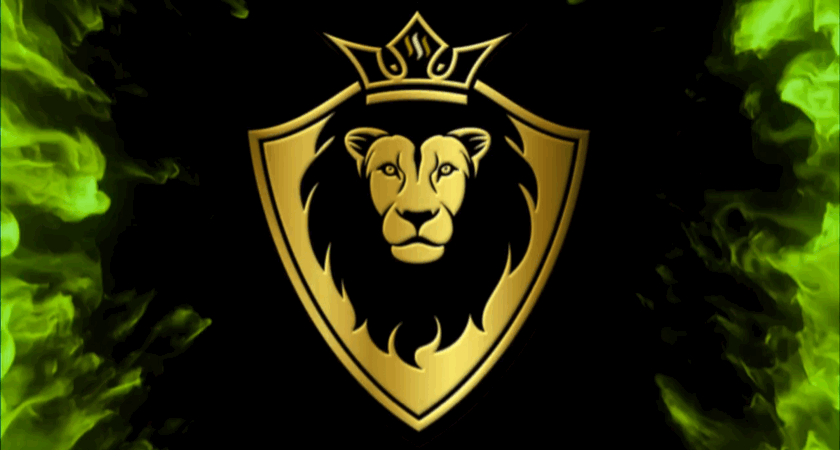 Hi Splinterlands,
This is a private tournament for Contest Kings guild members.
We appreciate your hard work gathering scrolls and investing into building the guild hall.
Therefore we would like to reward each of you with a private tournament to win Dark Energy Crystals on the weekend!
With a private tournament it allows you to make a custom password for entry.
In the instance where the password I made is compromised and a non eligible member of the community wins they will not be awarded a prize.
Instead the next eligible participant below this player in final rankings will be deemed the winner.
It's for this reason we have set the prizes as manual and custom so we can transfer on completion.
A coded memo has now been sent to each guild members wallet on the blockchain with the password needed for all 3 tournaments.
The created events can be found by navigating to the private tournaments section on the events tab in Splinterlands.
We have scheduled these 8 hours apart to help ensure the majority of guild members can participate.
If you have a question you can pop these below or just message us back in the guild tavern online.