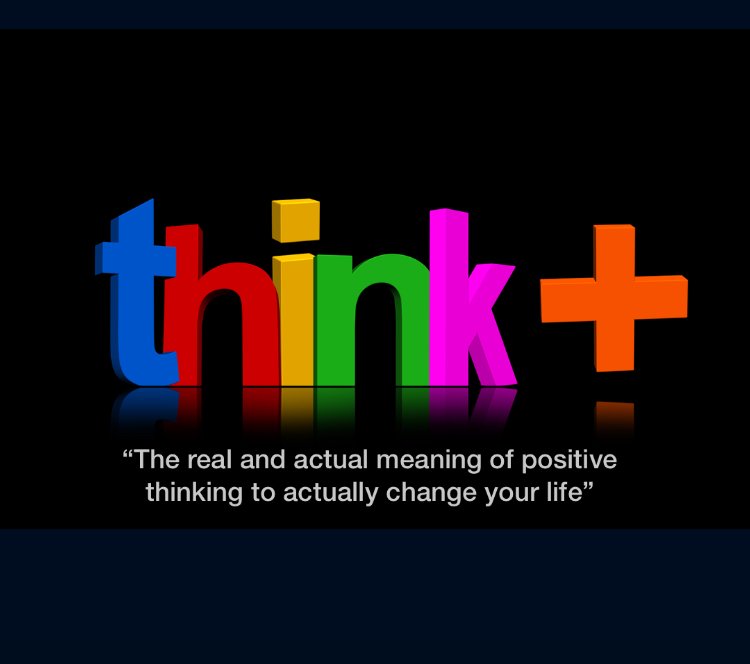 There's a reason why you are not happy, there's a reason why you think you don't deserve to be happy.
Part of the reason is this,
     You have no control over your thoughts, you have no control over the energies your mind perceive, you are a slave to your mind.

Ouch.
Positive thinking doesn't necessarily rely on moral standards, as individuals with bad motives achieve their evil intentions with the power of positive thinking.
It's crazy!
Oh well, it's crazy only because you don't really know what positive thinking actually is.
Some years ago, there was an era where people became more and more aware of the positive impact of good nutrition, around this period a phrase became popular and it was - "you are what you eat".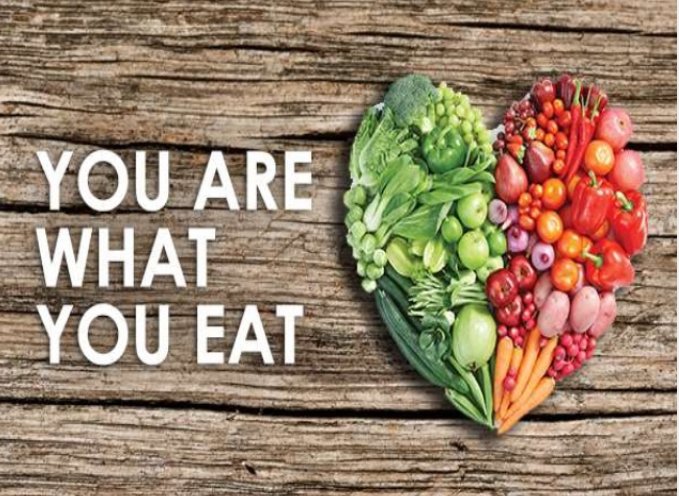 People became acquainted with the fact that our bodies are replenished by what we eat, so that provided we want our body to be in good condition, we must consume good food.
Not too long after, a similar phrase had caught the attention of everyone. The phrase talks about how our lives are created by what we think and it is - "you are what you think".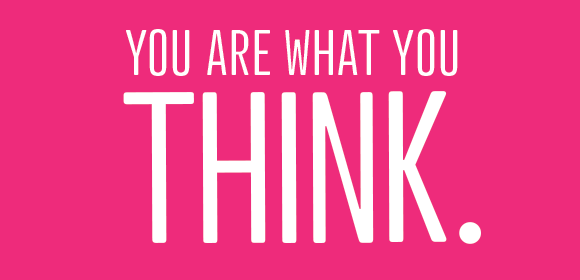 People often approach positive thinking with the idea that you should think positive thoughts only every moment and eradicate negative thoughts but this is not the actual way to approach positive thinking as this idea often backfires.
---
Misconceptions about positive thinking:
Positive thinking don't mean you will be the most loved person in the world, positive thinking don't mean bad things will never happen to you and you will always keep flying in the sky for the rest of your life. Positive thinking do not mean that you delude yourself that everything is great and wonderful, especially when you're broken inside.
Yes you're what you think you are, you are what you believe. But this does not mean you should create illusions that the world is wonderful and that there are only good things.
That's not positive thinking. That's shallow thinking.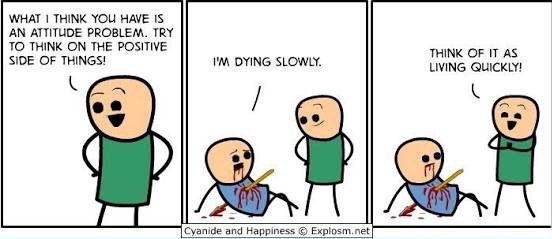 "It's not about positive thinking so much as knowing that we "live in the feeling of our thinking".
---
Okay, what exactly is Positive Thinking
Positive thinking is experiencing the power of the eternal NOW.
Positive thinking is a choice, an attitude, a commitment, a way of life, it's acceptance.
Positive thinking is freedom.
"If you wish to master your life, you must master your mind and if you wish to master your mind you must master the art of positive thinking".
Positive thinking is living in a frame of mind that defies all problems and difficulties.
---
How are these problems and difficulties created?
Your problems, pains and suffering are all created in the mind by recognizing yourself with the past or longing for the future, instead of just focusing on the present moment.
Without the attitude of positive thinking, when problems and challenges come your way you identify yourself with your problem (your "ego") and by this you'll never be rid of them, because by this loss of problems is now loss of self.
This is absolutely the bad path.
Only approach your past and future through the present moment.
What does this mean?
This means you're dropping off the loads of the past and the stress of the future you carry to focus only on what's happening at the very moment for you to actually make a move and do something.
As circumstances happen in the current moment, you can apply the lessons you've learned from your past experiences without letting it take over, instead of letting it take over, you create a circumstance to make it work in your favor.
As you work for your goals, making plans for the future is a good thing, it's a good idea but by doing this you do it without getting caught up in daydream of what "may" happen.
The trick is to focus on what's happening right now at the very moment and everything will fall into place.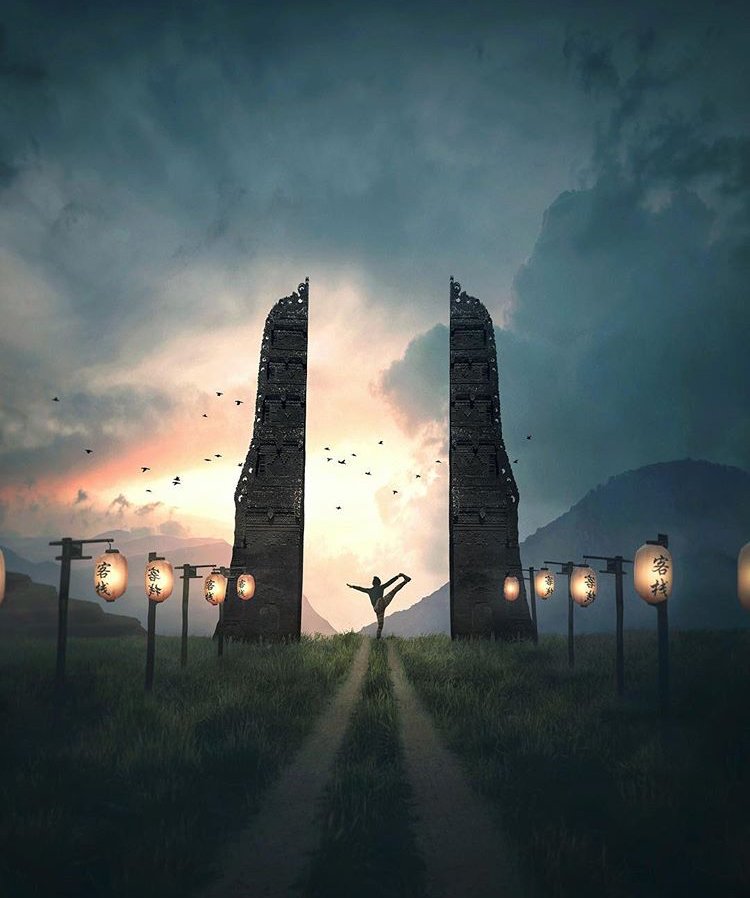 The reason why you're not happy is because you're trying too hard to be happy.
---
How To Harness The Power of Positive Thinking
Harnessing the power of positive thinking is such a super power, because by it you become in charge of your thoughts and emotions, your life.
You harness the power of positive thinking by focusing on the now, the present moment by using any "unforeseen" events as opportunities of life's growing process.
Nothing is really good or bad, your thinking valuation, determines what makes it appear in a certain way. Good and bad are not attributes of things as we seem, but they are mere creations of the mind only from your beliefs that were formed as a result of past experiences and stress about the future.
To harness the power of positive thinking see the world, circumstances and people as such that they are to accept and take complete responsibility of your reactions, emotions, and attitudes.
A truly positive person is free from the hostage of time, he is one who says YES even to problems and challenges when they occur and is able to look at them in a totally different way as where he /she sees a great opportunity for success.
Each present moment is a gift, that's why it's called Present.
This is Positive Thinking in it's most basic form.
TRUE Positive Thinking is not found in the mere Present but in the Eternal Present.
To Be Continued...
Image Sources: Pinterest/Instagram