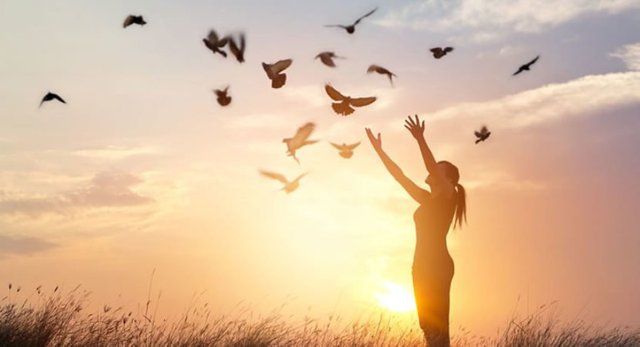 Someone once told me the best gift you can give to yourself is to forgive someone who has done you wrong. It's like we drink a poison hoping to kill the person who did us wrong! That's the way anger, resentment, and haterade sits in our bodies. It is, in fact, a poison that robs us of love and vitality. Spring is almost here and it's time to release things that don't serve us. This week's card is here to remind us to spring clean our minds and hearts. It's time to let go and forgive that person(s) that have done us wrong.....for it's the greatest gift we can give ourselves!
This Weeks Card Pull For You Is Topaz: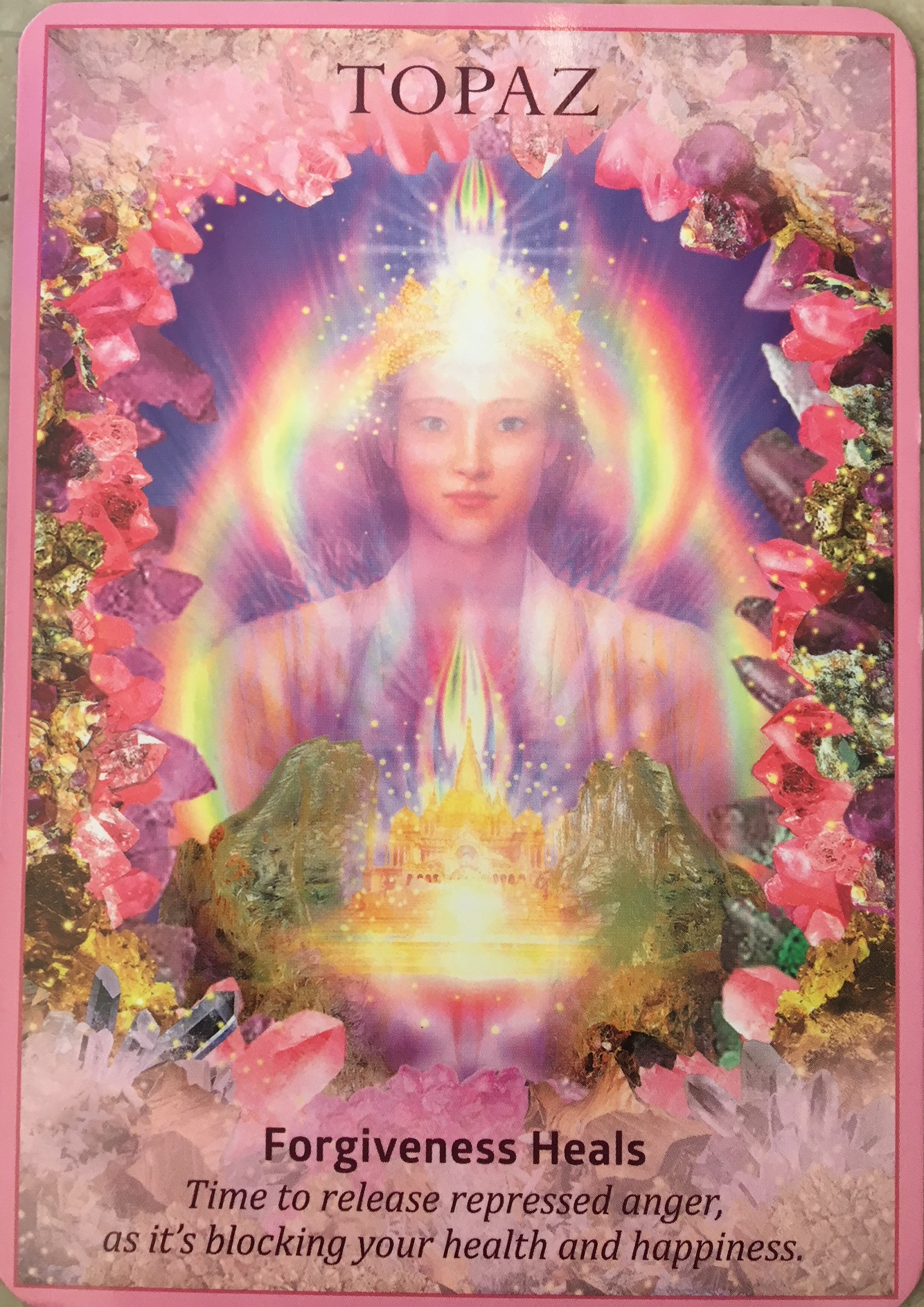 Forgiveness Heals
This is a beautiful sign from your guardian angels, who love you so much and want to help you reach the next positive level in your health and happiness. They can see that you are being blocked and held back by repressed anger and resentment. Most likely you already know what needs to be released, but perhaps you've had difficulty letting it go.
Forgiveness isn't condoning, accepting, or accusing someone's behavior. It means an unwillingness to harm yourself anymore. You don't have to like the other person or hang out with them. You simply need to agree to release their energy from your psyche.
This card could refer to forgiving yourself for actions that you regret. Self-blame is as toxic as blaming others. The only thing valuable about reflecting on the past is learning from it, not holding on to shame or guilt.
Your guardian's angels remind you that harboring anger hurts only you, not the other person. Repressing resentment is toxic to your physical, emotional, and financial health. All it takes is a little willing to forgive, and God, and the angels will do all the rest of the work.
About Topaz: This stone is mentioned in the Bible five times, as it ancient. Topaz in all its hues offers gentle, soothing energy, supportive of clearing your mind and heart of chaotic energy. In particular, this crystal can help you forgive and release anything's that's been distracting or dulling you.
Card Pulled from Crystal ANGELS oracle cards by Doreen Virtue
I welcome and really enjoy your comments. Please don't be shy and let me know what you think! Tell me what or who you are forgiving this week. Leaving you with blessing Steemfam!