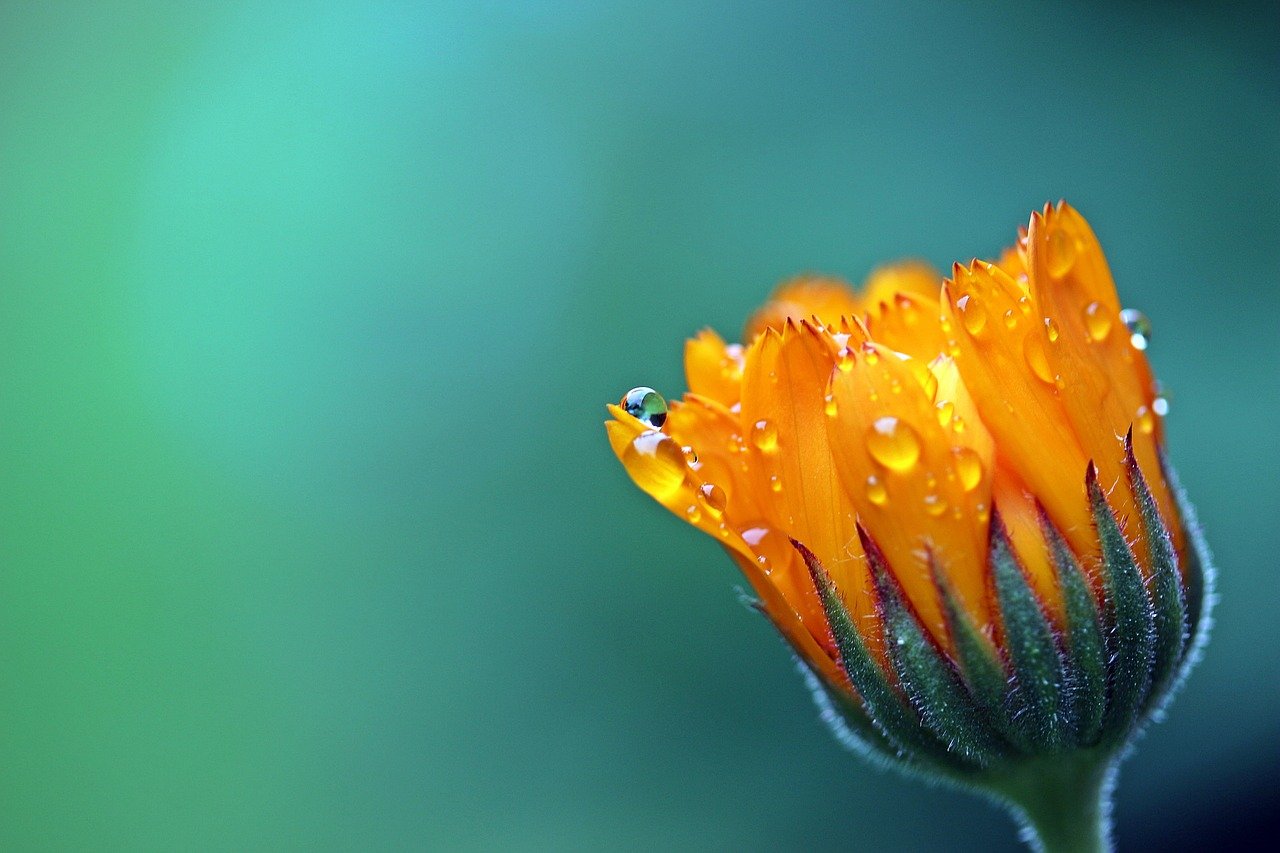 Love in its deepest sense is the ultimate Freedom we have to eternally create endless expressions of the Light we are.
Thinking itself is an act of Separation. Thus, whenever we try to specifically define Love, we give it a reality it doesn't derserve.
Should we even attempt to label Love then it can only be:
LOVE IS LIGHT AND LIGHT IS LOVE.
Enjoy your day,
Alex