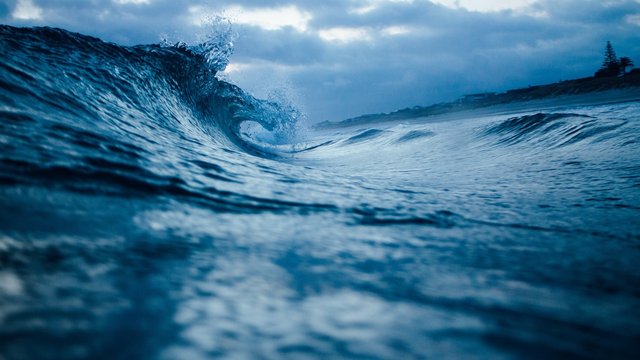 Time itself is an illusion, a thought-made construct.
We can think(!) about past and future but when we stop thinking we realize that there is only this moment.
What adds on to our illusion of there being a past and future, however, is the fact that we tend to transfer old, outdated thought patterns into the present moment, which shuts close new, more healthy thoughts. Exactly the same old thought pattern we naturally transfer onto our future as well so that we are literally making ourselves dependent on and identify with our thoughts.
So what do? The opposite to thought is mental Silence. Thinking is an act of Doing, mental Silence is an act of Being. Many people fear mental Silence, for it is seems as surrendering, unproductive and lazy. But what happens really when we stop thinking? We won't stop being, as many assume in their fear but we stop being our thoughts and identifying with our thought-made Self, allowing in more inner Peace by gradually reconnecting with our Heart.
Much Love,
Alex