Some Things Are Best Kept To Yourself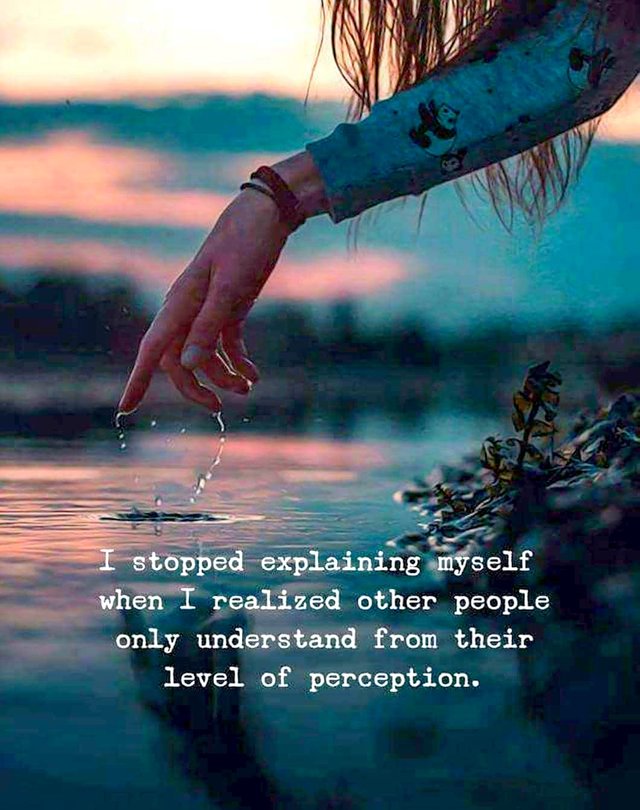 Image Source
---
I stopped explaining myself when I realised other people only understand from their level of perception.
Some things are best kept to yourself. If some aren't perceiving it and are instead being upset by it, best to keep it to yourself.
Better to have peace of mind and peace with others than to keep trying to explain something that's not being understood.
Maybe it doesn't need to be understood.
Maybe you just need to understand yourself, accept that we're all at different places and be at peace with that. 😊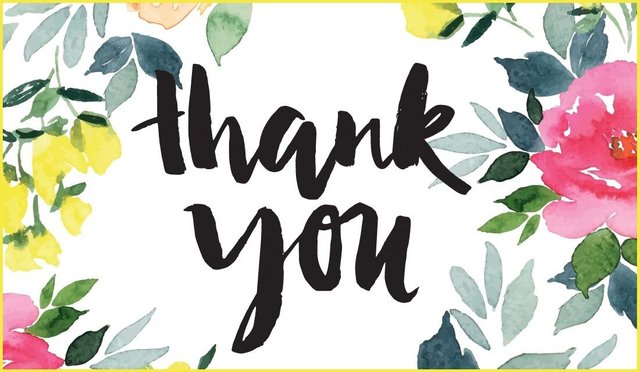 If you like it, please upvote, comment and resteem. 🙂



Love, light and blessings! 💚 🌟
@lovehaswon 💚