Thought of The Day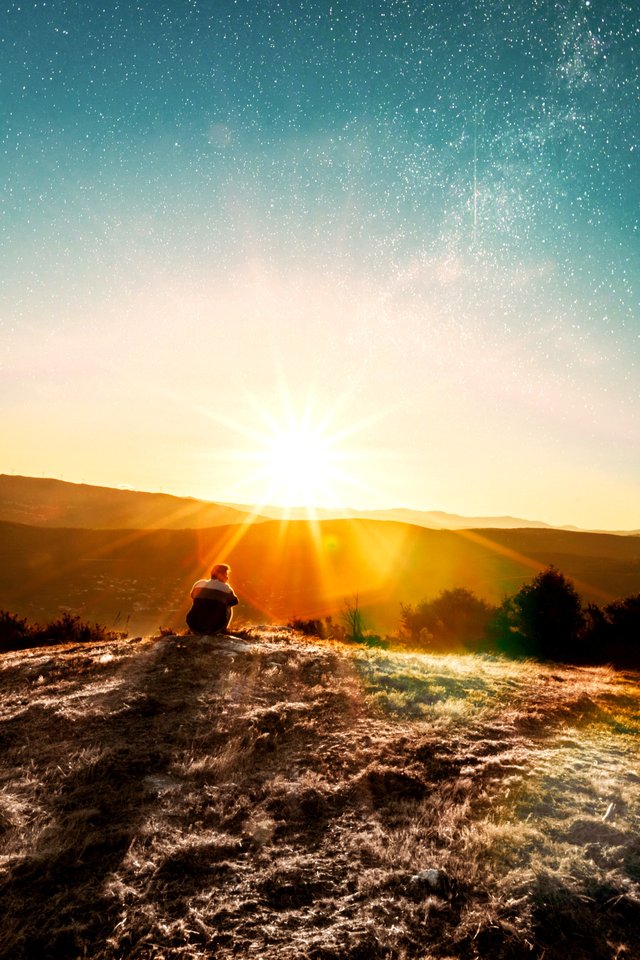 Image Source
---
Go and do things out of your comfort zone.
Calculate the risks and take responsibility of the fact that you've chosen to go and do something, knowing there are risks.
It's okay to do something that has risks, as long as you are happy to accept them. It's up to you to decide what kind of risks you are willing to accept.
Just make sure you think about it all first and don't blame anyone else. Then you'll have no disappointment but have only gained experience and valuable life lessons and soul growth.
Thank you for reading. ☺

If you like it, then please upvote, comment and resteem.
Love, light and blessings to you! 💚 🌟 💫
@lovehaswon 💚