11-11-11 Manifestation Day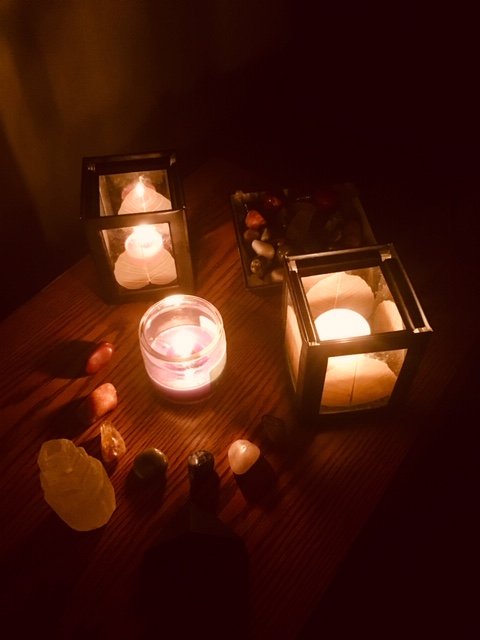 (I slept all night with candle lights next to my bed during this special 11-11-11 day)
Today, November 11, 2018 is also known in the spiritual world as 11-11-11.
Why 11-11-11?
In numerology, 2018 ... can be reduced to 2 + 0 + 1 + 8 = 11
1 in numerology usually means a new start, change, beginnings. And to magnify it twice, just puts out the energy two-fold.
On this day, 11-11-11 ... apparently, the Earth will be facing towards the Galactic Center energy and it will be a day that is easier to manifest your personal desires.
Yes, it all sounds woo-woo ... but if you have any belief in it ... even a tiny one .. try it out! Of course, just remember nothing simply just manifests instantaneously (unless you are in the higher dimensions) ... but these techniques do work in our 3D world.
So us all with our awakening and ascension from here to 4D and then onwards to 5D.