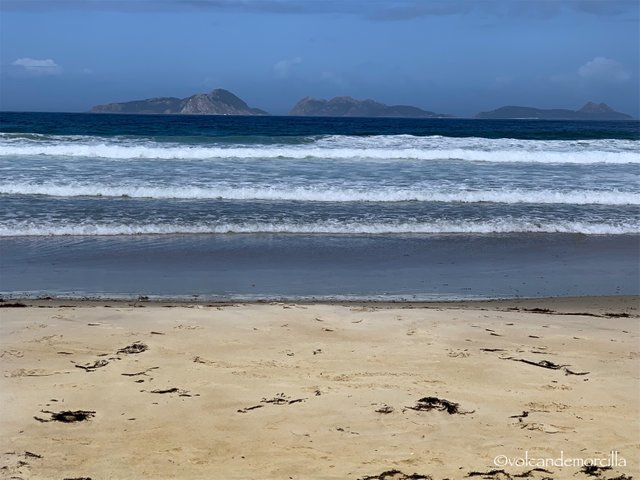 Yo creí que tenía agujetas. Pero esta mañana he comprendido que las agujetas me tienen a mi.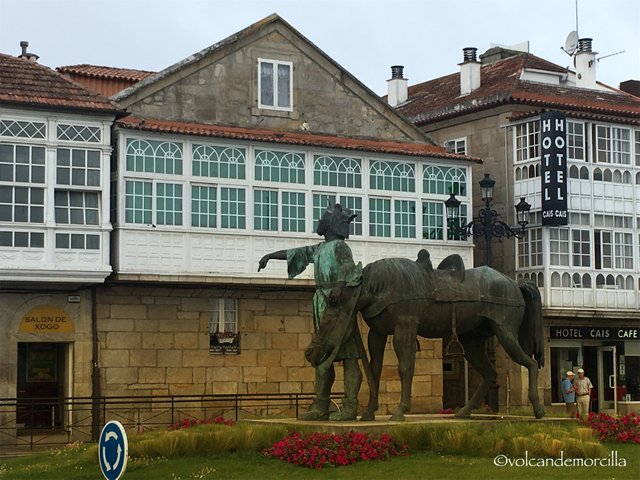 Alfonso IX nos despide a nuestra salida de Baiona. Proseguimos hoy el Camino de Santiago por la Costa. La etapa termina en Vigo y transcurre por el mismo litoral playero.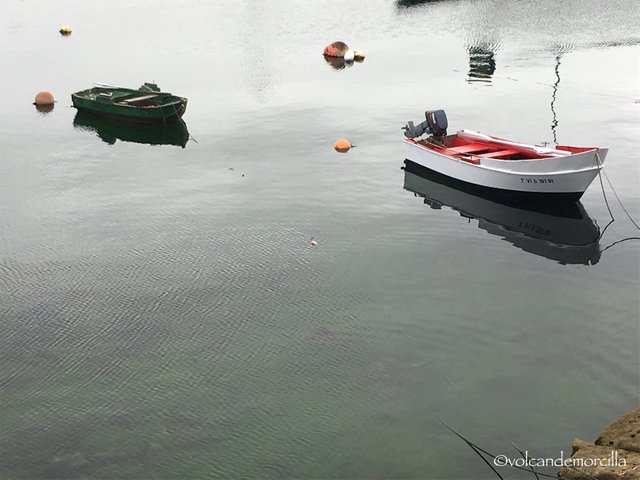 Recorremos la bahía rápidamente. Hay una serie de tarimas de madera que nos llevan hasta la playa de América. Esta es una playa aplanada de mas de 4 kilómetros.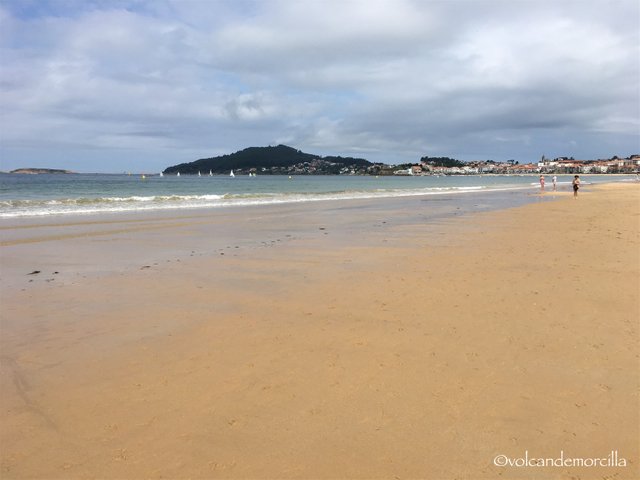 Es una etapa muy larga. Como siempre, hice muchas fotos, por lo que creo que es mejor que divida la descripción en dos artículos consecutivos.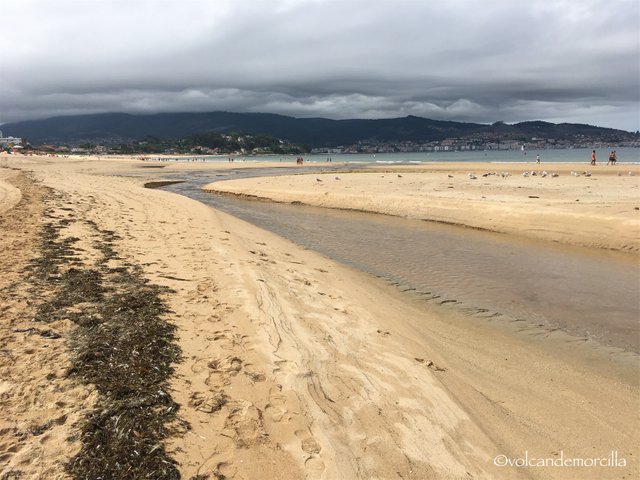 A mi me encanta caminar por la orilla de la playa junto al agua. Sentir la arena endurecida y el agua fresca en la planta de mis pies es una sensación muy agradable.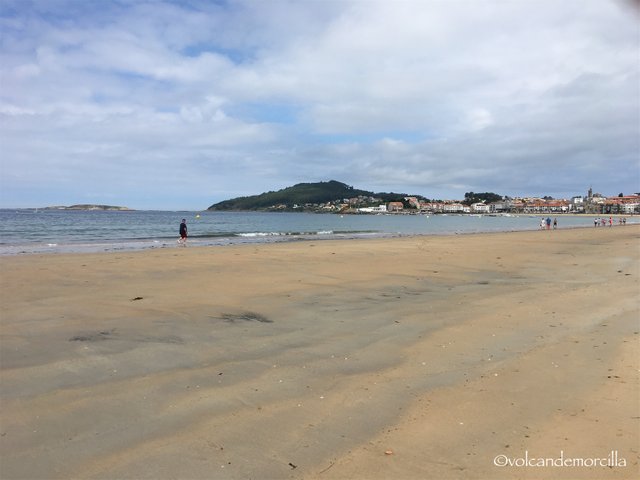 En el recorrido, observamos constantemente en el horizonte las Islas Cíes que se encuentran en la entrada de la Ría de Vigo. Son unas islas salvajes y protegidas. Un mundo paradisíaco frente a nosotros.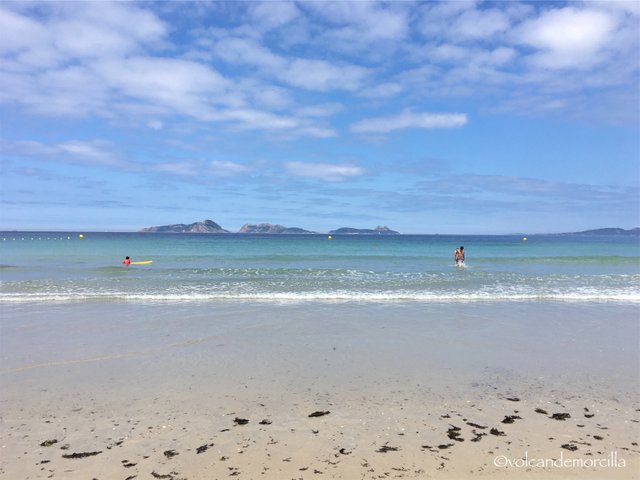 Sin solución de continuidad, continuamos con la playa de Paxón. Como las anteriores, es una plataforma extraordinaria para caminar.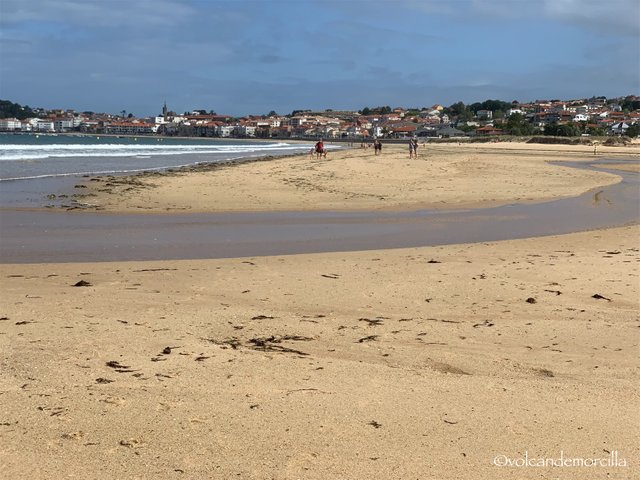 Luego, en la playa de Patos hay una escuela municipal de surfing.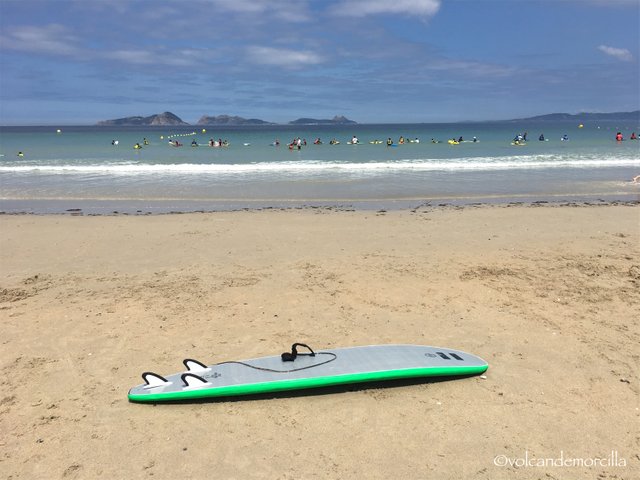 Me parece extraordinario que el municipio destine recursos económicos en la formación de jóvenes que quieran aprender este deporte náutico. Cuando fui niño, me habría gustado contar con esta posibilidad de aprendizaje. Pienso que es un auténtico lujo para estos niños y jóvenes del lugar.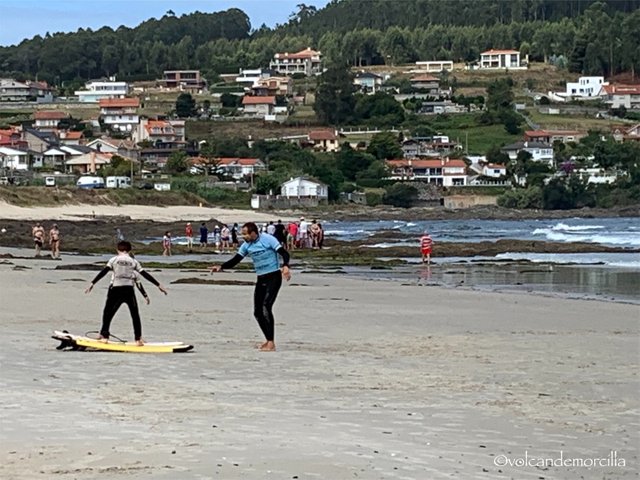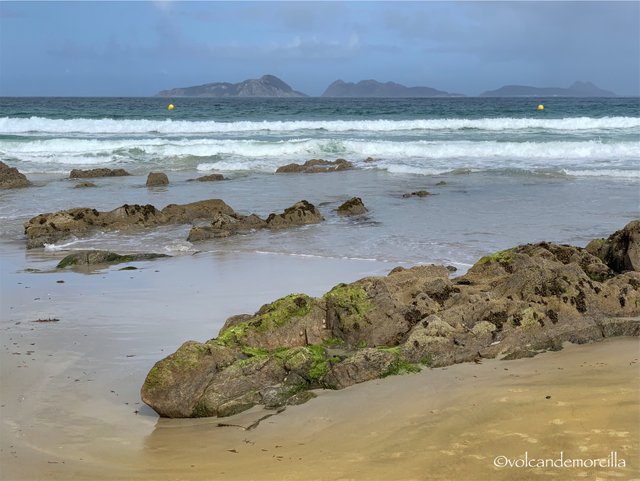 Al final de este hermoso arenal, hay una zona de rocas donde el año pasado nos dimos un buen chapuzón. Este año repetimos aquel baño.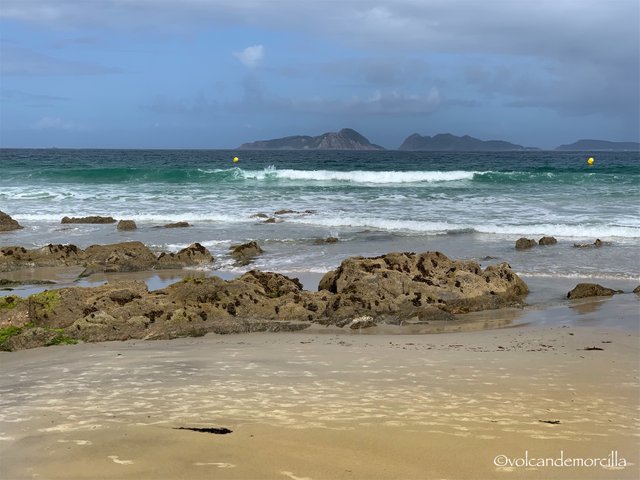 El agua sigue estando tan fría como el pasado julio, aunque la salida no es desagradable. No sentimos frio.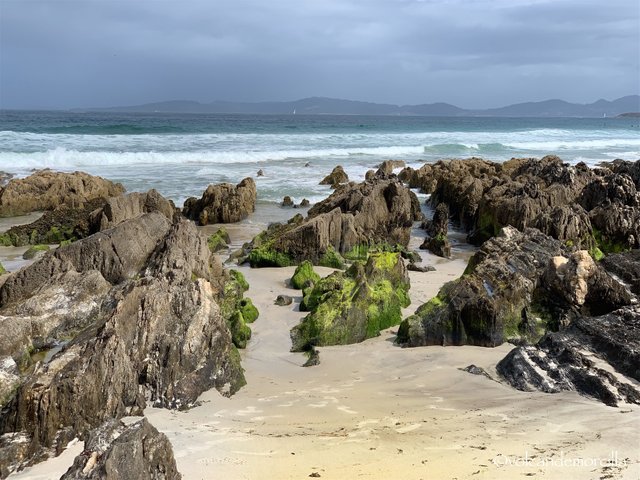 Disfrutamos mucho de la experiencia de nuevo. No hay un sol intenso pero tampoco se está mal. Aquí solos, junto al mar, mirando a las Cíes, arropados con las toallas, nos sentimos robinsones.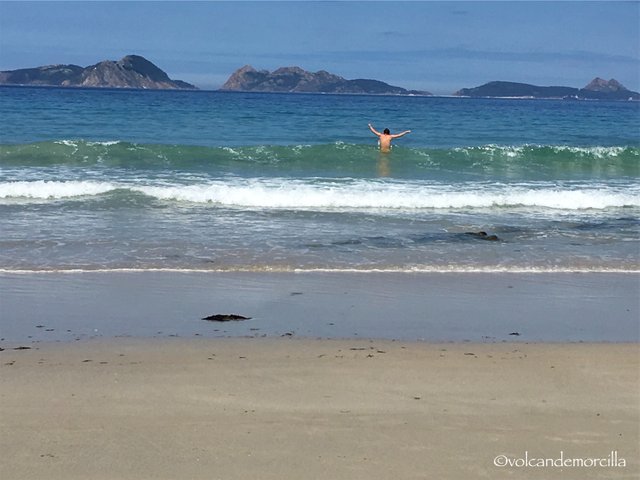 The road along the beach
I thought he had laces. But this morning I understood that the laces have me.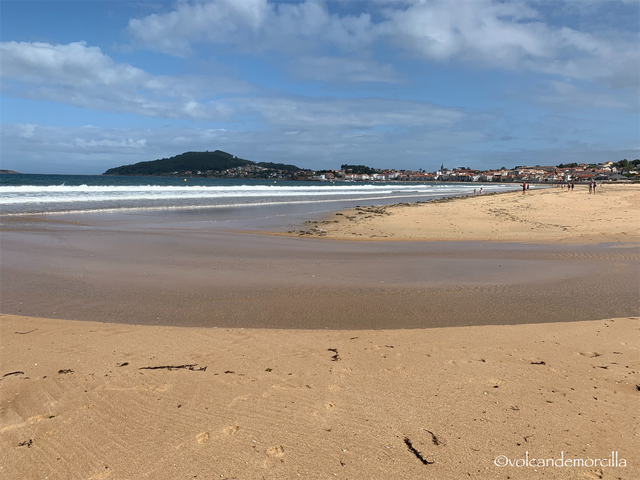 Alfonso IX dismisses us when we leave Baiona. We continue today the Camino de Santiago along the Coast. The stage ends in Vigo and runs along the same beach coast.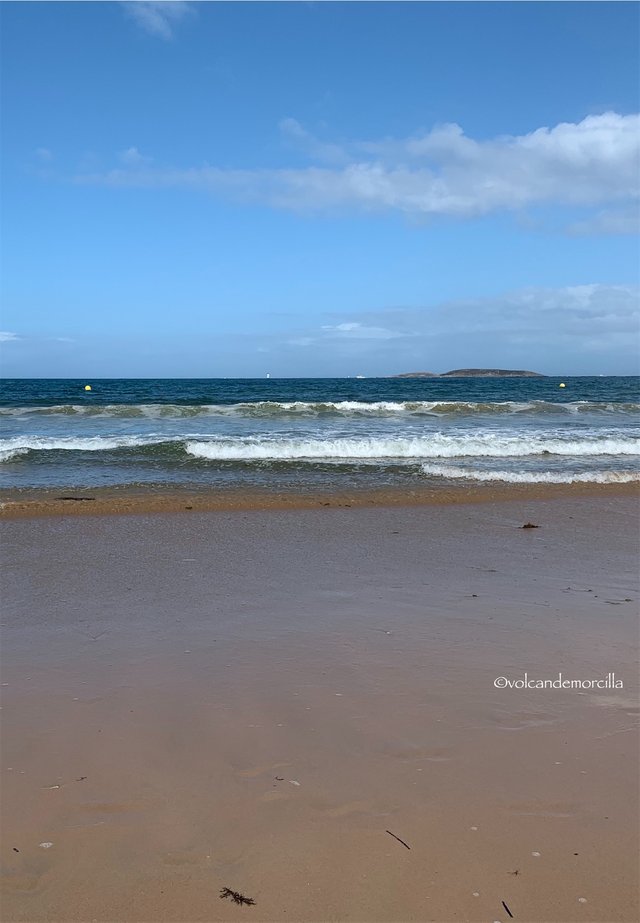 We travel the bay quickly. There are a series of wooden pallets that take us to the beach of America. This is a flattened beach of more than 4 kilometers.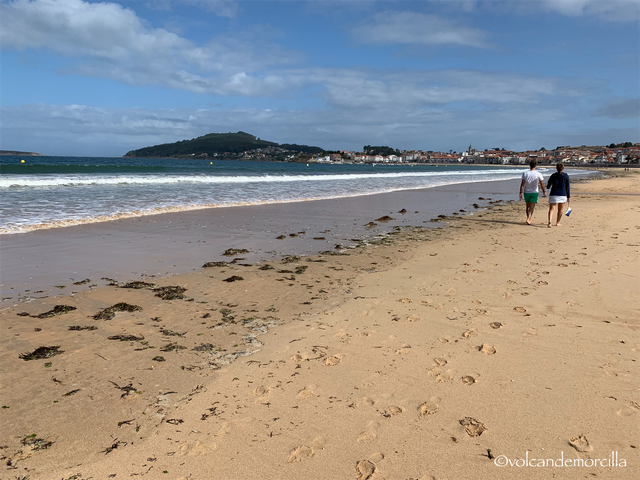 It is a very long stage. As always, I took many photos, so I think it is better to divide the description into two consecutive articles.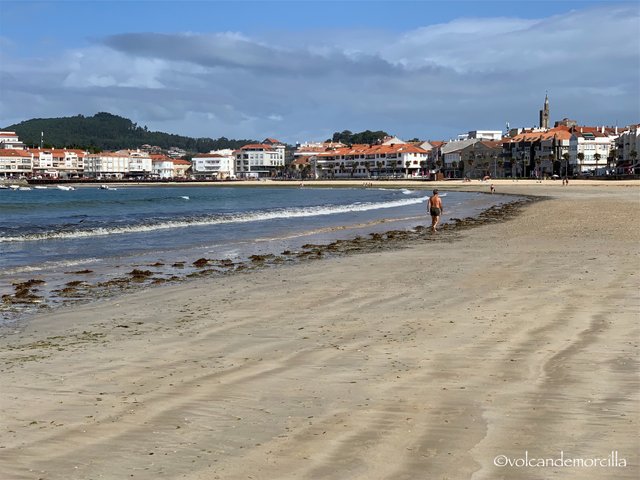 I love walking along the shore of the beach by the water. Feeling the hardened sand and the fresh water on the soles of my feet is a very pleasant sensation.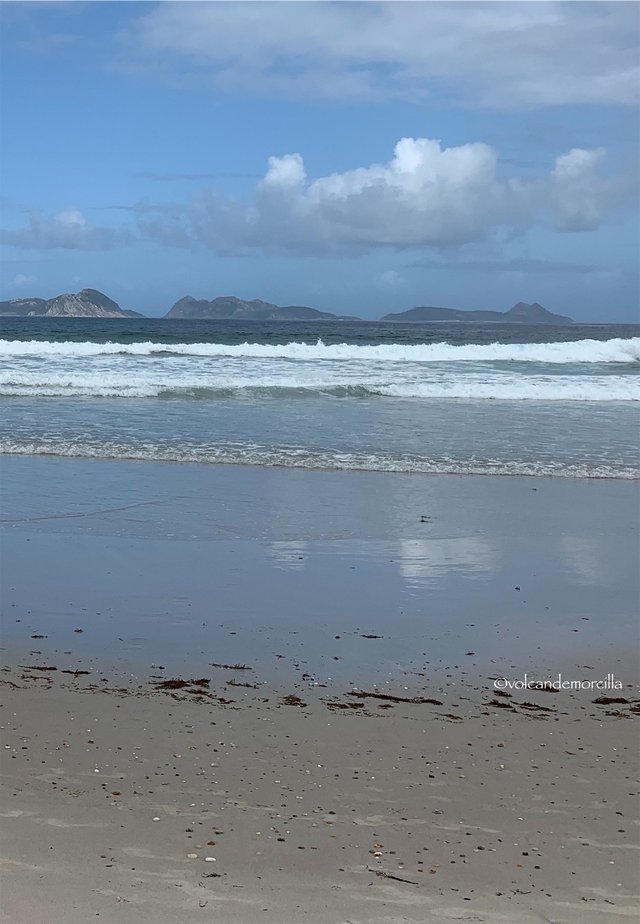 On the way, we constantly observe on the horizon the Cies Islands that are at the entrance of the Ría de Vigo. They are wild and protected islands. A heavenly world in front of us.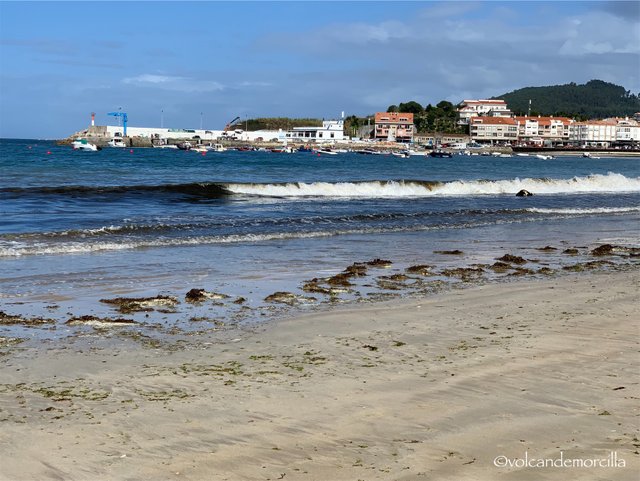 Without continuity solution, we continue with Paxón beach. Like the previous ones, it is an extraordinary platform for walking.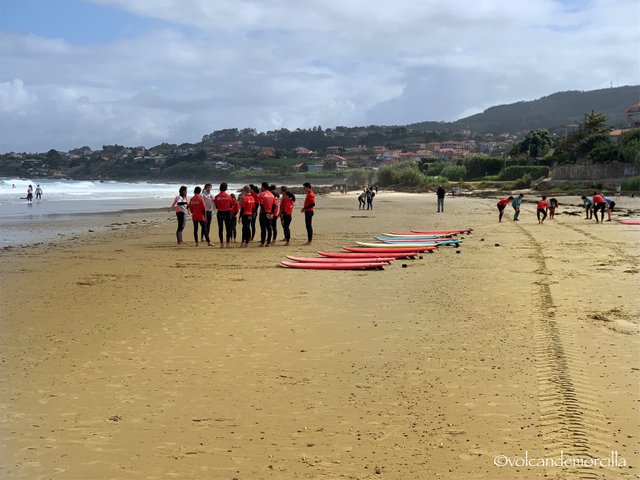 Then, on Patos beach there is a municipal surfing school.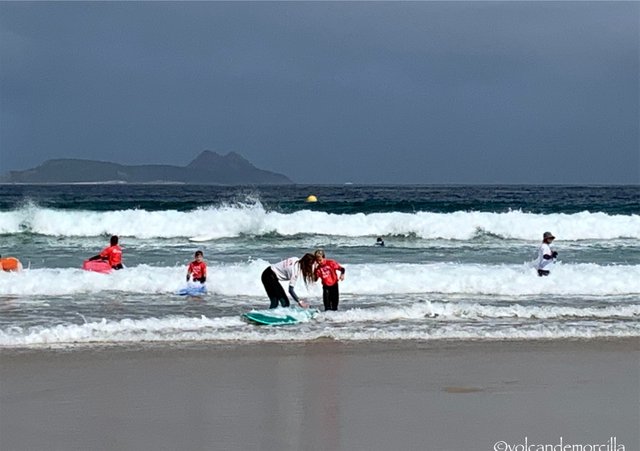 It seems extraordinary to me that the municipality allocates financial resources in the training of young people who want to learn this nautical sport. When I was a child, I would have liked to have this possibility of learning. I think it is a real luxury for these children and young people of the place.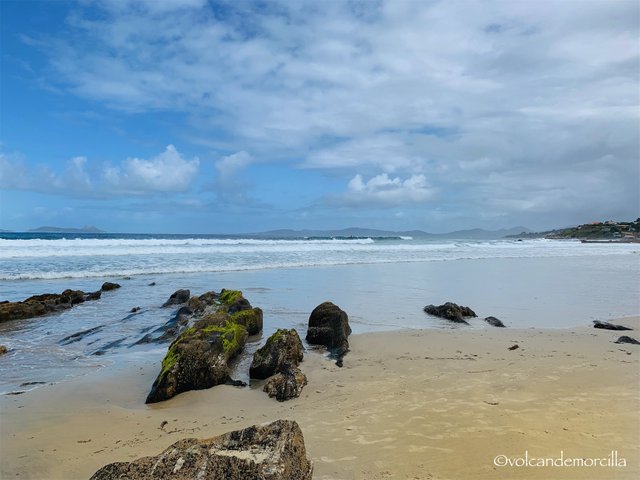 At the end of this beautiful sandy area, there is an area of ​​rocks where last year we took a good dip. This year we repeat that bathroom.
The water is still as cold as last July, although the output is not unpleasant. We do not feel cold.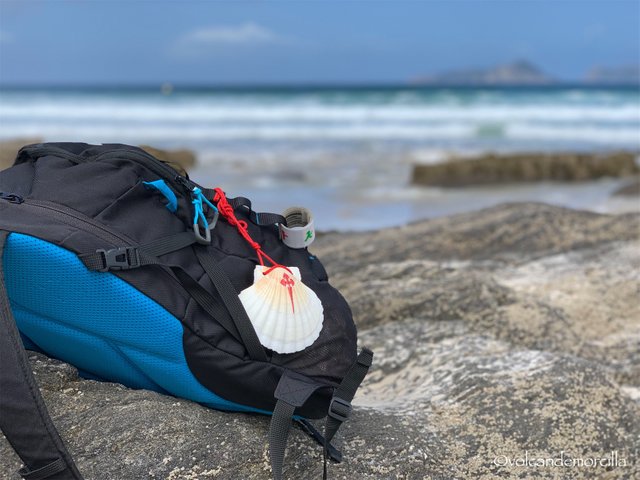 We really enjoyed the experience again. There is no intense sun but it is not bad either. Here alone, by the sea, looking at the Cies, wrapped in towels, we feel robinsons.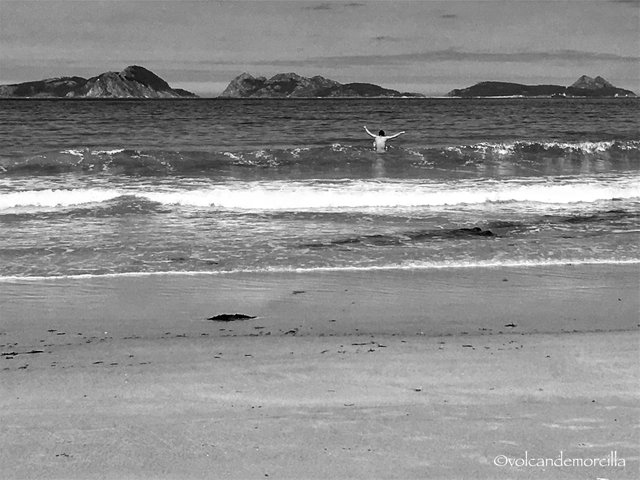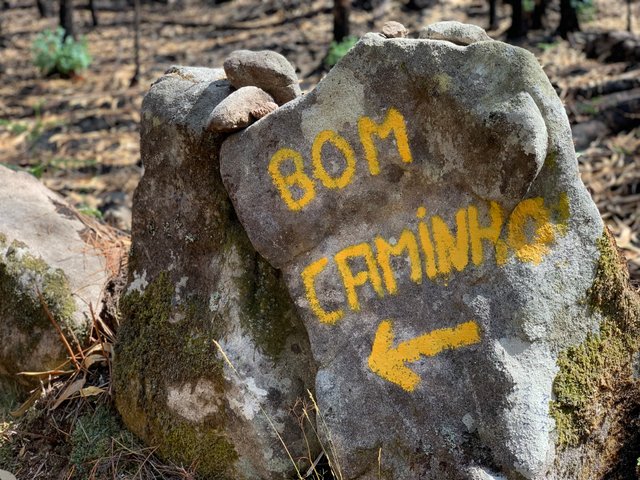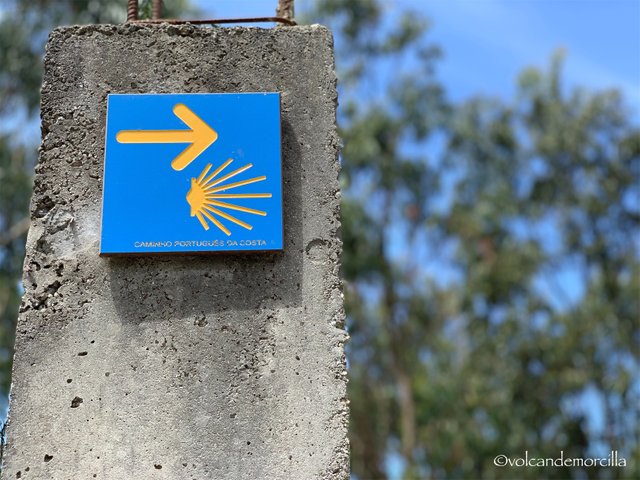 Cómo lo hago
Hice las fotografías con mi iPhone X. Para la edición utilicé la aplicación Snapseed y para la firma digital usé la App Watermark.
Los dibujos los hice en el iPad con el programa Sketches.
For the photography I use my iPhone X. For edition I use the Snapseed application and for the digital signature the Watermark app.
Everything I did on my mobile phone, I did not use the computer at all.
For the drawings, I use the Sketches program and paint them on the tablet.
Si quieres ver como lo hago, visualiza estos tres enlaces de publicaciones previas.
If you want to see how I do it, visualize these three links from previous publications.

Las fotos son mías y originales. También, soy el autor del dibujo separador.
¡Espero tus comentarios!
The photos are originals and mine. Also, I am the author of the separator drawing.
I await your comments.
Buen Camino!