Recomendado ver en modo nocturno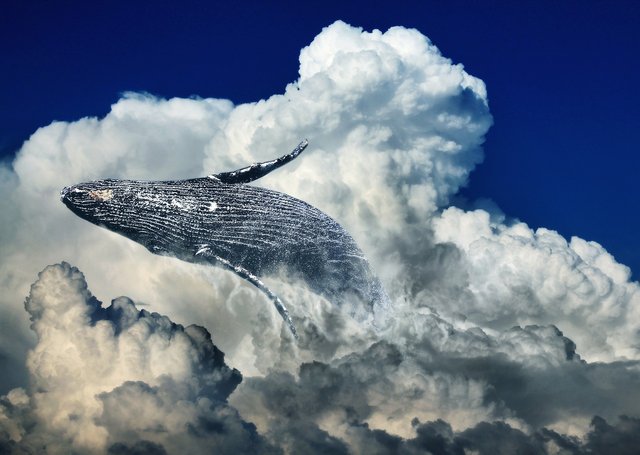 Fuente
¡WALESHARES ESTA AQUÍ!

Te anunciaste como tormenta,
Ciclón de esperanza
A pasos de viento
llegaste
quizás como canto,
o cápsula espacial.
Venías aclarando las dudas
Como el sol arropando a la noche.

llegaste,
rayo que deslumbra
¡estás aquí!
Imponente cetáceo.

Fuente
llegaste
Cargado de regalos
para fructificar el trabajo.
Todos alzan la voz, la vista
saludan.
La lluvia arropa los ánimos y
las olas levantan las sonrisas
.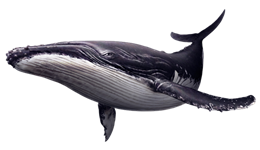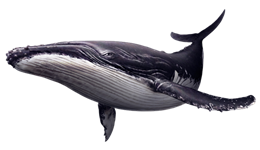 Saben que recibirán las llaves
para entrar al navío
¡Waleshares llegó!
Está aquí
todos miran como se levanta la luz,
crecen los sueños,
cuando un cardumen de ballenas
arrastre la nave,
para elevarla de entre las aguas.

Fuente
Todos corren.
Todos gritan.
Una sola voz contra el viento
Y el eco se expande en mil palabras.
¡Waleshares está aquí!
Nos acerca al infinito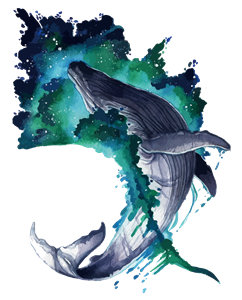 A la galaxia de los sueños.
Al océano de la luz de donde
nos levantaremos como una sola fuerza
hacia las estrellas.
¡Waleshares está aquí!
Waleshares llegó.
El universo nos espera.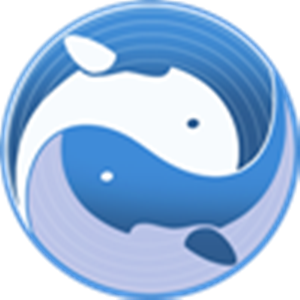 English version:
WALESHARES IS HERE!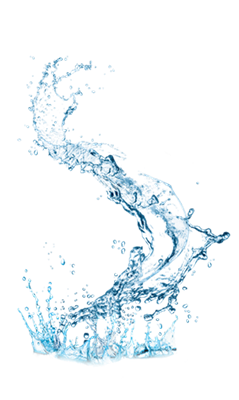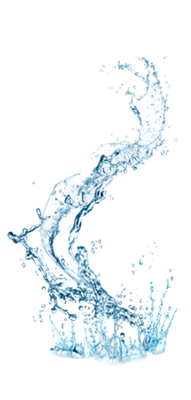 You announced yourself as a storm,
Cyclone of hope
A few steps away from the wind
you arrived
maybe as a singer,
or space capsule.
You've been clearing up the doubts
Like the sun tucking in at night.

you arrived,
glare ray
You're here! You're here!
Impressive cetacean.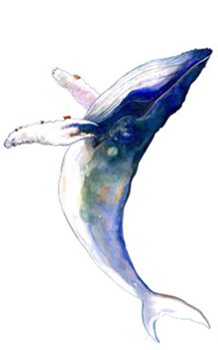 you arrived
Loaded with gifts
to make the work bear fruit.
They all raise their voices, their eyes.
they greet each other.
The rain tucks in the spirits and
the waves raise the smiles
They know they'll get the keys.
to enter the ship
Waleshares is arrived!
He's here
everyone watches the light rise,
dreams grow,
when a shoal of whales
to drag the ship,
to lift it up from the waters.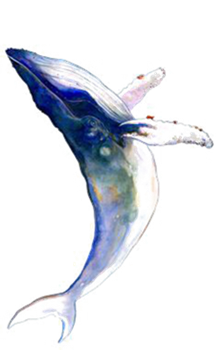 They all run.
Everybody's screaming.
One voice against the wind
And the echo expands in a thousand words.
Waleshares is here!
It brings us closer to infinity

To the galaxy of dreams.
To the ocean of light from where
we will rise as one force
to the stars.
Waleshares is here!
Waleshares is arrived.
The universe awaits us.

Este post es mi entrada al concurso: nuevo desafío de escritura de Waleshares, realizado por el proyecto Milkbox, donde participo con una poesía referente a la plataforma Waleshares y su reciente lanzamiento.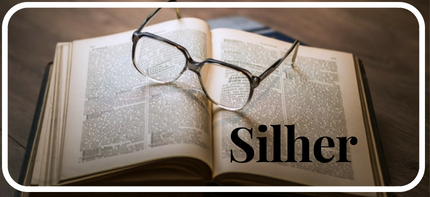 Fuentes de separadores y vectores:
sources of separators and vectors:
Gráficos de pngtree.com
Las imágenes fueron modificadas con PhotoScape.
The images were modified with PhotoScape