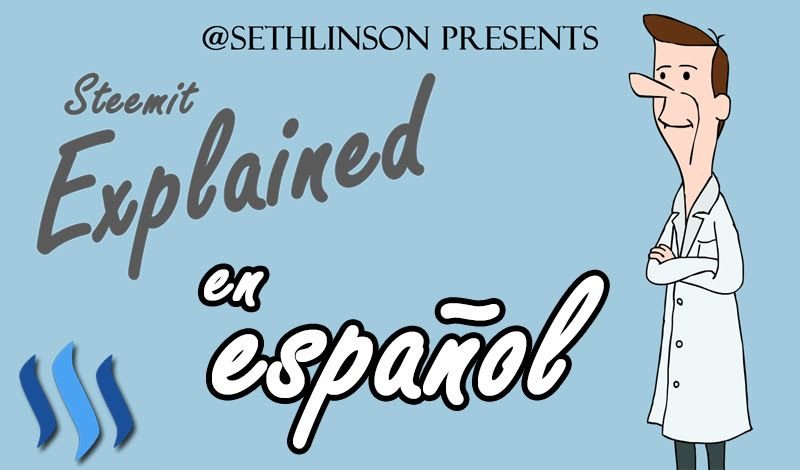 Hello internet!
Just a week ago, I published the long-overdue second episode of my Steemit Explained! series. It's already been translated to Spanish thanks to @agcoeficiente10.
You can watch the subtitled episode below.
Explicando Steemit! Las Redes Sociales en la Cadena de Bloques
Las redes sociales están en todas partes y cada día que pasa se integran más y más en nuestra vida diaria.
Las cadenas de bloques se utilizan normalmente, como la tecnología subyacente de las criptomondedas, pero las cadenas de bloques también se pueden aplicar, a miles de otros usos, incluyendo las redes sociales.
~Seth