Hace poco más de una semana que cambié de moto. Y bueno, el cambio a sido a mejor, sin duda. Hice unas fotografías con mi Smartphone ZTE Blade L7 para mostraros:
---
Mi nueva moto
Honda PCX 125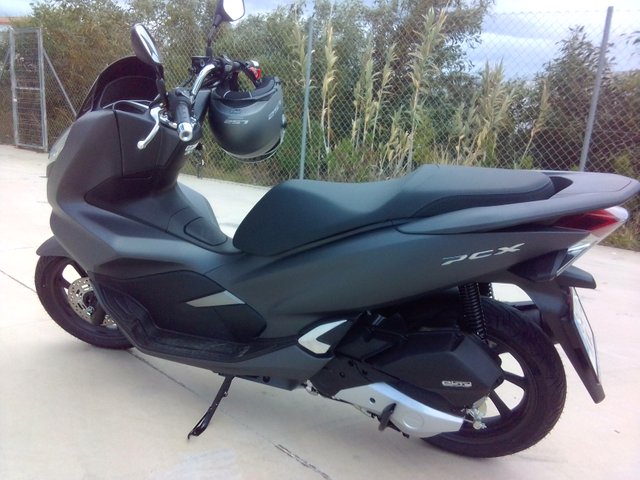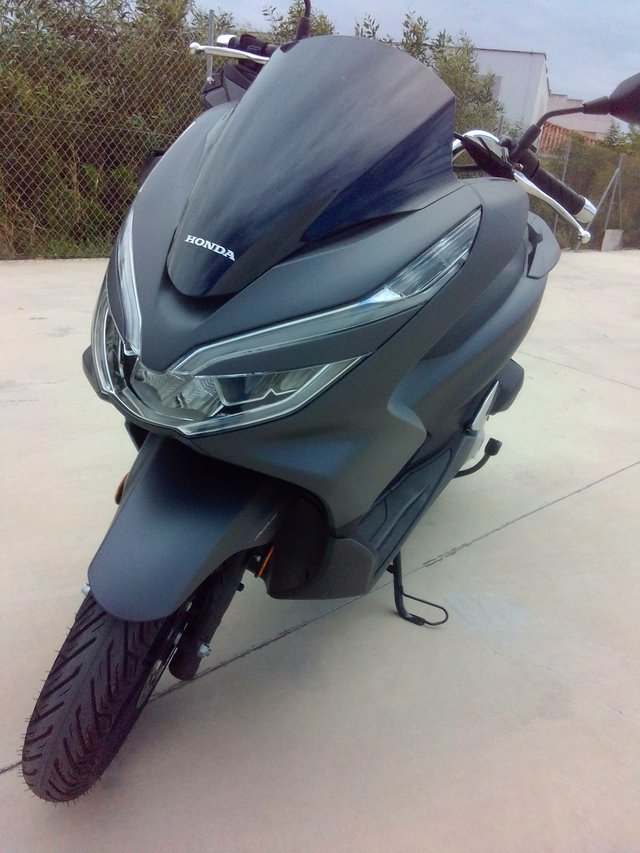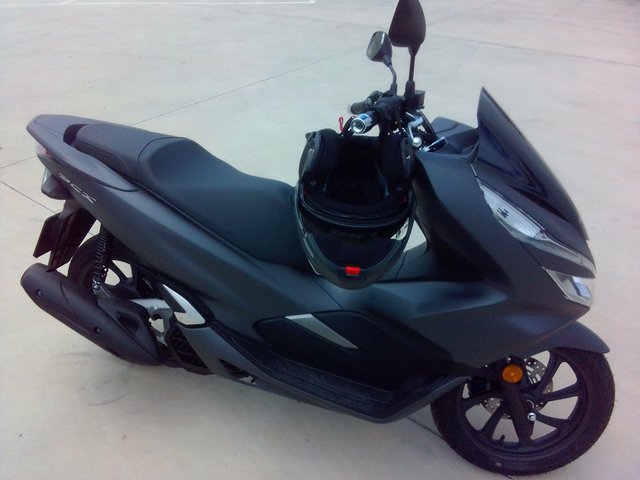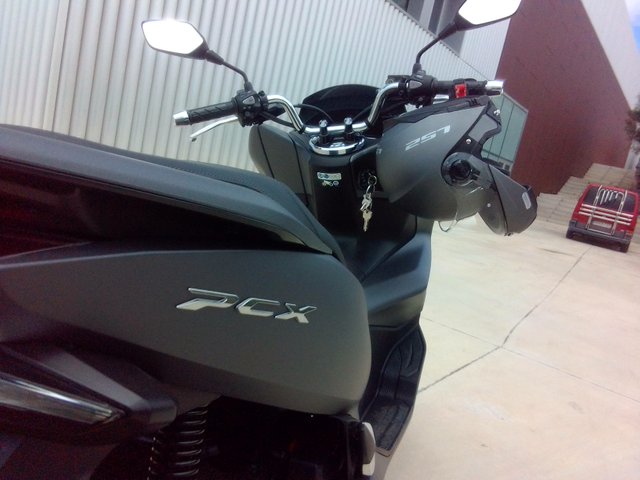 Entre negra, roja, blanca o gris; como veis, ¡me quedé con la más chula!
Algunas de sus características son:
- Motor de 4 tiempos.
- Refrigeración por agua.
- Freno delantero de disco con ABS.
- 12.2 cv
- 2 litros a los 100 (consumo aprox.)
- Marcador digital.
- Y una conducción muy, muy suave.
---
¿Qué no sabéis por cual la he cambiado? También traigo una fotografía que hice a mi anterior moto, una Keeway Zahara 125, para que comparéis. Las diferencias saltan a la vista; mejores materiales, acabado, funcionamiento...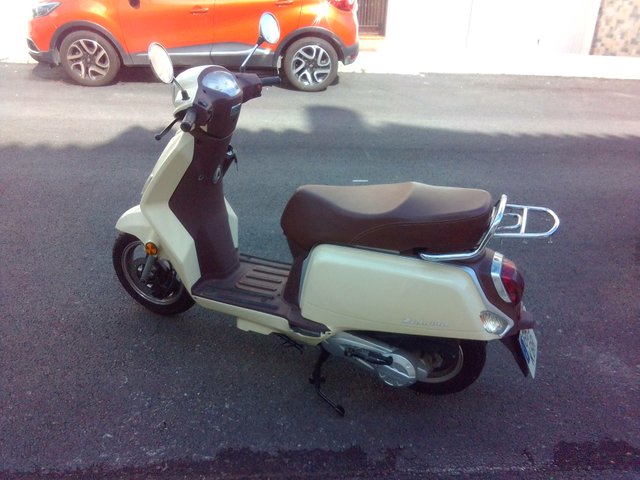 Mi anterior moto

Tengo un amigo motero que, cuando hace un par de años compré mi primera moto, la Keeway, me dijo... "Ya verás, cuando lleves un tiempo vas a querer una mejor, y luego una más grande y potente, y luego..." Ja, ja, ja... parece que no se equivocaba.
---


---
Posted from my blog with SteemPress : http://salvao.vornix.blog/mi-nueva-honda-pcx-125/
---
---
Sponsored ( Powered by dclick )
The mobile app for Steem. Download for free.