Escribir poemas en inglés es algo que me gusta mucho hacer.
Últimamente me estuve concentrando en escribir en español, pero el inglés siempre es algo que uso para leer cosas por internet y estoy acostumbrado incluso a soñar en ese idioma o renegar.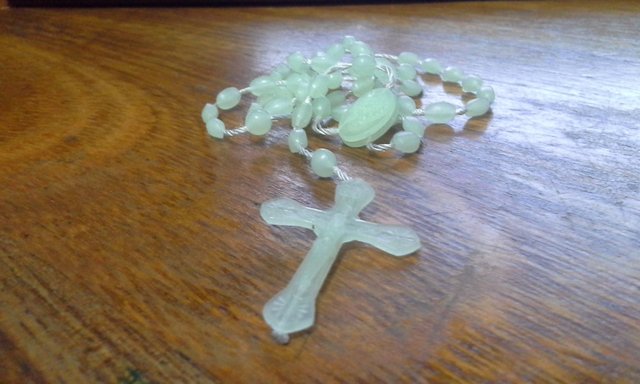 Pero anoche tuve una bonita experiencia, ya que la "musa" vino a visitarme, fui inspirado a escribir un pequeño poema...
Que traduzco:
"God please send some help to my life so I can stop to cry that was my prayer one night His answer was fast sending an angel with faith inside it was you and now I know that everything will be alright"
"Dios por favor envía algo de ayuda a mi vida para que pueda parar a llorar, esa fue mi oración una noche Su respuesta fue rápida enviando un ángel con fe adentro, eras tú y ahora sé que todo estará bien "
Logré grabar esta poesía que la hice con mucho sentimiento y la hice en la madrugada. Ya que estaba con mucho insomnio.