Me quede extasiada con la planta de guayaba, que linda se ve cuando está florecida. A pesar de que sus florecitas blancas son pequeñas. Y cuando vi las guayabas maduritas la boca se me hizo agua como decimos los venezolanos. Comí demasiadas, es que me gustan mucho.
Esta semana invite a la señorita guayabita para que me acompañe a participar en el desafío "La Gitana en la cocina" y conozca a la amiga @avellana.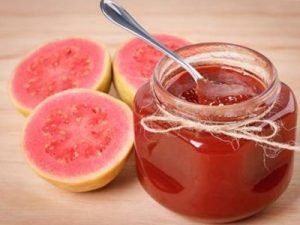 Fuente

En Venezuela es utilizada para hacer jugos, dulces. También se consume la fruta fresca.


Si desea saber más sobre la guayaba, sus propiedades y su poder curativo puede entrar a este link para que vea mi publicación de Recetas de Bertita' sobre esta planta:
https://steemit.com/spanish/@mafalda2018/6hmm6f-plantas-medicina-alternativa-guayabita-colorada


Les voy a dejar una receta que me gusta mucho, la delicada de guayana:





1 Kilo de Guayaba
1/2 Kilo de Azúcar
4 Tazas de Agua
Jugo de limón o vinagre


En una olla se ponen las guayabas lavadas y cortadas con el agua a sancochar. Al hervir se baja.

Se pasa por el colador, y esta agua se pone a hervir y se le agrega la azúcar. Moviendo constantemente con una cuchara de madera.

Se pelan las guayabas, se le sacan la pulpa y las semillas. Esto licua y se cuela y se le agrega.

Los cascos de guayaba se agregan cuando esta hirviendo la delicada.

El jugo del limón se agrega cuando este hirviendo.

Se apaga y se baja y se deja enfriar.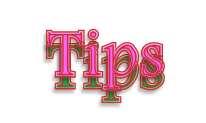 Si desea más dulce agregar más azúcar.

Utilizar una cuchara de madera.

Si lo desea mas delicado no le agregue el licuado de las pulpa y la semilla.

La delicada de guayaba se utiliza para untar en el pan, galletas.También para rellenar tartaletas y hacer el pan dulce con guayaba. Además para bañar el queso crema.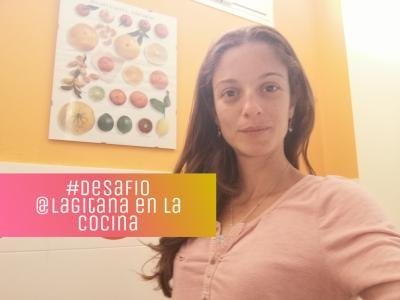 Fuente
Foto tomada del blog de lagitana
Si quieres acompáñanos y participar en el Desafío "La Gitana en la cocina", aquí te dejo el link:
https://steemit.com/cervantes/@lagitana/semana8-desafiolagitanaenlacocina-luav1nvabr

Hasta la próxima semana me voy cantandito: "… Me lo dijo una gitana…lalalaala".


Se les quiere.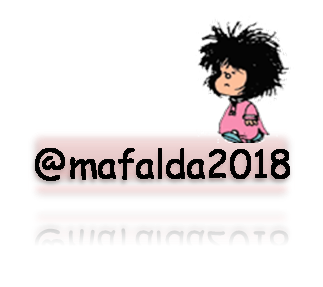 Posted from my blog with SteemPress : https://mafalda2018.000webhostapp.com/2019/06/desafio-8-la-gitana-en-la-cocina-guayaba
---
---
Sponsored ( Powered by dclick )
When and why blockchains can be useful and when not...