Que escuchen tus ideas para triunfar! || Let them listen to your ideas to succeed!
Comunicar de manera eficaz te puede abrir grandes puertas
Cuando nos referimos a la comunicación estamos hablando de algo NO solamente importante, es algo vital para tu desarrollo personal o profesional.
Communicating effectively can open great doors for you
When we refer to communication we are talking about something NOT only important, it is something vital for your personal or professional development.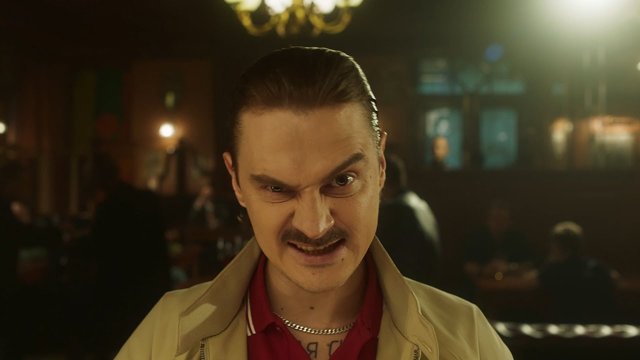 LINK
---
---
| Español | English |
| --- | --- |
| ¿Porque? Porque si en tu trabajo estas en contacto permanente con importantes clientes o bien con colaboradores con las ganas de sacar a flote el trabajo, dependerá de tu capacidad organizativa y la manera en que transmites las ideas sumado a tu convicción cual será tu posicionamiento profesional. | Because? Because if in your work you are in permanent contact with important clients or with collaborators with the desire to get the job afloat, it will depend on your organizational capacity and the way in which you transmit the ideas added to your conviction what your professional position will be. |
---
---
| Español | English |
| --- | --- |
| Para que las personas te escuchas es necesario que comuniques muy bien y por ello también eres observado, ganas autoridad y respeto de los demás como resultado surgen nuevas oportunidades. | For people to listen to you it is necessary that you communicate very well and therefore you are also observed, you gain authority and respect from others as a result new opportunities arise. |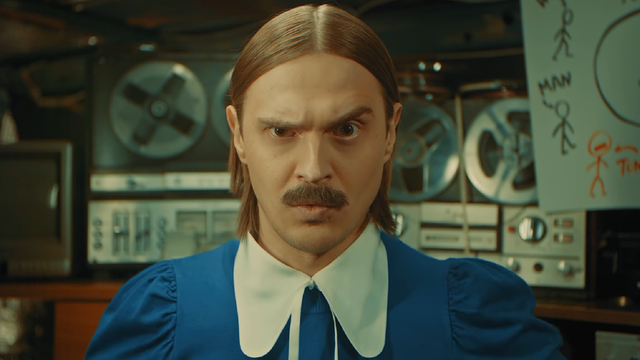 LINK
| Español | English |
| --- | --- |
| Esto te da el poder en que tus ideas triunfen sobre las ideas de tu competencia dándote una gran ventaja para alcanzar tus objetivos. | This gives you the power in which your ideas triumph over the ideas of your competition giving you a great advantage to reach your objectives. |
---
---
| Español | English |
| --- | --- |
| En el caso en que comuniques mal, será solamente uno mas del montón, trabajador, dedicado pero no se destaca y tiene solamente las mismas oportunidades que el resto. Al no desarrollar esa capacidad de hacerte notar del resto hace que no estes preparado para las oportunidades ¿Que piensas al respecto?. | In the case that you communicate badly, it will be just one more of the bunch, hard-working, dedicated but does not stand out and has only the same opportunities as the rest. By not developing that ability to make yourself noticed by the rest, you are not prepared for opportunities. What do you think about it? |
---
---
Lo relatado en esta publicación es 100% de mi autoría, ha salido de mi cerebro por mi experiencia, fracasos y estudio de distintas fuentes. Cualquiera que quiera tomar parte de este relato puede solicitar el permiso correspondiente para hacerlo.
Ganar publicando tus videos, registrarte aquí | LBRY |
Crea tu cuenta y gana tus $5 al instante | Honeygain |