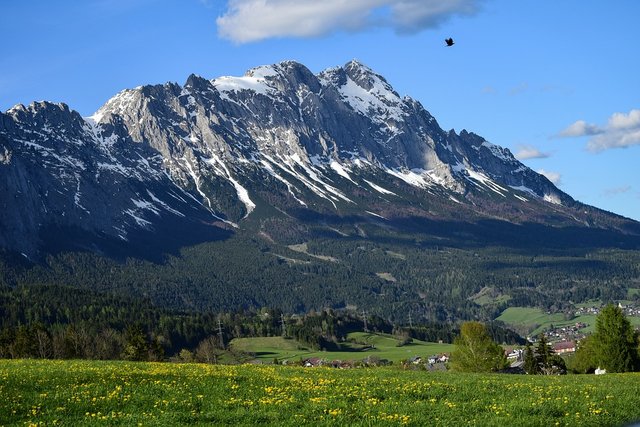 RELATO
Palabras seleccionadas: Armonía, Libertad y Tranquilidad.
Aquí estoy, disfrutando de la armonía de la naturaleza,
una bendición que Dios nos da,
agradeciendo plenamente un momento de libertad,
la naturaleza es un alimento para nuestras almas.
Aquí estoy, disfrutando del perfume vegetal
y admirando la grandeza de las montañas,
no hay nada comparado con este momento de tranquilidad,
la naturaleza es un poder para la humanidad..

Este es un pequeño ejercicio literario, para escribir relatos usando pocas palabras. Los invito a promover la buena literatura. A medida que vayan practicando y escribiendo más, se les hará más fácil el hacerlo.
This is an Invitation to join #ccc for Guaranteed 👍 Daily Income 💵 and Payout 💸 for Newbies (2.0) 🐟 🐜 🐛 in #ccc 👣 and Follow 👣 the Honor Code 🏅 - the Creed (Conditions and Limits Inside)com/ccc/@freedomshift/guaranteed-daily-income-and-payout-for-newbies-2-0-in-ccc-and-follow-the-honor-code-the-creed-conditions-and-limits-inside)
AND
the latest update <<< please click to read.
Espero lo hayan disfrutado, si tienen alguna recomendación, por favor pueden dejarlo a través de un comentario
Esto ha sido todo por los momentos.