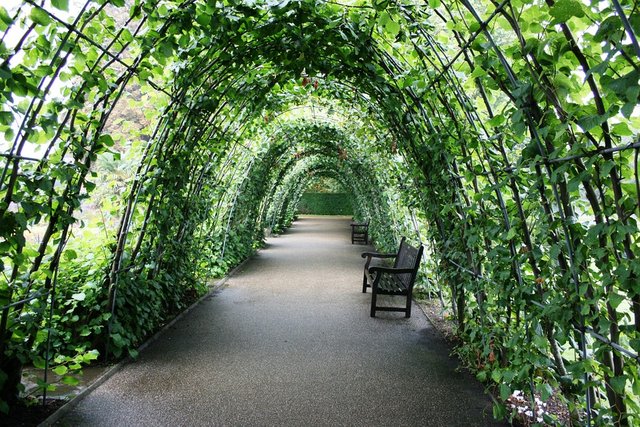 RELATO
Palabras seleccionadas: Camino, Esperanza y Deseo.
Un camino frente a mi nace de repente,
enredadas en un arco crece mi esperanza.
es un alivio, lo que busca mis sentidos.
Incrédulo, no confíaba plenamente
con creciente duda sigo paso a paso
!que será esto¡ pienso conscientemente,
será real o solo es un deseo de mi mente

Este es un pequeño ejercicio literario, para escribir relatos usando pocas palabras. Los invito a promover la buena literatura. A medida que vayan practicando y escribiendo más, se les hará más fácil el hacerlo.
This is an Invitation to join #ccc for Guaranteed 👍 Daily Income 💵 and Payout 💸 for Newbies (2.0) 🐟 🐜 🐛 in #ccc 👣 and Follow 👣 the Honor Code 🏅 - the Creed (Conditions and Limits Inside)com/ccc/@freedomshift/guaranteed-daily-income-and-payout-for-newbies-2-0-in-ccc-and-follow-the-honor-code-the-creed-conditions-and-limits-inside)
AND
the latest update <<< please click to read.
Espero lo hayan disfrutado, si tienen alguna recomendación, por favor pueden dejarlo a través de un comentario
Esto ha sido todo por los momentos.