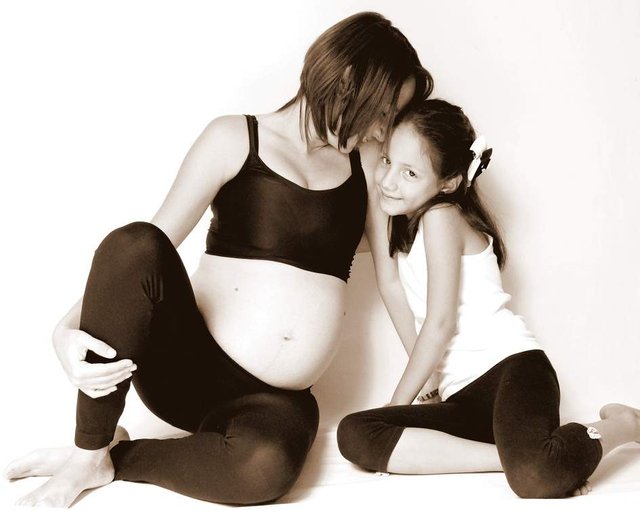 La llegada de un bebé
Siempre nos llena alegría
Saca sonrisas
Incluso a las personas frías.
Al inicio o al final
Tú corazón frío
Se empieza a calentar
Se torna esponjoso
Se llena de amor.
Mi vida es un bizcocho
Esponjoso y suavecito
A Dos niñas escucho
Decir mamita bien clarito.

The arrival of a baby
It always fills us with joy
Take out smiles
Even to cold people.
At the beginning or end
Your cold heart It starts to warm up
It becomes fluffy
It is full of love.
My life is a cake
Fluffy and softy
I listen to two girls Say
Mommy very clearly.

Posted using Partiko Android