Fotografia de atardecer..Sunset photography ..
Fotografia de atardecer,desde playa Guayacán isla de margarita Venezuela.
Sunset photography, from Guayacán beach, margarita island, Venezuela.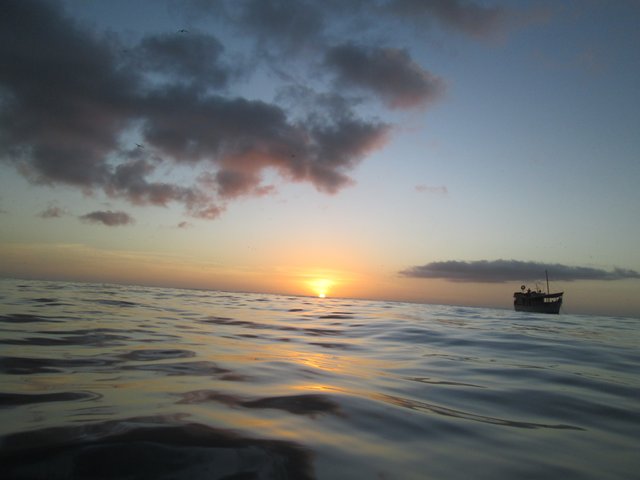 Foto disparada con mi teléfono celular ZTE maven2.. desde el nor-este de la isla.
Photo shot with my ZTE maven2 cell phone .. from the north east of the island.