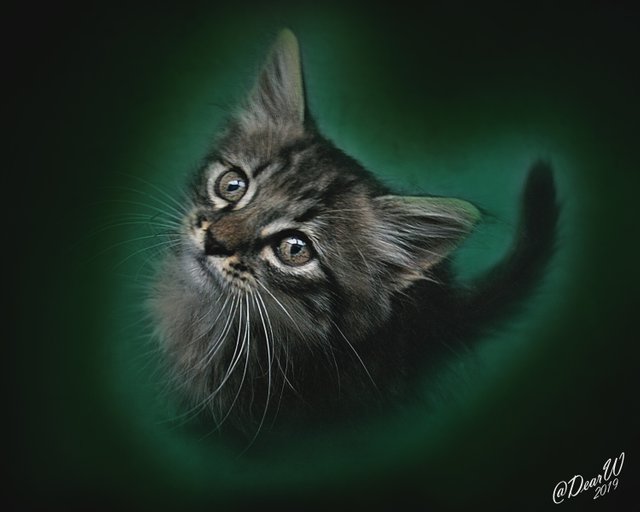 1era etapa en Photosop

¡Hola, hola! mis queridos lectores.
Espero que todo vaya de maravilla. Hoy el proyecto fotográfico les mostrará el visitante más adorable que pude recibir y que de hecho es ahora un miembro de mi familia.
Esto es otra cosa perfecta que me ha sucedido, desde hace mucho quería tener uno pero mis temores y la falta de espacio lo impedían. Hoy es otro tipo de historia el que contaré, este como siempre es un espacio dedicado al arte de la fotografia que será complementado con mi experiencia personal antes, durante y despues de la fotografía así como tambien contenido referencial que considere relevante. Debido a que mi último post fue inspirado en el cuento Las aventuras de Alicia en el país de las maravillas desde que comencé a hacerle fotos sabía lo que quería y por eso es que este post en particular reflejará una sola fotografía y su procesado. ¡Comencémos!

SU NOMBRE ES MAX
Con un poco más de dos meses de nacido y apenas unos pocos días en casa, Max definitivamente llegó para cambiar las reglas del juego.

Es un poco complicado hacerle fotos, sin embargo al tercer día logré justamente la que tanto quería por lo menos para comenzar. Estoy segura de que luego vendrán otras más pero ¿Qué les puedo decir?, esta era una de las partes que más me emocionaba.

El proceso para elegir su nombre fue también una aventura porque mi hijo, quien dice ser su padre quería uno perfecto y yo como abuela solo podía aconsejar cuando mucho. Recuerdo que una de las opciones fue George... si, como el comediante venezolano justamente. jajajajaja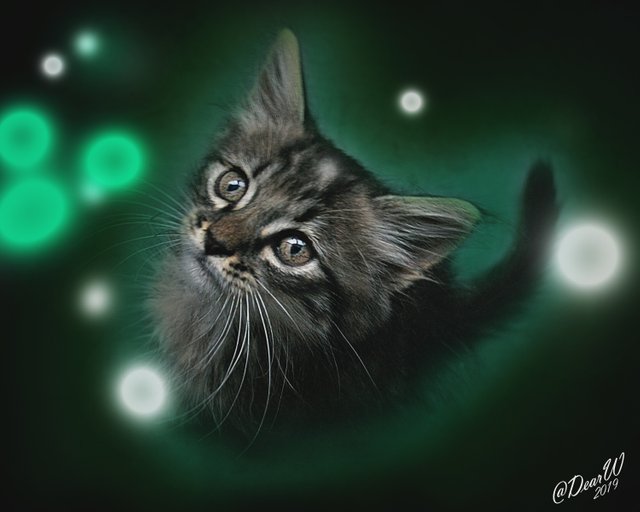 2da etapa en Photosop

SOBRE LOS GATOS
Los gatos domésticos son llamados en latín "felis" y los gatos salvajes "catus".

Están considerados como una de las 100 especies exóticas invasoras más dañinas del mundo.

El gato de Cheshire del cuento "Alicia en el país de las maravillas" fue la inspiración para realizar este trabajo debido a sus similitudes.

Para conocer datos curiosos sobre ellos y ver una increíble ilustración puedes visitar este post hecho por @madefrance.

SOBRE LA FOTO
Un fondo limpio era lo primordial y tratar de que no se moviera, porque el tiempo de eposición debió ser largo por lo menos para los que se suelen usar en animales, personas o cosas en constante movimiento.

El fondo limpio evitaría la inversión de tiempo de post-procesado dentro de photoshop.

Tomar como referencia el estilo de esta de esta sesión al momento de trabajar en ella era otro de los objetivos y además en está ocasión quería algo más mágico que hiciera alución al gato en el cuento así que consulté y tome algunos tips de este tutorial.

A continuación te muestro el punto de partida y el resultado final.
ANTES - DESPUÉS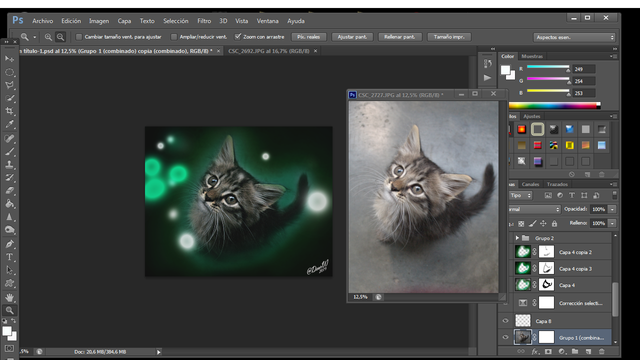 DATOS EXIF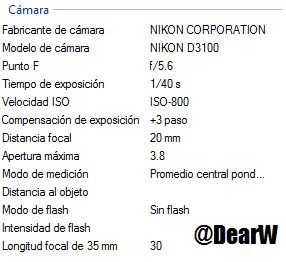 RESULTADO FINAL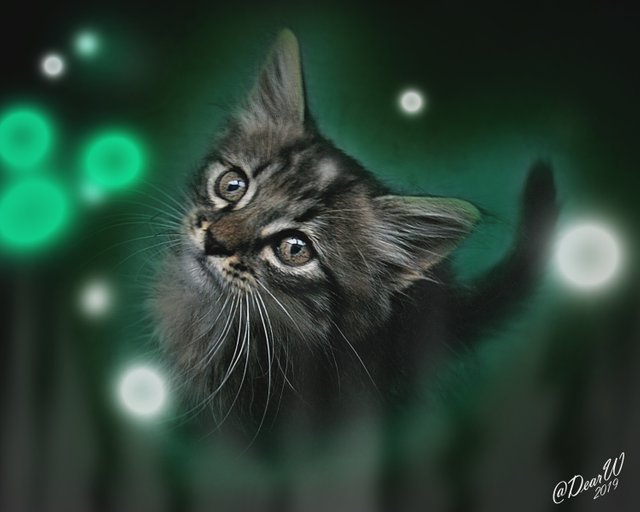 (

)
CREDITS:
Fotografías hechas con // Photos taken with a Nikon D3100
Editadas con // Edited with Photoshop CS6
Separadores hechos en // Dividers made with Canva
Fuentes // Sources: Wikepidia
Encuentrame en Twitter and Instagram
Juguemos DrugWars , Steem Monsters or Magic Dice.