Always Blue, My Mountains - Photography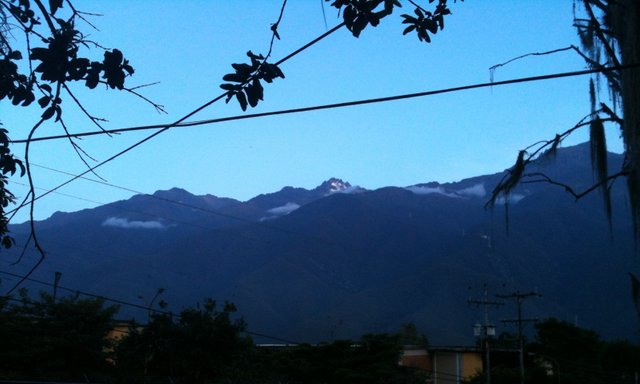 It is said that the home is where your heart wants to be, and here where the lung breathes cheerful, the day usually wear blue, and green walks by your side, I have the most beautiful home.
.
Se dice que el hogar es donde tu corazón quiere estar, y acá donde el pulmón respira alegre, el día suele vestir azul y el verde camina a tu lado tengo el más lindo hogar.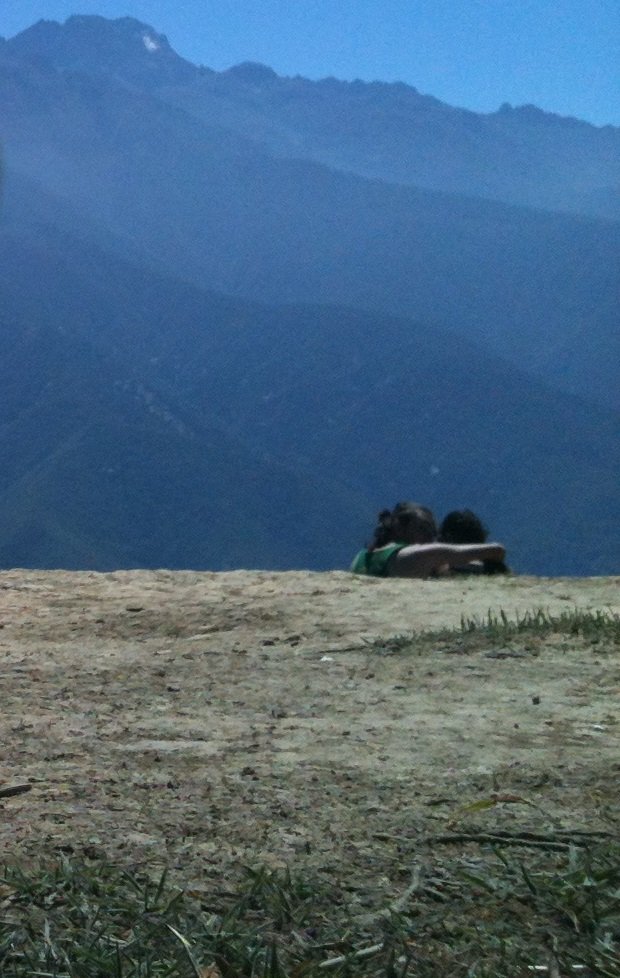 There we fall in love as if it were someone's, we go up and although we go down we are always on top.
.
Allí nos enamoramos como si fuese de alguien, subimos y aunque bajemos siempre estaremos en lo alto.



Mérida, Venezuela. All taken by me.