🌻 Artist Support Artist 🌻/ Una forma de apoyar a artistas + Eng subs
🌻 Artist Support Artist 🌻
🐞 ¡Hola! 🐞
Amigos de Steemit ¿que tal? saben hoy les vengo con una actividad que tiene de finalidad ayudar a todos los artistas como también de promocionarse.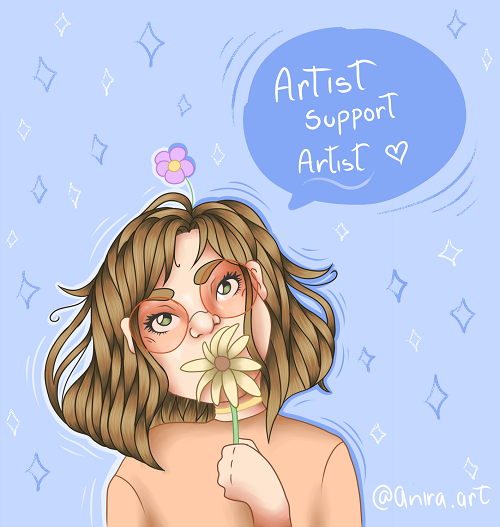 Bueno he visto que muchos ilustradores hacen esta actividad tanto en instagram como twitter así que yo quise copiarme (mentira) pero si quise intentar hacer esta actividad ya que a mi me gusta participar y veo que ayuda a conocer y promocionar a los artistas, así que por eso decidí hacer un post con la misma dinámica.

Para participar
💙 Esto es para cualquier persona que haga arte (sea fotografo, bailarin, pintor, escritor, ilustrador, cantante, o sea cualquier persona que haga un tipo de arte)
💙 Solo comenta abajo una introducción de ti, habla sobre de donde eres, tus gustos, tu tipo de arte, etc. Y si quieres poner imagenes mucho mejor ;)
💙 También comenta los usuarios de otros en los cuales tu creas que merecen mas apoyo.
💙 Y si quieres puedes compartir esta publicación, así mas personas participarían, mas personas se conocerían entre si y me ayudarías a mi también.
Eng subs:
To participate
💙 This is for anyone who makes art (be it a photographer, dancer, painter, writer, illustrator, singer, or any person who makes an art)
💙 Just comment below an introduction of you, talk about where you are from, your tastes, your type of art, etc. And if you want to put images much better;)
💙 He also comments on the users of others in which you think they deserve more support.
💙 And if you want you can share this publication, so more people would participate, more people would know each other and you would help me too.

Aquí les dejo el dibujo de la imagen 💜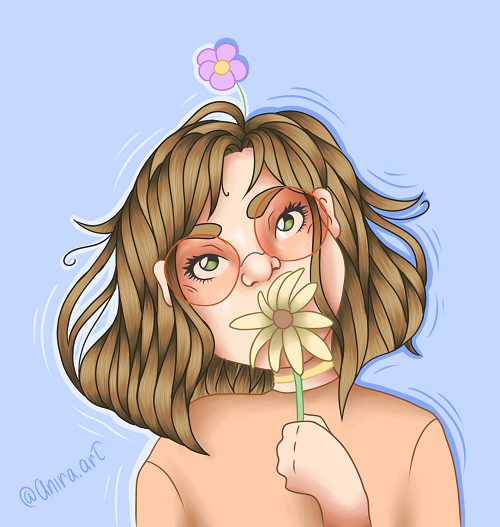 Recuerda que esta actividad es para conocernos y apoyarnos, así que recuerda pasar por los perfiles de quienes comenten 💜 🌹 Bueno espero que participen y trataré de pasar por los perfiles y contestar a todos los que comenten. Los quieroo muchoo 🌹

Tengo redes sociales




Otra forma de apoyar mi trabajo