---
---
Hermoso cuadro natural// Beautiful natural picture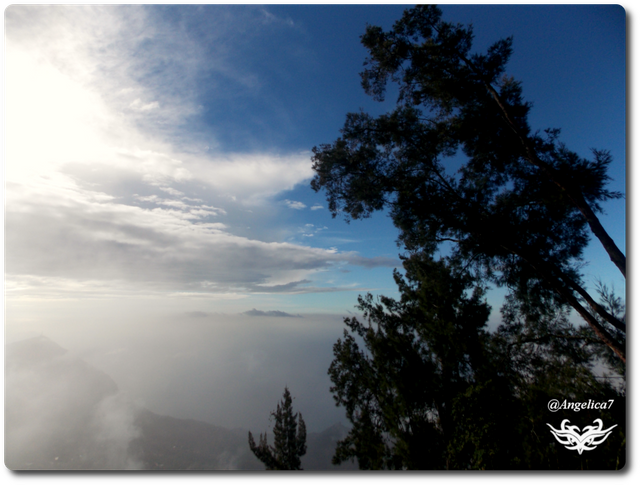 Fotografía:@angelica7, Edición:@angelica7 (GIMP), Cámara: Nikon COOLPLX L810
---
---
Respira tranquilidad // Breathe tranquility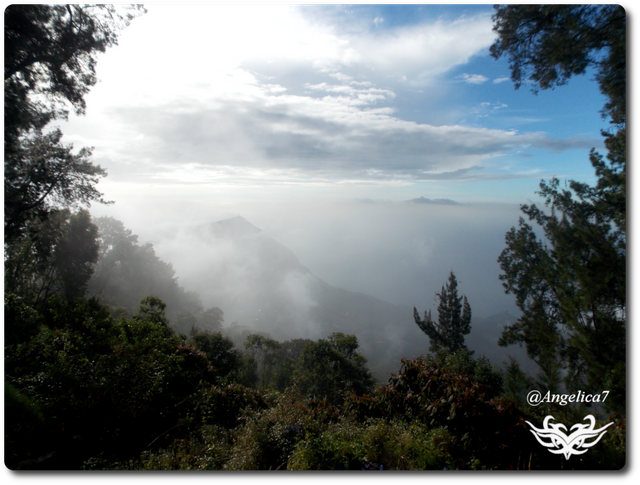 Fotografía:@angelica7, Edición:@angelica7 (GIMP), Cámara: Nikon COOLPLX L810
Lugar de la fotografía: Venezuela, Parque nacional El Ávila de nombre "Waraira Repano"
---
---
Reflexión
Siempre que tenga la oportunidad de admirar la belleza de un paisaje, le daré gracias a Dios. La fotografía llegó a mi vida, desde hace muchos años, y tengo muchas fotos guardadas que son tan bellas que vale la pena compartir. Desde que tengo la oportunidad de hacer fotografías, es como si aprendiera a mirar de otra manera, todo me parece más interesante y de cada paisaje, momento, situación u objeto encuentro mirarlo más allá de lo que se puede ver a simple vista, la verdad es toda una maravillosa experiencia. Mis más sinceras felicitaciones para todos los fotógrafos del mundo.
Reflexión
Whenever I have the opportunity to admire the beauty of a landscape, I will thank God. Photography came to my life, for many years, and I have many saved photos that are so beautiful that they are worth sharing. Since I have the opportunity to take photographs, it is as if I learned to look differently, everything seems to me more interesting and from each landscape, moment, situation or object I find looking beyond what can be seen at a glance, the truth It is a wonderful experience. My most sincere congratulations to all the photographers of the world.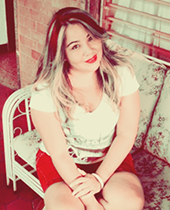 Te invito a que te animes en el arte de la fotografía, además de que compartas conmigo

¿qué significa para ti, el valor de una foto?


Como siempre espero sus comentarios, para poder compartir y conocerte un poquito más. Prontamente nos veremos, para los amigos invisibles que me leen.
Una fotografía trae recuerdos, que la mente puede olvidar.
Con todo mi cariño: @angelica7
Twitter: @lmartinezmdl