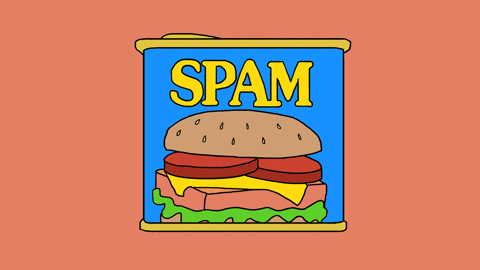 The farming botnets are continuing to rape the reward pool. I just took care of 5 accounts, but there are many more! This is part of a vast botnet farming scheme, and it is automated. There is one post from each of these accounts, then a program has been written to comment one random word, which is then upvoted by 57 bot accounts.
The payout is about to happen on this farming scheme, but if each of us flags one account (flag all the comments on each account), then we can work very effectively, removing the incentive to continue this insanity.
There are actually way more than these 10 accounts, but I am going to see if we can work as a community, like an immune system, each of doing a small part. Just take one account, and comment below which one you flagged, so that people know which ones are left.
Here are the 10 accounts that have upvoted comment botnet spam.
Flag all the comments:
6 https://steemit.com/@yapetrash/comments
7 https://steemit.com/@valowat/comments
8 https://steemit.com/@sivol/comments
9 https://steemit.com/@teleyuck/comments
10 https://steemit.com/@unartenof/comments
11 https://steemit.com/@rahtmanshin/comments
12 https://steemit.com/@trutsinayk/comments
13 https://steemit.com/@uckatockat/comments
14 https://steemit.com/@tsapk/comments
15 https://steemit.com/@shemf/comments
16 https://steemit.com/@pantsevelsh/comments
This is only a partial list from @spaminator. I took care of the first 5 accounts, but need help with the rest. If all ten accounts are taken care of and you feel really energetic, here's the rest of the list: https://steemit.com/spaminator/@spaminator/56-active-spam-accounts-added-8-14-2018
Thanks,
Stellabelle
Each Steemian who helps, will receive one full power upvote from me. I will upvote you tomorrow, if this post gets circulated around, and I've gone to sleep. Don't worry! You will get my upvote for helping. Please don't scam this reward system of mine...