Hello @cheetah and @blacklish-a
I'm @ a-alice! Today I posted this article because I am very sad and feel offended! You said I was a thief or a fake. The photos I posted from my face you said are fake! I feel like being offenced! I want to clarify things, expect you to stop this action!
You should investigate all the information and then judge others !!!
I would like to say more !! When you offended me, I could not eat and sleep. I must immediately take pictures and post.
As I said, the account you said is fake does not concern me! Why do people force me to relate to that account?
Nobody wants to be a copy, I'm an original and I'm @a-alice!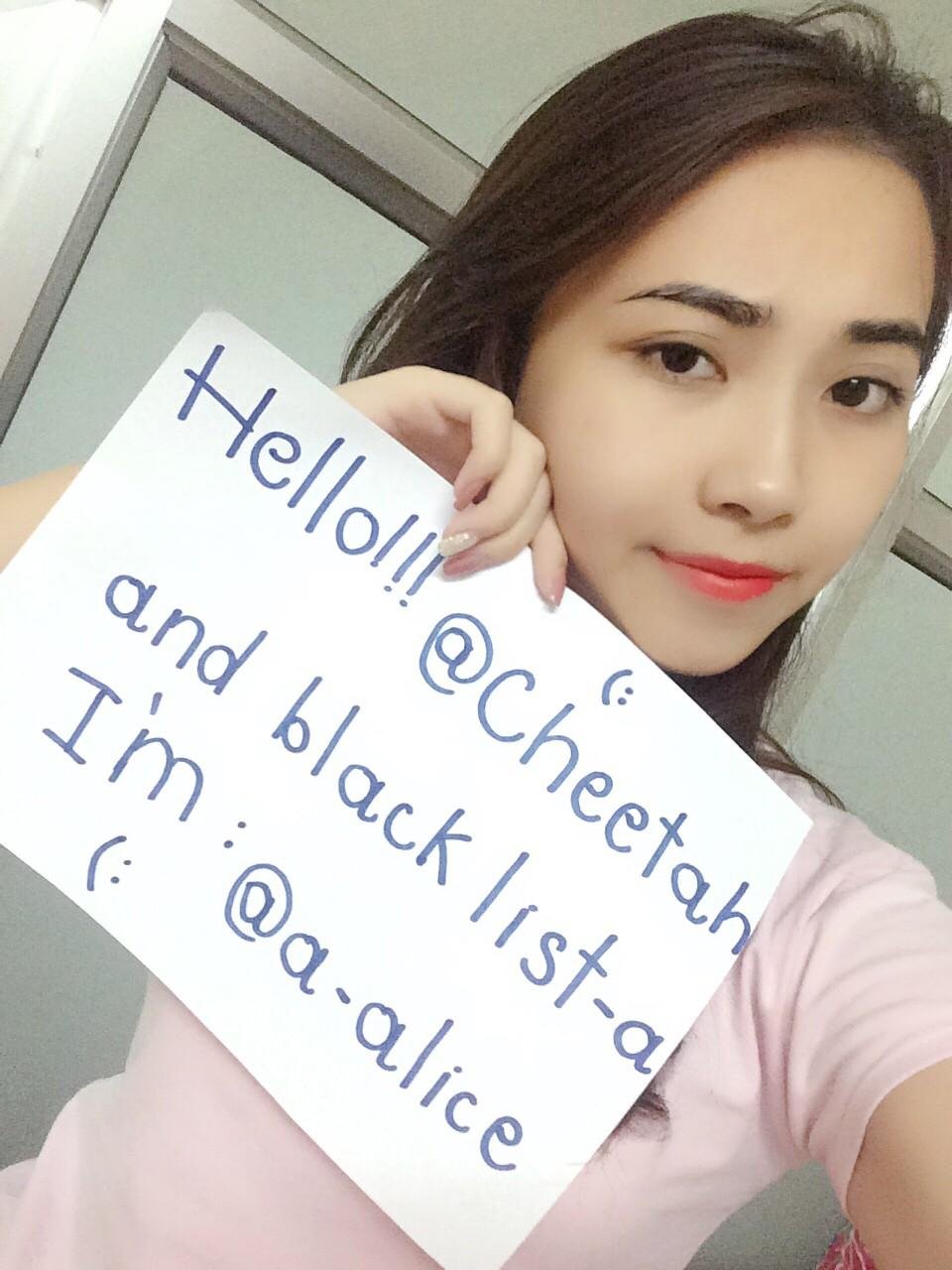 What do people want from me? :)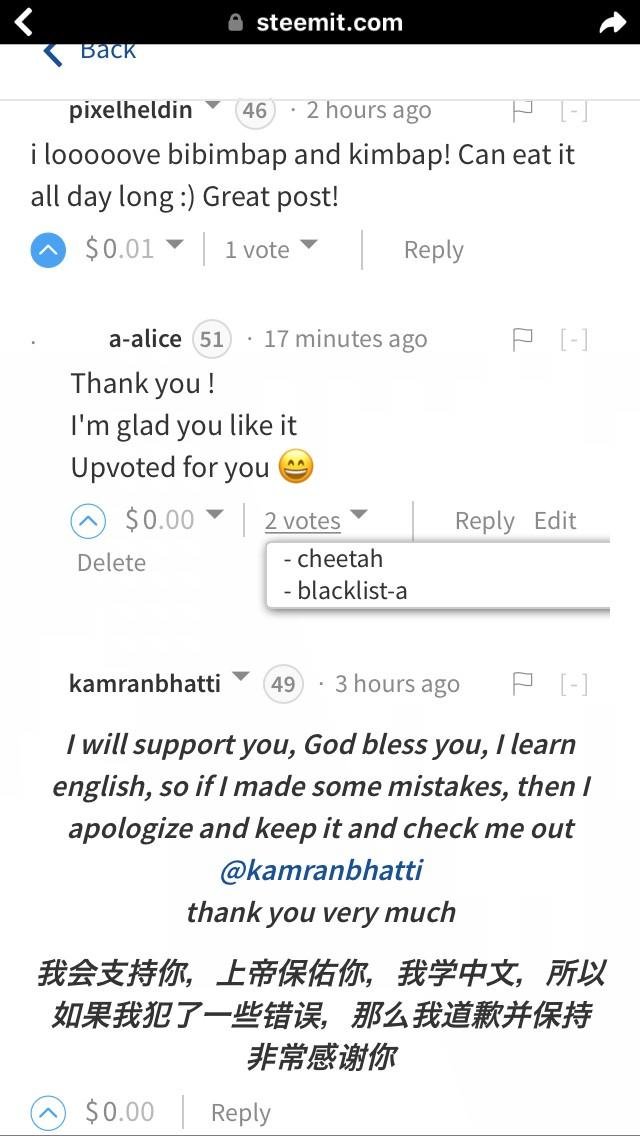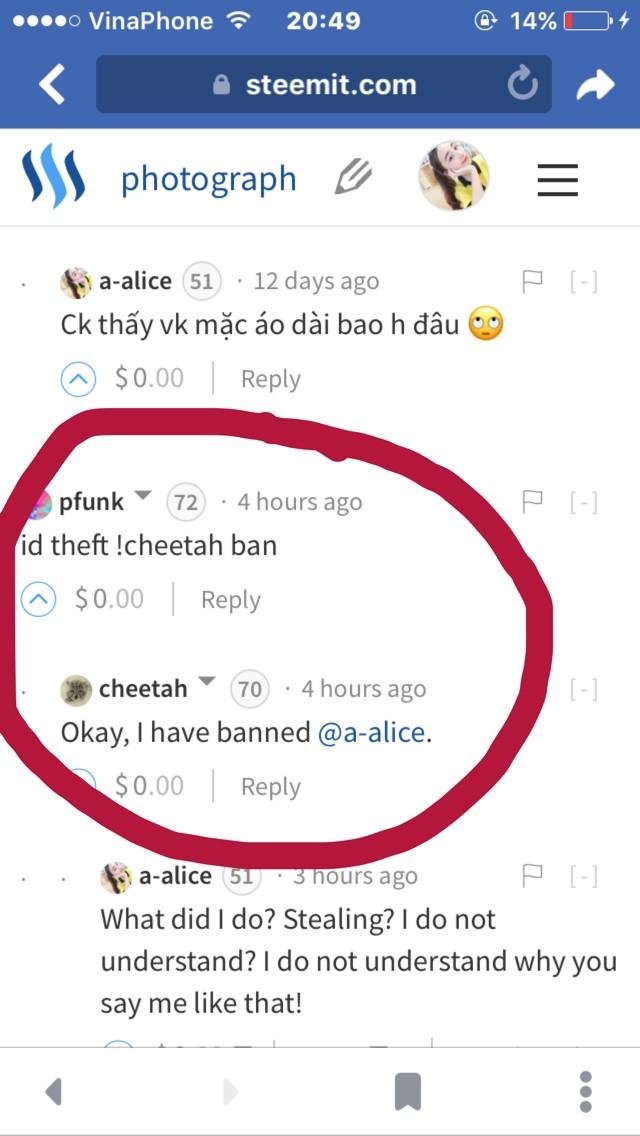 😪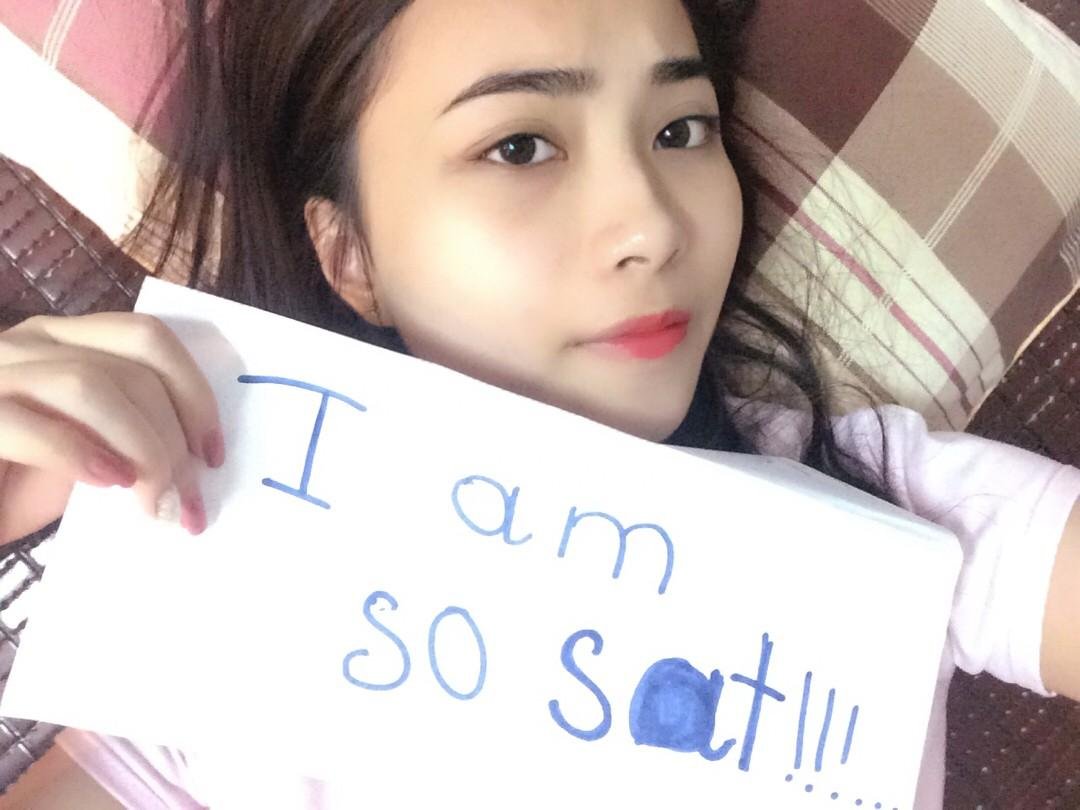 This is my facebook!
https://www.facebook.com/permalink.php?story_fbid=589739368081617&id=100011366771574&substory_index=0
And dear friends, I'm sorry I said these angry words!
I know you guys do a lot of good and good for the Steemit community !! Here you are very necessary. I always love you, I love steemit ... however, I urge you to investigate carefully and do not accuse anyone who did not know clearly. Thank you!
THE END
By: @a-alice
---
Thank for reading ❤️
I'm not a good blogger, what I bring to people is my thoughts on life!