Is No Museum the Best Museum?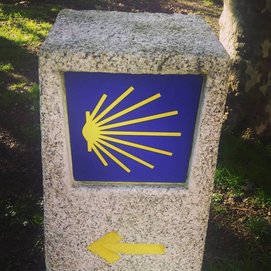 This symbol, and many like it, mark the way to Santiago. It is the result of a multi-governmental collaboration with the private sector
This Spring Break I walked the Camino Ingles. The 117 kilometer journey from the Galician port of Ferrol to the cathedral city of Santiago de Compostela has felt the footsteps of pilgrimage, primarily from the British Isles, for centuries. The Camino Ingles is just one of many journeys, well known as the Camino de Santiago or the Way of St. James. Last year, over 300,000 people walked at least 100 kilometers to get a certificate that showed they walked the Way of St. James.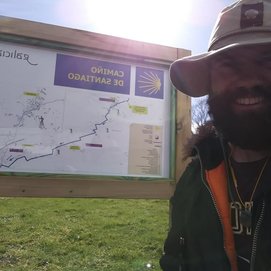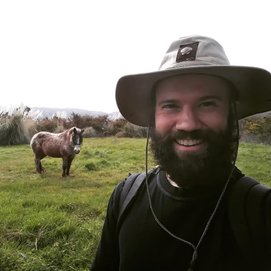 In addition to a physical challenge, walking six to ten hours a day gave me quite a lot of time to think. This route, which was centuries old yet all but forgotten in the 1980s was created through collaborative efforts between Global, European, National, and Local governments as well as private and public organizations. Together, their work has drawn millions of people from around the world to experience a cultural artifact that requires no collections.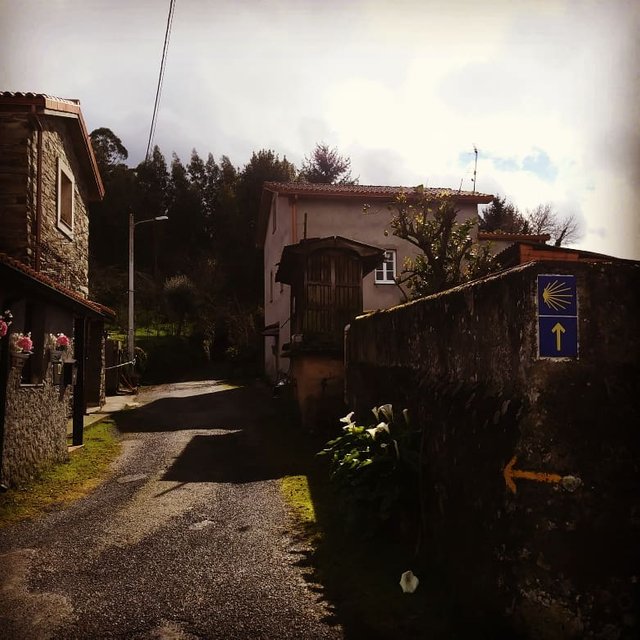 The best sites are often those that would not fit in museum collections, such as this historic village.
The greatest historical collection on the route is held at the Cathedral of St. James in Santiago. Yet, the Cathedral is not the focus for all travelers. Many walk the Way for the exercise. Others walk the Way to disconnect from daily life. Others still walk the Way for social aspects of the journey. What makes the Way so appealing is that there is something for everyone. Everyone is free to create their own Way, including journeys on bike, foot, and horse.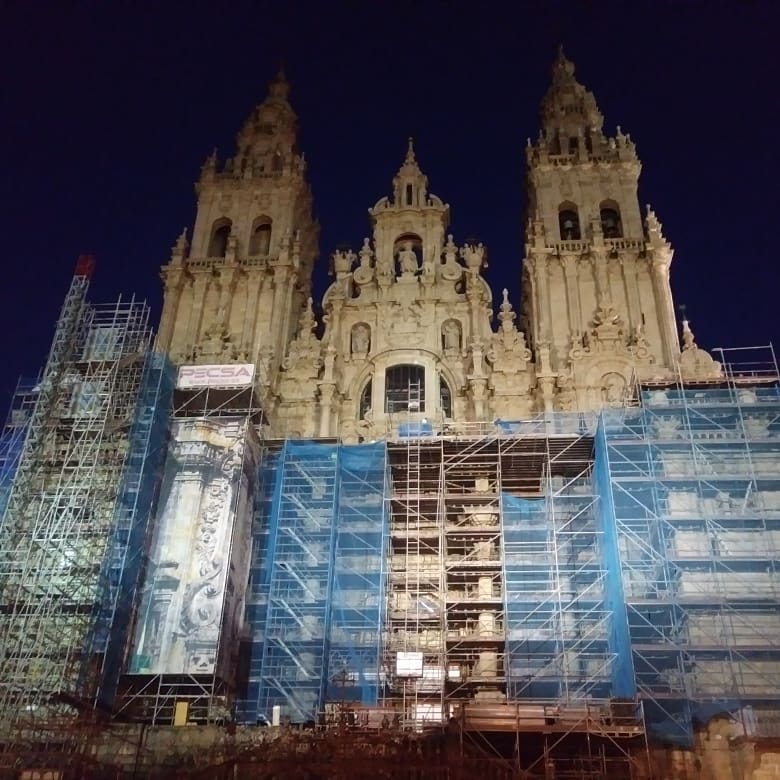 It was a relief to see the cathedral after a long journey, but the collection that the cathedral and museum had were not necessarily the focus for all people on the way.
So, what does this teach us about the cultural sector? Perhaps we spend too much time on collections and not enough time appealing to a wide range of people who are hungry for different expressions of culture.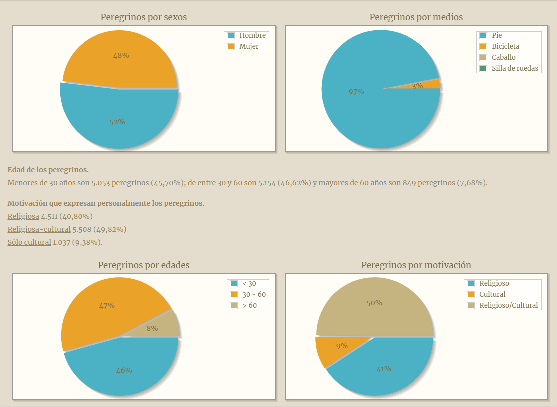 Most people walk the Camino for Cultural reasons, despite its lack of collections.
If you want to hear more about the Camino from the perspective of Ali Straub, check out my podcast