SpaceX plans to launch another Falcon 9 this month. The rocket with Koreasat 5A is currently scheduled to launch from historic Launch Pad 39A at Kennedy Space Center in Florida on October 30 at 19:34 UTC. This will be SpaceX's 16th mission of 2017. First stage will attempt to land on the Of Course I Still Love You autonomous spaceport drone ship (ASDS) in the Atlantic Ocean.
The launch will be streamed live on SpaceX's website.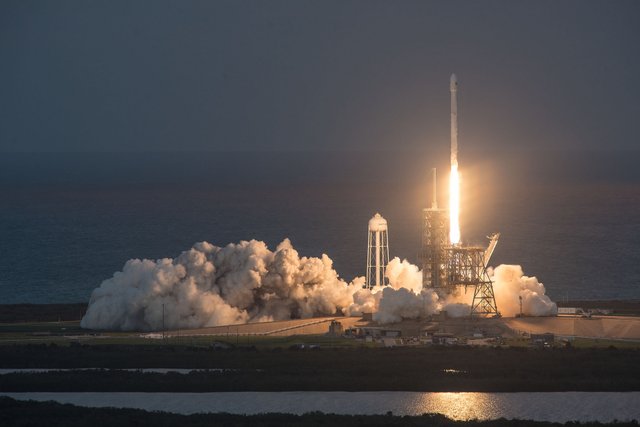 The primary goal of this mission is to place the Koreasat 5A satellite into geostationary transfer orbit (GTO). Koreasat 5A weighs about 3500 kg. The satellite was built by Thales Alenia Space for KT Sat. Covering, among other regions, Korea and Japan, the satellite will provide Internet access and communication services. It is designed to work on orbit for at least 15 years.
Few minutes after liftoff there is going to be first stage landing attempt. This time it will land on the Of Course I Still Love You (OCISLY) platform in the Atlantic Ocean. If all goes well, this will be the 19th successful landing of Falcon 9 first stage.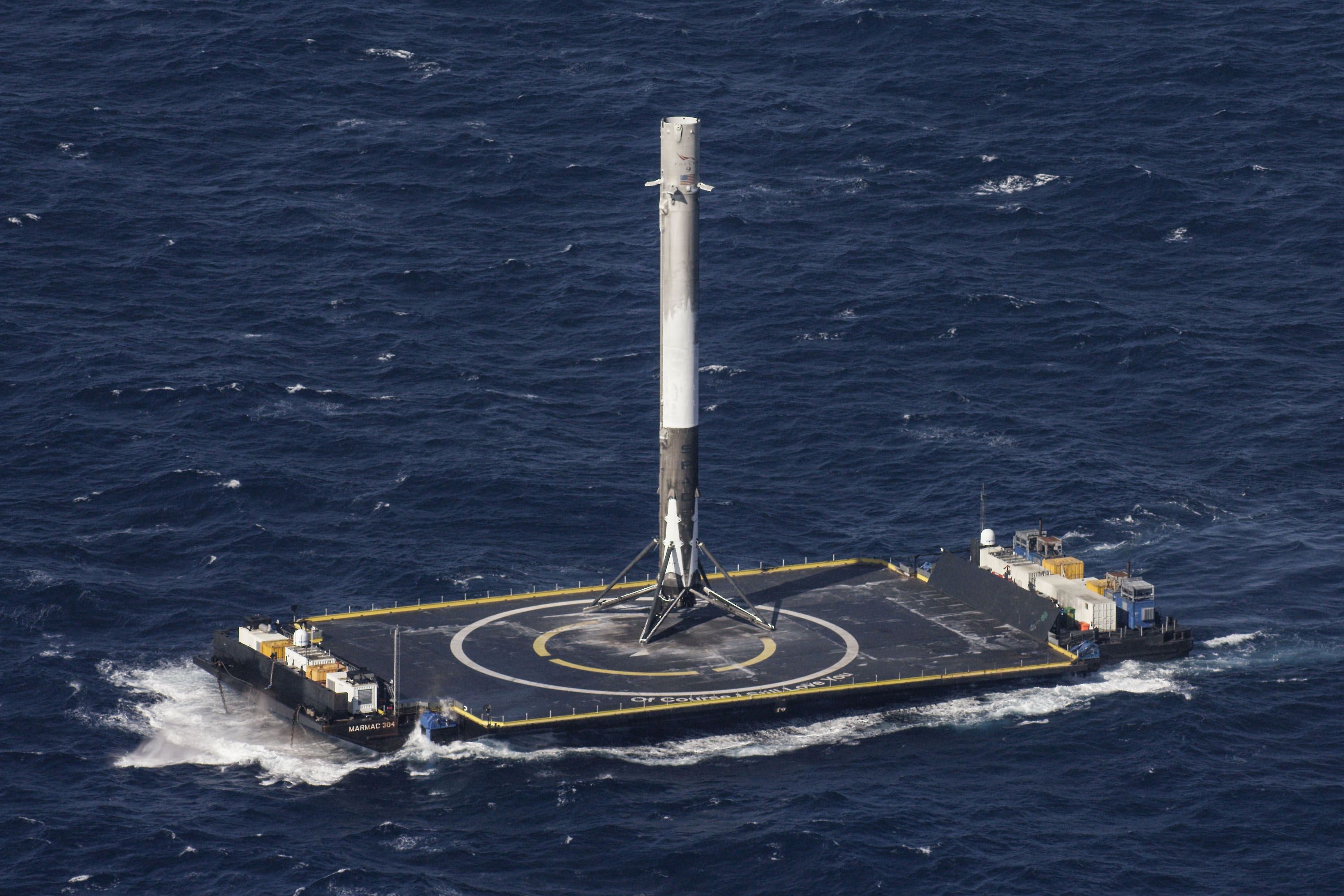 Static fire was conducted on 26th of October. The rocket went vertical on the launch pad, fuel tanks in both first and second stages were filled with RP-1 propellant and chilled liquid oxygen (LOX) and the 9 Merlin engines were fired for about 3.5 seconds. The next step was to empty fuel tanks and lower the rocket into horizontal position. Then it was brought back to hangar where the payload (Koreasat 5A satellite) was mated to the second stage of the rocket.
According to weather forecast provided by 45th Weather Squadron, there should not be any major concerns during the 144 minute launch window. The probability of violating launch weather constraints is less than 10%.
Launch hours:
03:34 p.m. EDT (local time)
19:34 UTC
20:34 CET
October 31, 04:34 JST