NASA is hoping that their New Horizons probe has captured images and data about a small object billions of kilometres from Earth today. This is the probe that did a fly-by of Pluto a few years ago. Ultima Thule is just a few miles across, but could tell us more about how our solar system formed. It will take some time to get images as the data rate is about the same as an early modem. Not surprising when you consider the distance and limited power it has to transmit with.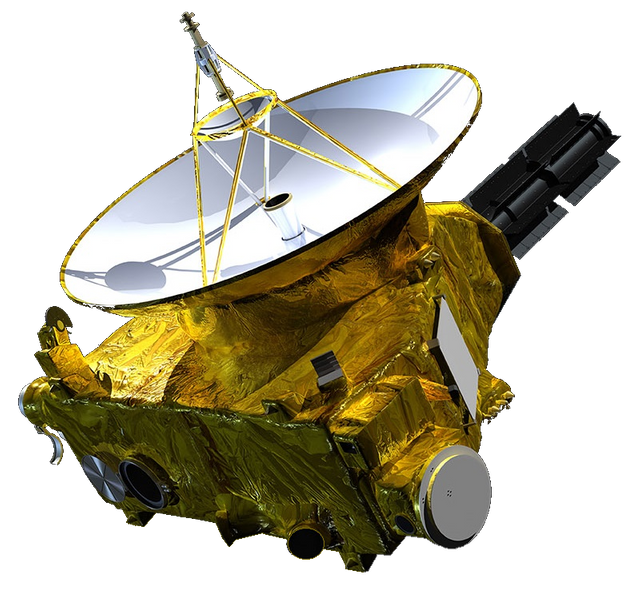 Image from Wikipedia
I just read that the event has been marked with a new song by guitarist and astrophysicist Brian May.
My ears detect a little of the Doctor Who theme and some Chuck Berry riffs. Chuck's Johnny B. Goode was one of the sounds included on a record mounted on the Voyager probe in the 1970s.
It's an exciting way to start this new year. Humans have issues at home, but that doesn't mean we shouldn't keep exploring and learning. We need some perspective on how insignificant we actually are.
Rock on and on and on.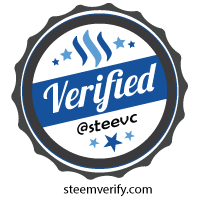 I'm Steve, the geeky guitarist.