Today, 10th April 2019, was the day the world got to see the first ever image of a black hole.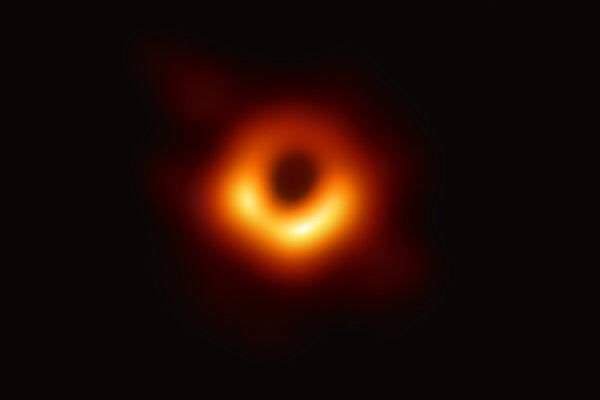 And a big reason of why we were able to get this image, was thanks to this awesome lady right here.
Katie Bouman, an MIT graduate.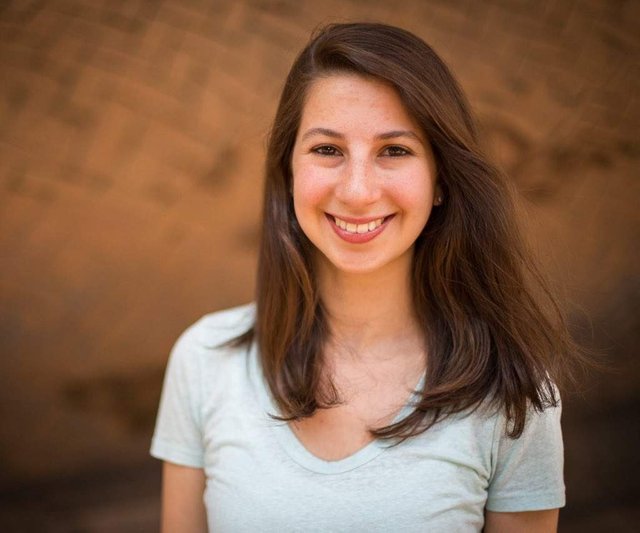 3 years ago, she led the creation of a new algorithm to produce the first ever image of a black hole we are seeing today!
This is her with the hard drives containing the image data for the hard drive!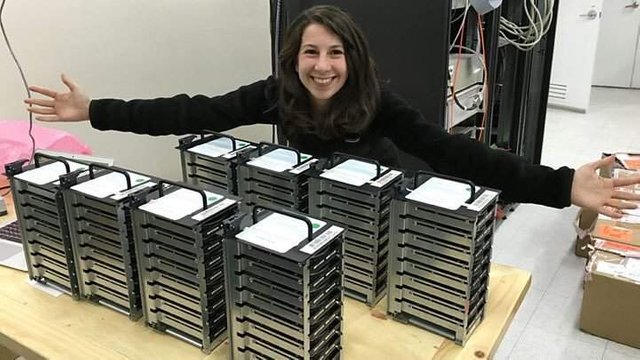 If you're interested, catch her Ted Talk about this:
https://www.ted.com/talks/katie_bouman_what_does_a_black_hole_look_like/
---
Big thanks to everyone involved in making this happen.
If only Albert Einstein and Stephen Hawking were around to see this today...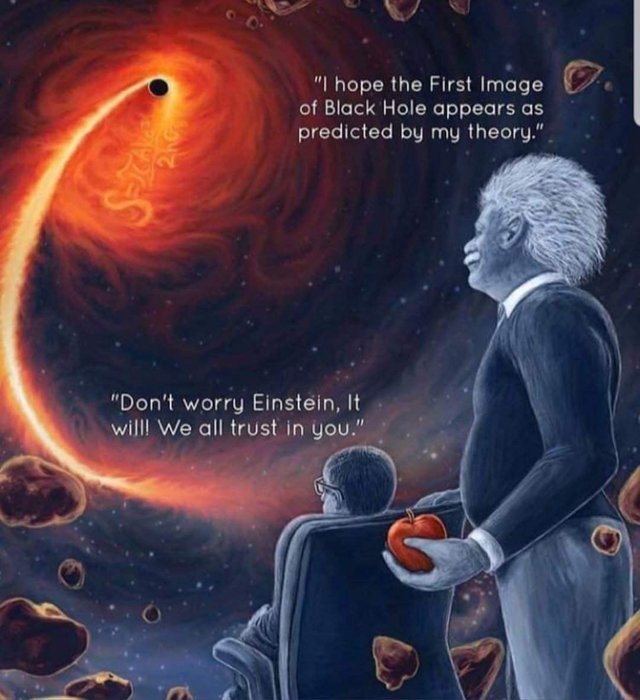 Posted using Partiko Android