Steven Hawking has recently suggested an answer to one of our greatest questions in the universe, and what exactly happened prior to the Big Bang.
Accordingly to Hawking there is actually no time before time began and it's state was always present. In this state he refers to this as the "bent" state. The idea is that time was distorted and in a form of another dimension that was in constant movement to our current but also "evolving" time.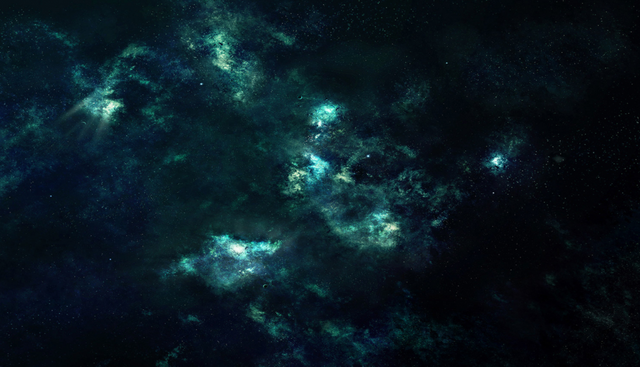 He also described it as looking at the Earth as the surface of the earth. One can travel around the world and not fall off why would the universe be any different. Hawking's thoughts here definitely put a change in everything that many astronomers had theorized about the Big Bang.
-- originate