[EN]
I am proud to report the execution of the order for Joanna Korzus :) The order consisted in the execution of 3 pieces of Photo-Images with dimensions of 30x40 cm. Photo-images were made from original photographs by Joanna Korzus.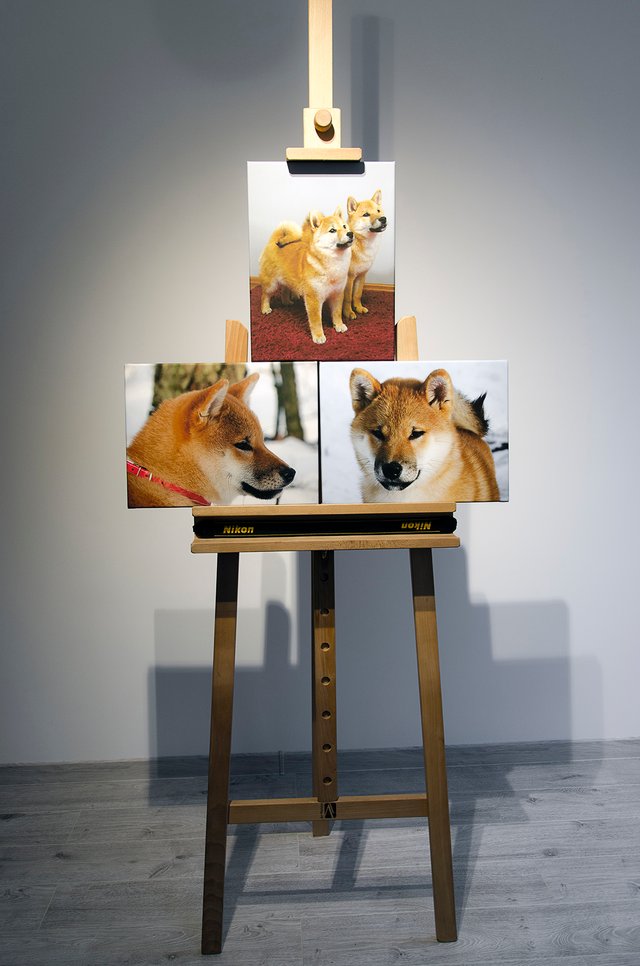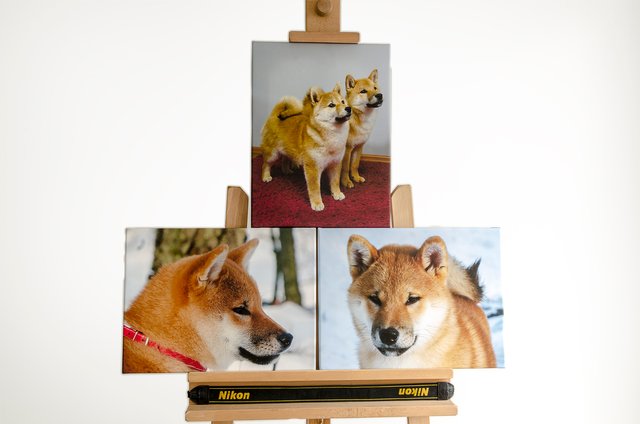 I invite you to cooperation!
Promotion -25% current [7/10]
greetings
[PL]
Z dumą melduję wykonanie zlecenia dla Joanna Korzus :) Zlecenie polegało na wykonaniu 3 sztuk Foto-obrazów o wymiarach 30x40 cm.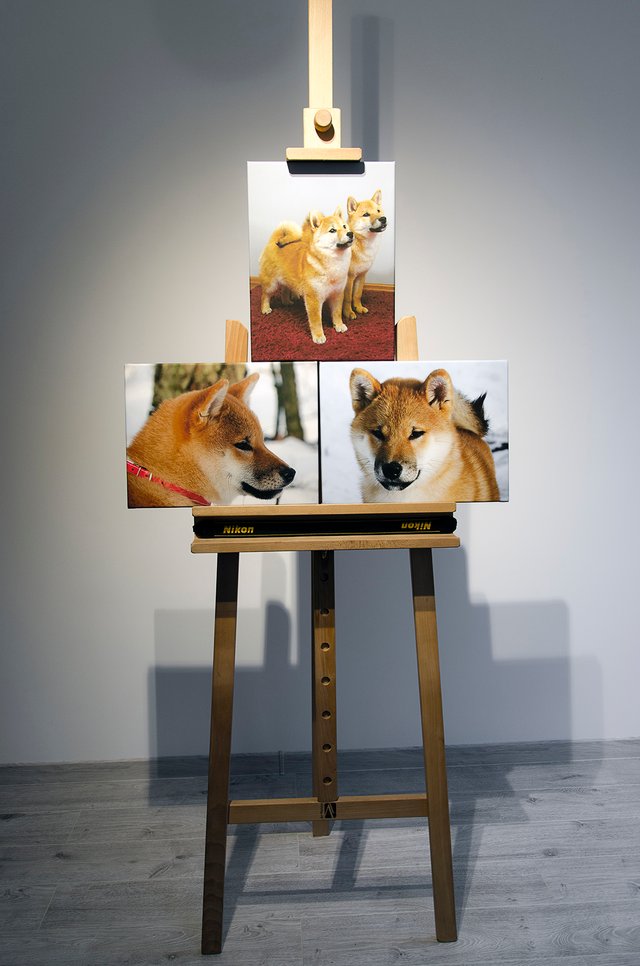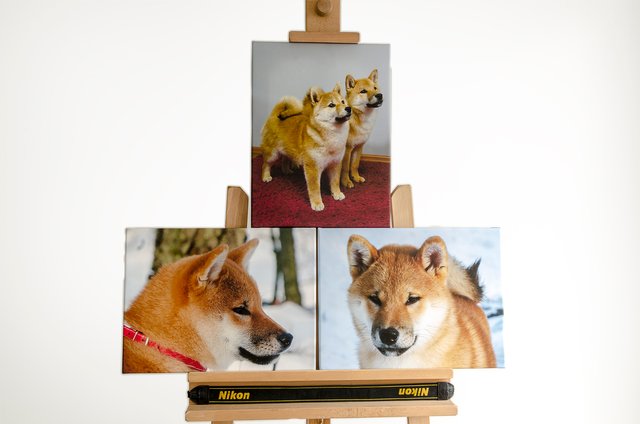 Foto-obrazy wykonane zostały z autorskich zdjęć Joanna Korzus.
Zapraszam do współpracy!
Promocja -25% aktualna [7/10]
Pozdrawiam
---
[ENG] If you like my work, you can support me so that I can create even more valuable publications. Just press upvot, but I will also be grateful for all other forms of support:
[PL] Jeśli podoba Ci się moja twórczość, możesz mnie wesprzeć bym mógł tworzyć jeszcze wartościowsze publikacje. Wystarczy wcisnąć upvot, ale wdzięczny będę również za wszelkie inne formy wsparcia:
Bitcoin



ADRES: 34XuU9zxFxnTX1xrHpGTFY2erHjQCWBC7F
Litecoin



ADRES: LSJWpNAfVZ6btkWVJVjwwuCNuZxHhCLYXh
Etherum



ADRES: 0x7108a1873cf191608c63d270afa20fe9585282bf
Lisk



ADRES: 2640670408996808454L




[ENG] You can also find my works at:
[PL] Moje prace znajdziesz również na:



[ENG] All photos and texts published in this post are copyrighted works within the meaning of the Copyright Act, and their use, copying and publishing as your own is prohibited
[PL] Wszystkie zdjęcia i teksty opublikowane w tym poście są autorskimi pracami w rozumieniu ustawy o ochronie praw autorskich, a ich wykorzystanie, kopiowanie i publikowanie jako własne jest zabronione