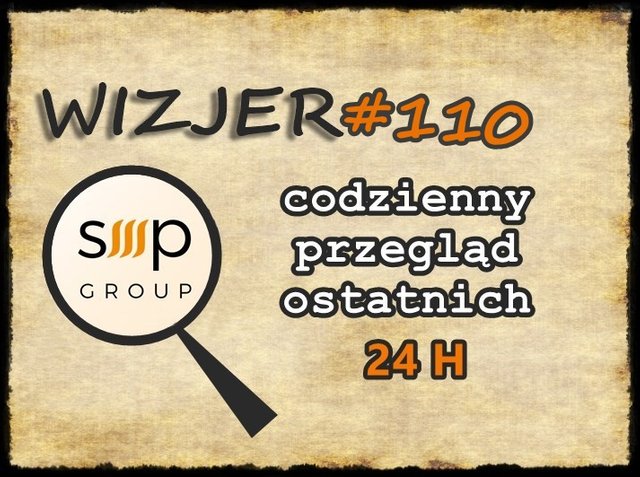 Witajcie
Przychodzimy do was dziś z małą porcją godnych uwagi postów z wczorajszego dnia. Wszystkie perełki wyłapane przez naszych kuratorów są publikowane w specjalnie do tego przeznaczonym pokoju na discordzie sp-group. Robimy tak by ci z nas którzy nie mieli szczęścia na nie trafić mogli jednym kliknięciem to naprawić. Nie jesteśmy samolubni, więc naszymi zdobyczami chętnie podzielimy się również i z wami.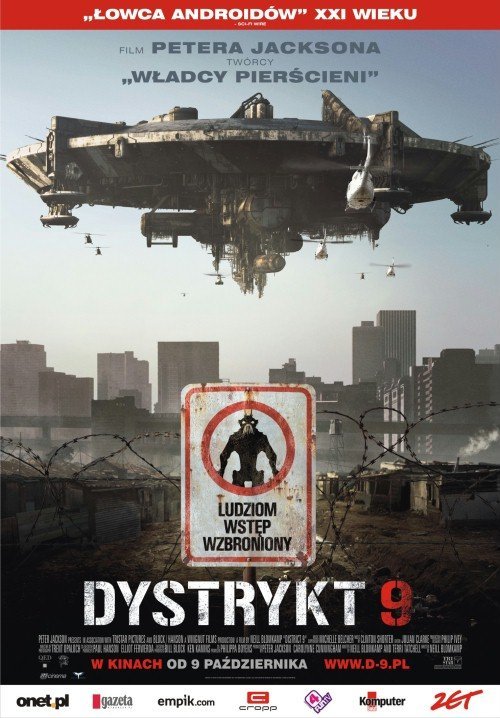 " Szparag lekarski rośnie dziko w Polsce. Bardzo łatwo się rozsiewa i już dawno uciekł z upraw. Nie potrzebuje specjalnych wygód więc rośnie na nieużytkach, pastwiskach, rowach, łąkach."
@dzikie.jadlo
dzieli się z nami pewną dość zaskakującą informacją. Czy wiedzieliście, że w Polsce można dostać szparagi za darmo? Jak one wyglądają, kiedy i jak je zbierać dowiecie się z postu.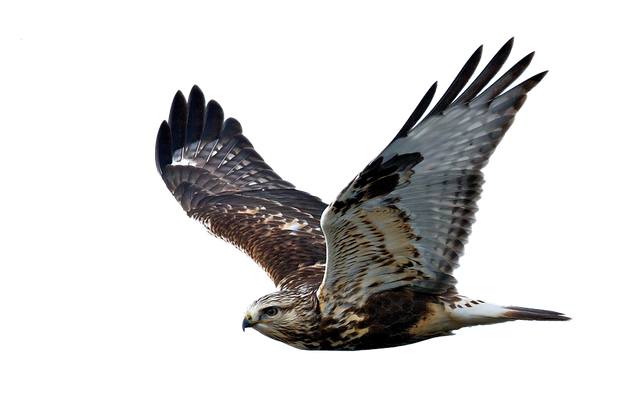 "Zrób coś! Krzyczeli wszyscy. Sądzicie, że mogłem cokolwiek zrobić? Czym zakończyłaby się moja interwencja?"
@jo-hannes
opowiada nam swoją prostą historię o ciężkich wyborach. Tytuł tekstu jest wyjątkowo trafny w tym przypadku. Zapraszamy Was do tekstu byście dowiedzieli się jaka to był historia i czemu mimo, że prosta wymagała ciężkich decyzji.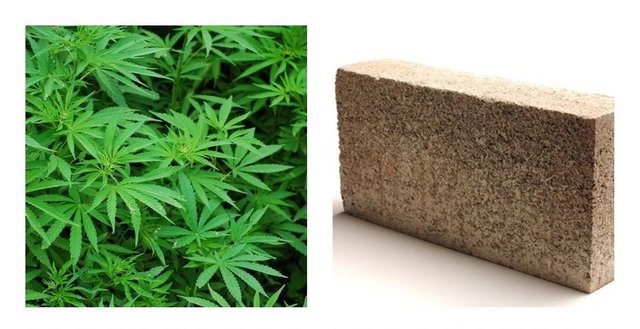 "Według głoszonych idei budownictwa zrównoważonego, dążącego do maksymalnego ograniczenia negatywnego wpływu na środowisko powstaje coraz więcej nowych rozwiązań i materiałów."
@vvasy opowiada nam nieco o nowoczesno-naturalnym budwodnictwie. Domy z konopi- to brzmi abstrakcyjnie! Klikajcie w link żeby dowiedzieć się jak konstruuje się takie niesamowite budynki i czemu wybiera się takie materiały.



To wszystko na dziś.
Koniecznie zajrzyjcie do tych postów. Oceńcie sami czy są warte waszego głosu. A może temat was zainteresuje i postanowicie podjąć dyskusje w komentarzach?



Wizjer
Wizjer to projekt sp-group, który działał na przełomie lipca i sierpnia 2018 roku.
Został reaktywowany i odświeżony by promować i wspierać dobre treści.

Konto @sp-group-up jest projektem @sp-group, powstało w celu wspierania najlepszych treści na Steem. Konto opiera się na dobrowolnych delegacjach całej społeczności zgromadzonej wokół Blockchain STEEM oraz na zyskach generowanych przez @sp-group.
Obecni delegaci to:
@michalx2008x (1,900.320 SP)
@sp-group (459.101 SP)

Grupa: SteemPower
Admini: @andzi76 | @michalx2008x | @pibyk
Team: @andzi76 | @czaszi | @julietlucy | @kapitanpolak | @michalx2008x | @pdj85coexist | @pibyk | @suchy |@strefanetu | @wadera
TAG: #sp-group

Chcesz nas bliżej poznać? Porozmawiać? A może chcesz do nas dołączyć? Zapraszamy na nasz czat: https://discord.gg/rcvWrAD