---
---
4 lutego 1963 roku urodził się Kevin Wasserman, gitarzysta, członek zespołu The Offspring.
---
---
Grupa punkrockowa założona w 1984 roku, na początku swojej działalności zespół nosił nazwę "Manic Subsidal" która z czasem została zmieniona na "The Offspring". Debiutancki album grupy został wydany w 1989 roku na płycie winylowej i kasecie która jest teraz cennym nabytkiem ponieważ jest ją ciężko trafić w sprzedaży.
Po ukazaniu się trzeciego albumu "Smash" w 1994 roku zespół odniusł światowy sukces, album sprzedał się w ponad 11 mln. sztuk na całym świecie. Na albumie znajduje się jeden z największych hitów grupy "Self Esteem".
Kolejnym wielkim sukcesem był piąty album "Americana" wydany w 1998 roku który rozszedł się w ponad 10 mln. kopii i był to największy komercyjny sukces grupy. Znajdujący się na albumie utwór "Pretty Fly" był krytykowany zarzucano mu plagiat utworu "Ob-La-Di, Ob-La-Da" Beatlesów". Album zdobył kilka nagród MTV m.in. za najlepszą piosenkę rockową a tytułowy utwór "Americana" został wykorzystany w filmie dokumentalnym "Zabawy z bronią".
Po wielu plotkach na temat zespołu o zawieszeniu działalności w 2000 roku ukazał się kolejny album "Conspiracy of One" z gościnnym udziałem rapera Redmana. Pierwszy singel "Original Prankster" spotkał się z falą krytyki w śród fanów grupy. Album różnił się od poprzednich płyt grupy m.in. zostały wykorzystane scratchy co jest często stosowane w utworach z gatunku hip-hop oraz wykorzystanie elektronicznej perkusji.
---
The Offspring - Pretty Fly (For a White Guy)
---
---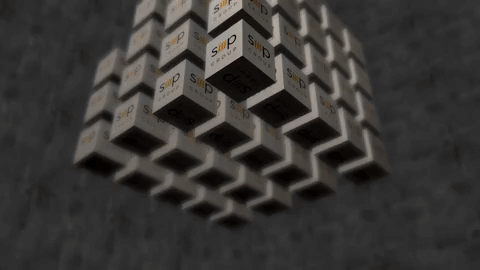 ---
---
Pomoc - eskarock, rmf.fm oraz wikipedia