Hello there! I'm sonzweil
 I joined steemit in July 2016. 
 But until now, I havn't posted anything.
 But I'll start my posting from today because it's good day to start something isn't it? :)
Myself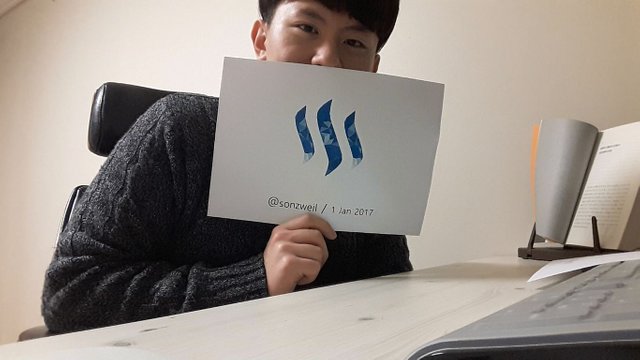 I am Korean and a UNIST (Ulsan Institute of Science and Technology) student who likes music (rhythm games, playing guitar, dancing) which I think that is the one of the tools of my thinking. I like finding connections from the things that seem unrelated.
Interests
 My interests have often changed. I wanted to be a successful person by 2012, wondering what success is, and I was interested in the topic of software in 2013 and platform in 2014. And recently, I have been focusing on cryptocurrency, futurism and economy to prepare for the upcoming future. And furthermore I'm now moving my interests to data science and history.
Strengths
 My strengths are the diverse experiences and thought processes based on that experience.
 I read a lot of books as my interests changed. Also I changed my college major so frequently. When talking about my changing history of courses or intesrests my friends are surprised easily. 
 Based on these various experiences I often relates something to understand. And with this ability I made some of my own solutions for social problems and made other many good ideas.
Weakness
 I could not concentrate on one field because there were too many interests. I still can not say that I have deep understanding of one field. So I feel uneasy because I cannot say that I can do something well. 
 To improve myself, I changed my courses to Nano Materials Engineering(1st track), and Computer Science and Engineering(2nd track) last year. That was my last change of course change. I decided to enhance my expertise on those tracks.
Plan on Steemit
 I will talk about the things I have seen so far and the ideas I have created, my thoughts and values. I will also talk about all the topics that I was interested in. Topics can be musics, futures, platforms, and the key of success.
 And this is just my hope, it is the 'connecting the dots' project. I would like to run a kind of project that will improve the ability of people to connect something. It's just a plan for now. I will challenge this when I have enough confidence.
 I was dreaming of a platform like steemit, 'succeed by making others successful'. So I really thanks to Ned Scott and Dan Larimer for making this platform, I would like to thank the Korean steemit Community for providing an opportunity to access steemit. I hope to be the one of the members to make steemit successful. Thank you!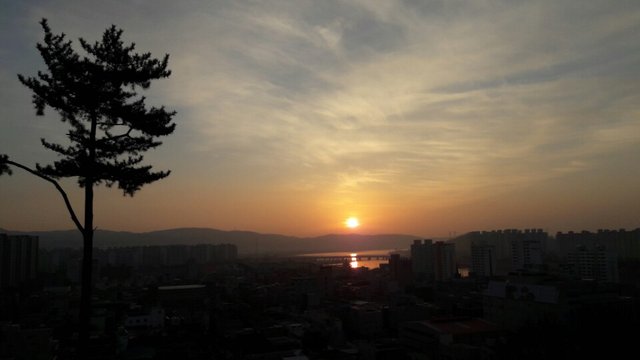 In Ulsan, Korea