On Friday, I played for a Memorial Concert with fellow organist Thomas. We were asked if we could present an organ recital for a man that recently passed away because he really loved organ music. This is what we presented:
Thomas Summerfield
Prelude and Fugue in D major, BWV 532 - Johann Sebastian Bach
Elegy - Sir George Thalben-Ball
James Flores
March from Scipio - George Frideric Handel
Concerto in B minor - Johann Gottfried Walther
Petit homage à Gabriel Fauré - Peter Aston
Toccata from Symphony No. 5 - Charles Marie Widor
I'm sharing with you this evening Widor's famous Toccata from his 5th symphony. If you haven't heard this piece before, then you must be living under a rock! I hope you enjoy my live performance.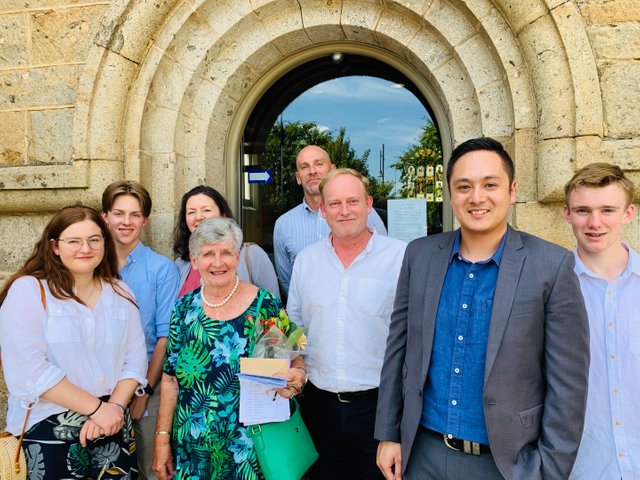 ---