This is my entry for the Sonic Groove Live Contest Week #9.
I'm playing the "Adagio" from Alessandro Marcello's Oboe Concerto in D minor. This transcription for the organ is by Aubrey Tucker (UK).
Early in the 20th century, organ transcriptions of orchestral works were very popular. Just about everything played on the organ back then was not actually written for the organ! I think we are now living in times where the organ repertory has a healthy mix of bona fide repertoire and transcriptions. One day, I'd like to learn and play the Saint-Saens Danse Macabre!
I hope you enjoy this haunting rendition of Marcello's Adagio on what is now Halloween in Australia (even though we don't really make a big deal of it here...)
PS. Please excuse @leysa's doodling on my whiteboard...
---
I'm co-owner of witness untersatz with organduo!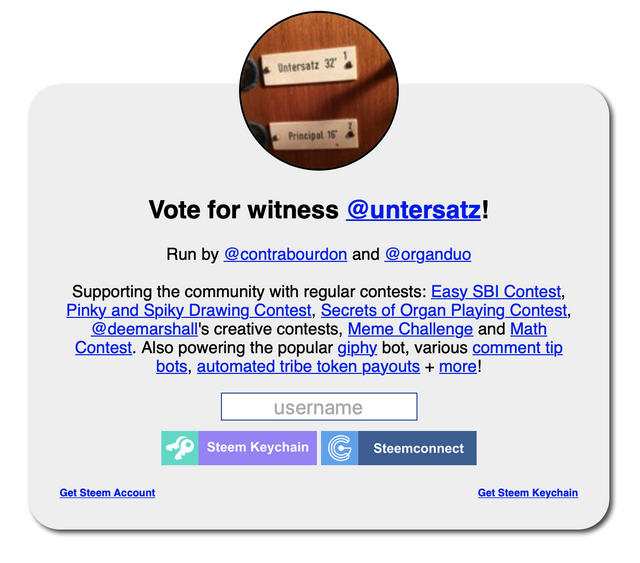 ---