The Ocean CleanUP is collecting plastic from the ocean.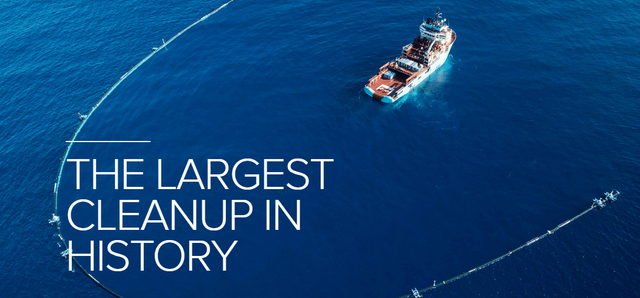 Nioro Plastic is producing plastic bottles from wastes collected by the Ocean CleanUP
Nioro Plastic has installed a solar roof on his roof.
This roof is financed by the Sun Exchange The Sun exchange is a crowd funding platform to finance installation of solar micro grid in Africa.
You get 12 % IRR when you invest into such a project with the Sun Exchange.
Or you can only upvote the @solarcoach posts that will invest its incomes with partners like The Sun Exchange or TRINE.
Blog, invest, produce solar energy, collect waste, produce new goods. This virtuous circle is the most elborate exemple of circular economy into the green economy.
We are proud to promote The Sun Exchange in 2019.