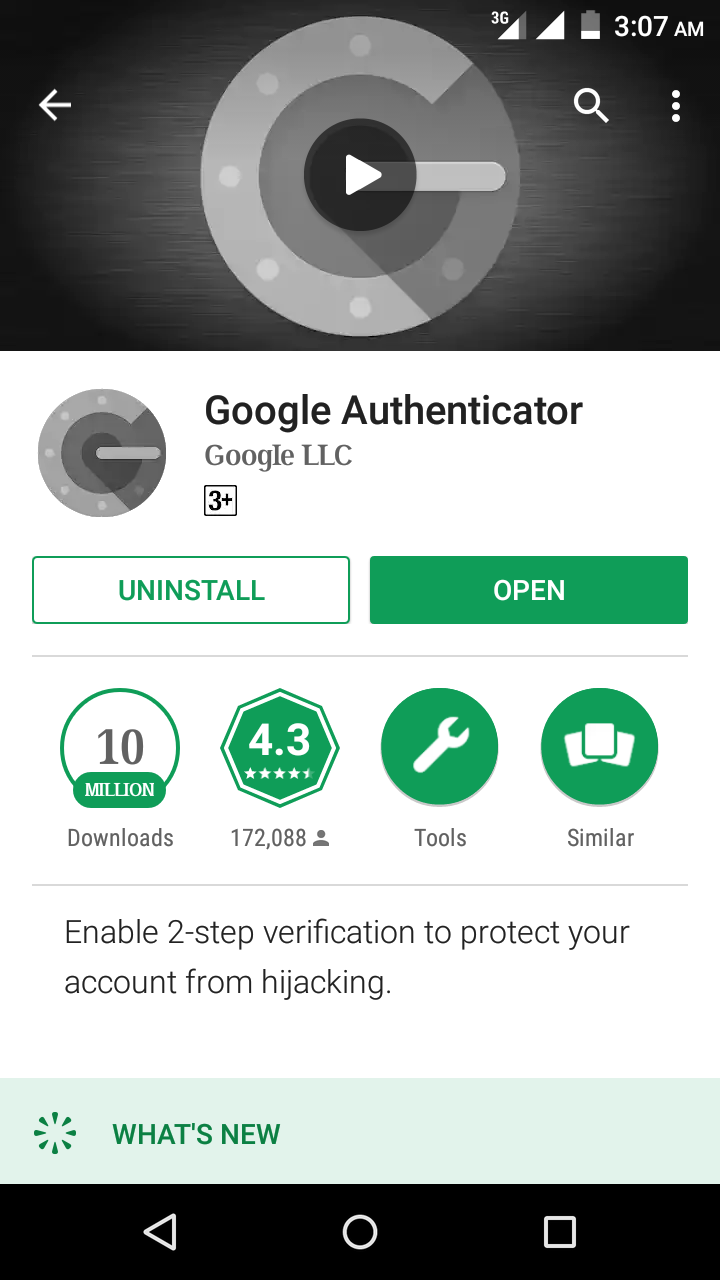 Google Authenticator is a software token that implements two-step/tow-factor verification services using the Time-based One-time Password Algorithm (TOTP) and HMAC-based One-time Password Algorithm (HOTP), for authenticating users of mobile applications by Google. The service implements algorithms specified in RFC 6238 and RFC 4226, respectively.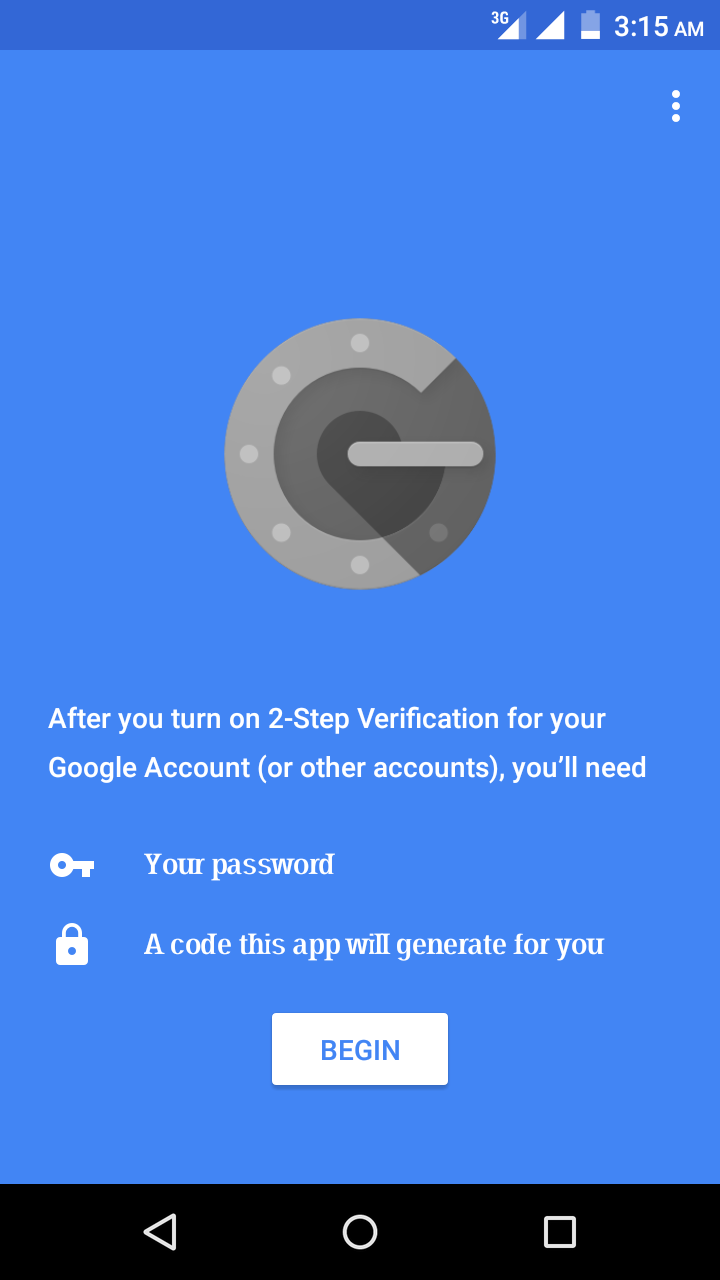 On your iPhone or iPad, go to the 2-Step Verification section of your Google Account.

Under "Set up alternative second step," find "Authenticator app" and tap Set up.

Follow the steps on the screen.

To verify it's working, get a code from your Authenticator app. Enter it in your settings.