I was talking with someone yesterday about how quickly the mind makes leaps to the worst. The scenario mentioned was a phone call that said, "He has been rushed to hospital..." and before the sentence is even complete, the head starts spinning all the horrors imaginable and the sick feeling rises from the pit of the stomach. The speed the brain can process such things is testament to its true capabilities.
But, the rest of the sentence arrives and it may be that ... "but he is fine." The brain went through all of that work and created a massive amount of physical and emotional reaction based on only a part of the information and in rapid fire form, didn't ask questions first. That is the way it generally reacts to data shock, information it isn't expecting.
It is the acorn falling on Chicken Little's head causing him to proclaim, "The sky is falling!"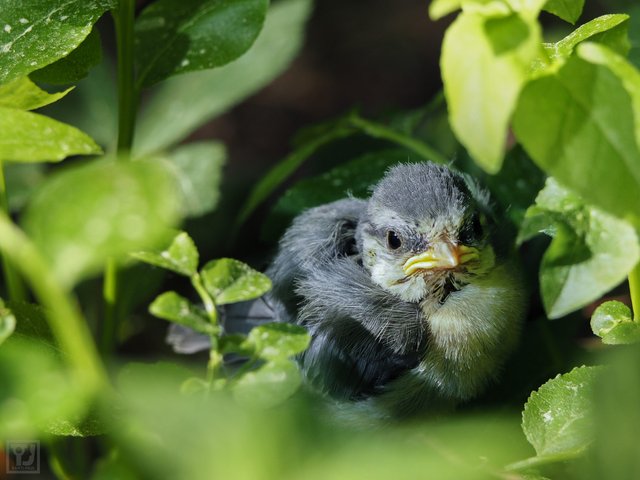 I find that society is becoming much more trigger happy when it comes to reacting to unexpected news and before asking questions, people fly off the handle. There seems to be a do now and apologize later attitude but instead of being based on curiosity and creativity of action, it is with verbal attacks on those who are in the immediate firing line. It seems that tempers flare more easily than spoilt toddlers who finally heard the word No.
I think that this is the natural reaction based on how we as a global community have increasingly been constructing safe zones to protect from conflicting ideas and pushing for the always feel good state of the individual. Anytime we don't feel good, it is because we are the victims of oppression.
This issue has been further exacerbated by the internet and the protected positions of the keyboard warriors who are able to spew forth their verbal assaults without any need to leave the safety of their desk. It means that the result of any emotion felt is able to be broadcast and all the displeasure voiced without actually needing to investigate further.
This is multiplied by the situation that because it isn't face to face, there is not the softener of humanity and instead it is screaming into the void and waiting for a response. But, due to the nature of polarization, tempered behavior doesn't get response, extreme does, So, in order for people to get an echo from the world back, they need to release enough strength in their words to evoke/incite response.
This in time of course means that over time, responders get desensitized to the energy levels and topics and a ramping up of reaction takes place in order to get more responses. Pretty soon, people are pushed into corners of extremism that are very hard to back away from and since no one likes to say "I was wrong", they are much more likely to double-down and take it to the next level of extreme.
What it all leads to is pockets of extreme thinkers who are so isolated from each other in their echo chambers padded by slightly less extreme views that they can no longer ever hold a discussion to get a more even view of the world. Every time they hear something conflicting with their views, it is another acorn that triggers the falling of their sky.
Conflict is not something to be avoided, it is something to be discussed but a discussion is very hard to have when those involved are unable to speak without getting emotional and triggered by varying views. It isn't a discussion then, it is a fight that is looking for a winner, not a win/win where understanding is developed more deeply.
There are very few times in the course of a modern lifetime where emotional instability improves a situation let alone, the relationships between people. Yet, we are continually taught to go with how we feel rather than investigate the root causes of our feelings. Perhaps if we were curious enough to look a little deeper we would find that what we thought we were reacting to were nothing more than acorns falling from a tree.
The easiest people to control are those who are unable to control themselves and as I see it, the current situation has been engineered to make us feel that we are right while the very behaviors we believe in benefit others while harming ourselves.
Taraz
[ a Steem original ]
Btw: Steem went down for some reason. It happens.