Sorry for missing day 2, but I was up late meeting people, then up early back on the floor. Day 3 I was essentially a zombie, total of 12hrs of sleep in 3 nights will do that to a regular human :)
Day two was our big day, everyone working on flying in on friday finally came by and visited the booth.
I can also still confirm that smoker marketing is still a solid way to meet contacts, I am an ex smoker who vapes, and just stepping outside hourly to have a quick chat, you meet some really interesting people who otherwise may not have swung by your booth.
But, no ones hear to listen to me ramble, on with the photo's and the updates right??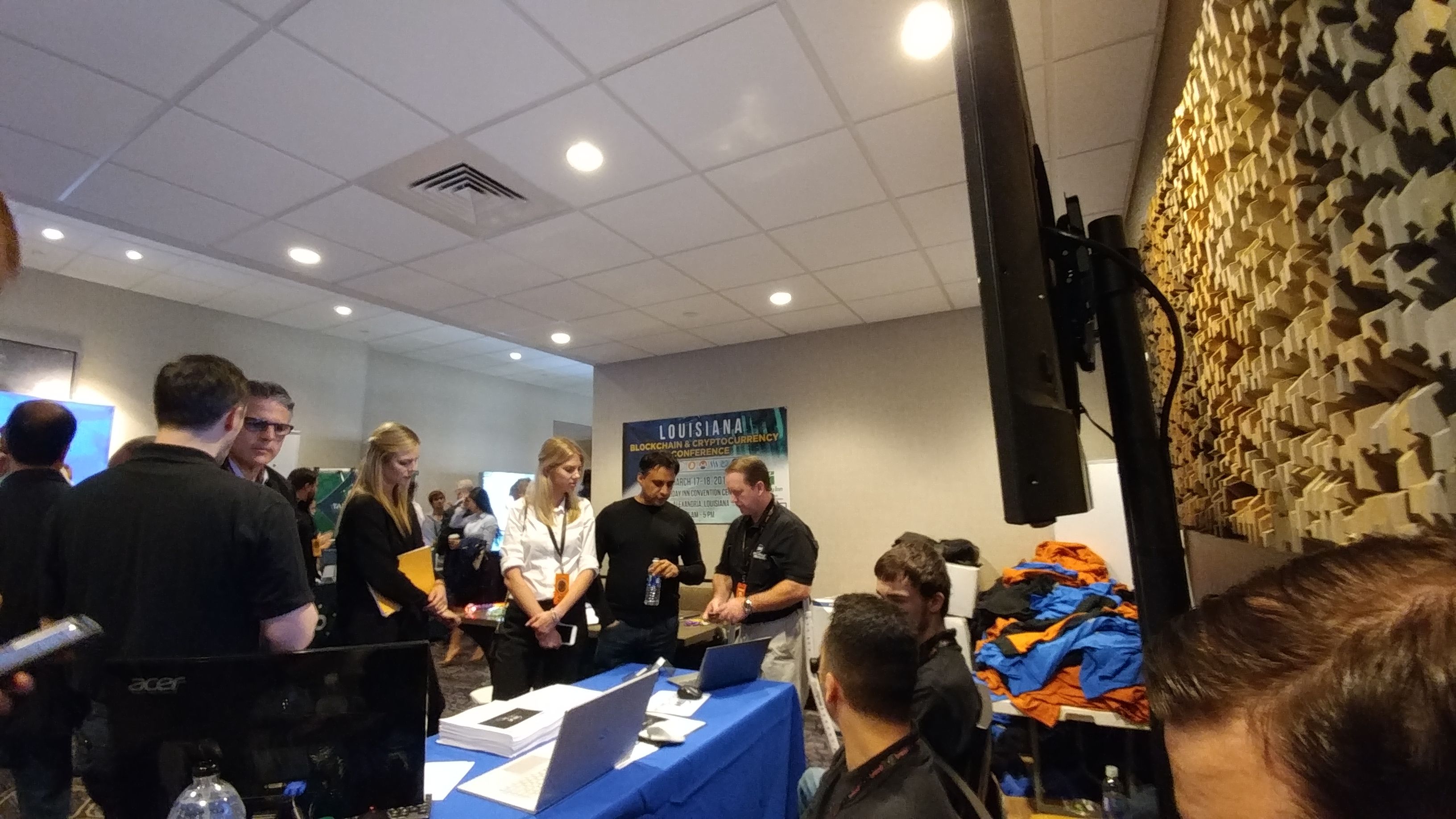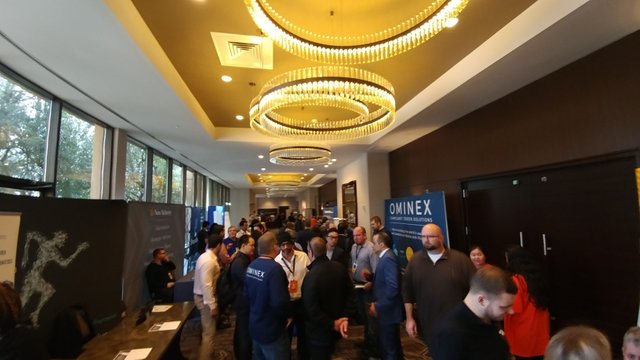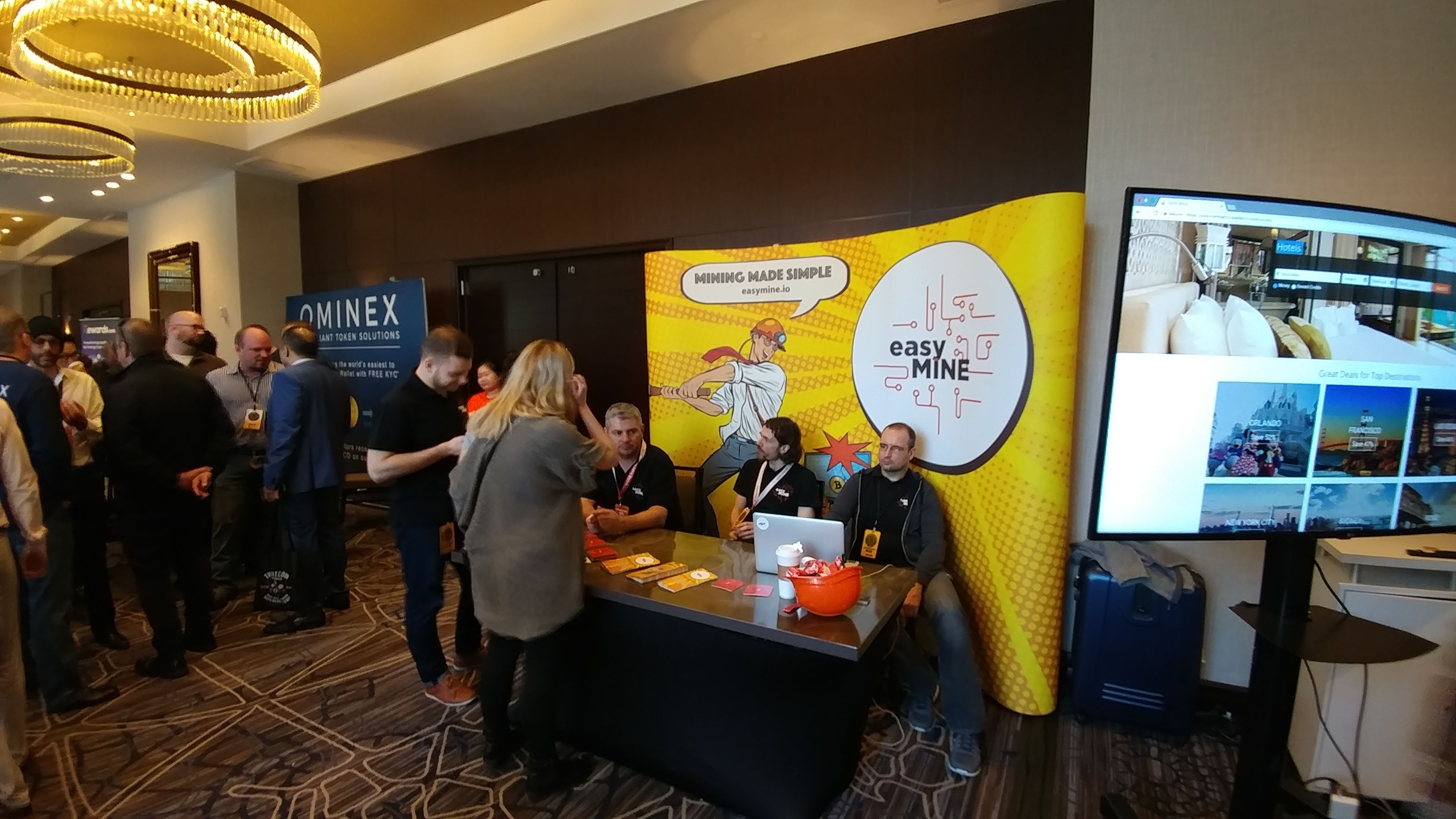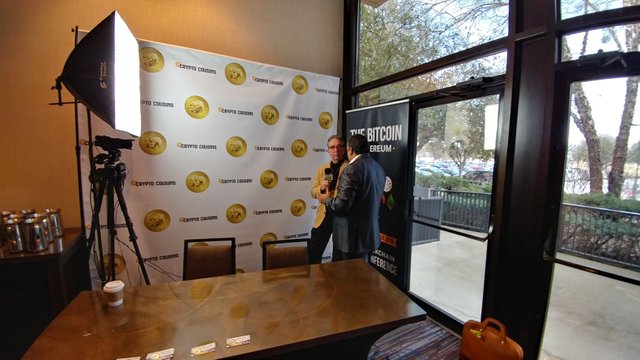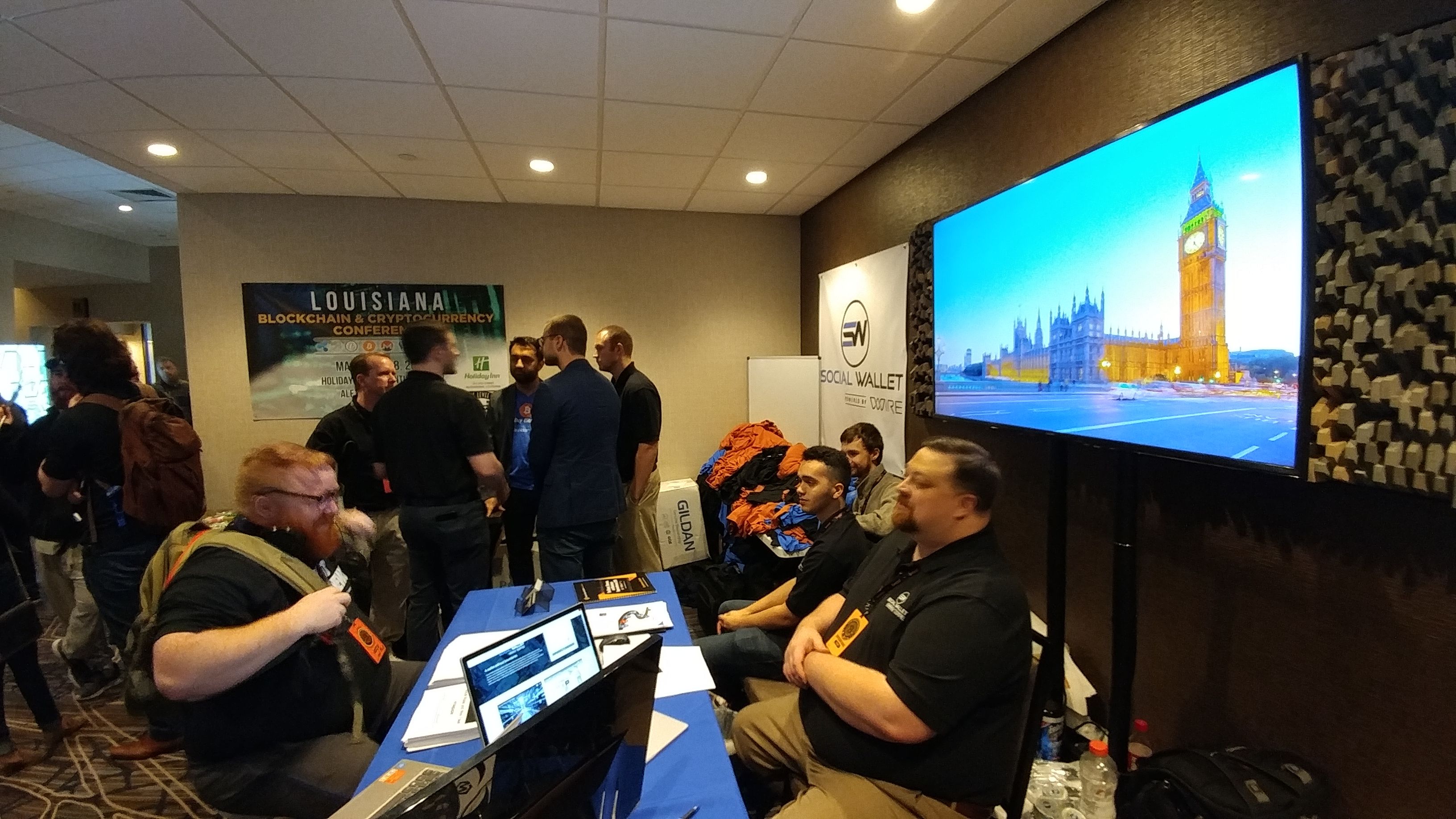 It took some time to find a chance to get in for the speeches, The room was a lot bigger then I had expected.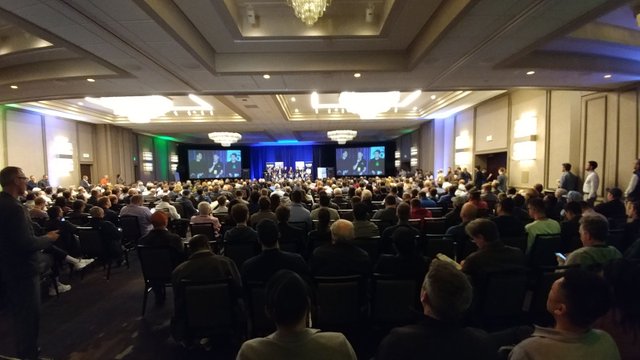 The conference was great but the after parties were an even better place to sit, you meet some pretty amazing people at these.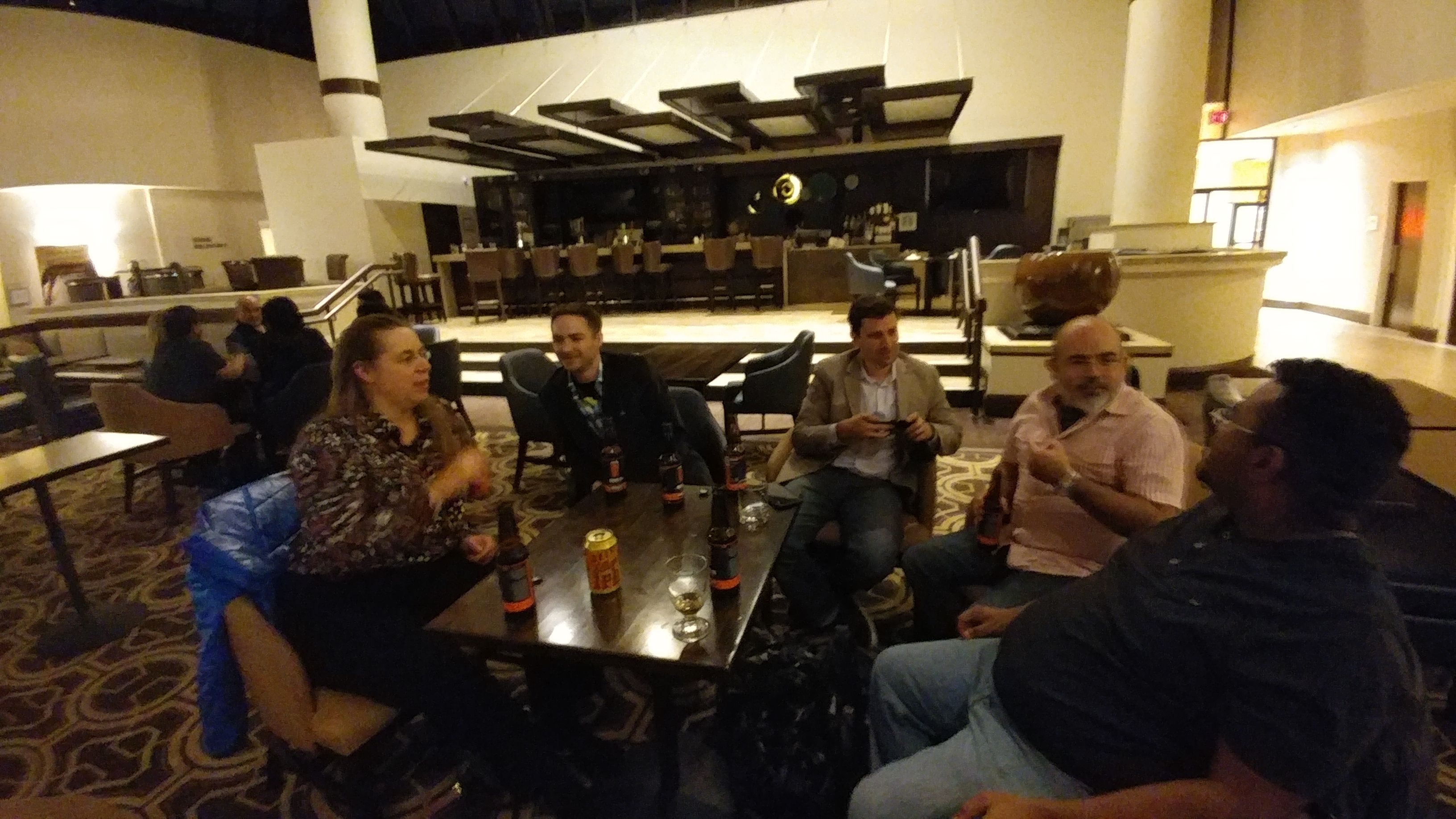 The end of my adventure was with United Airlines again, 24hrs prior my flight is delayed 2.3hrs, so I miss my connecting flight, once on the way I rerouted to Chicago for a 5hr layover, thank the world for the USO facilities, the only way to keep your sanity. Instead of getting home at a nice 6pm for dinner I pulled into my driveway after midnight.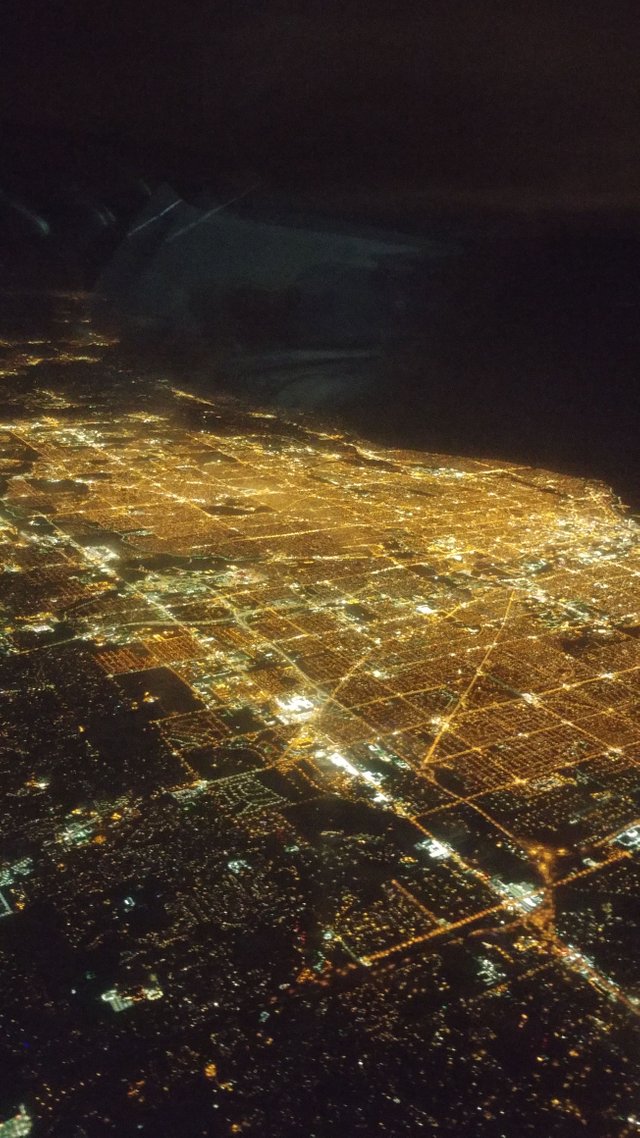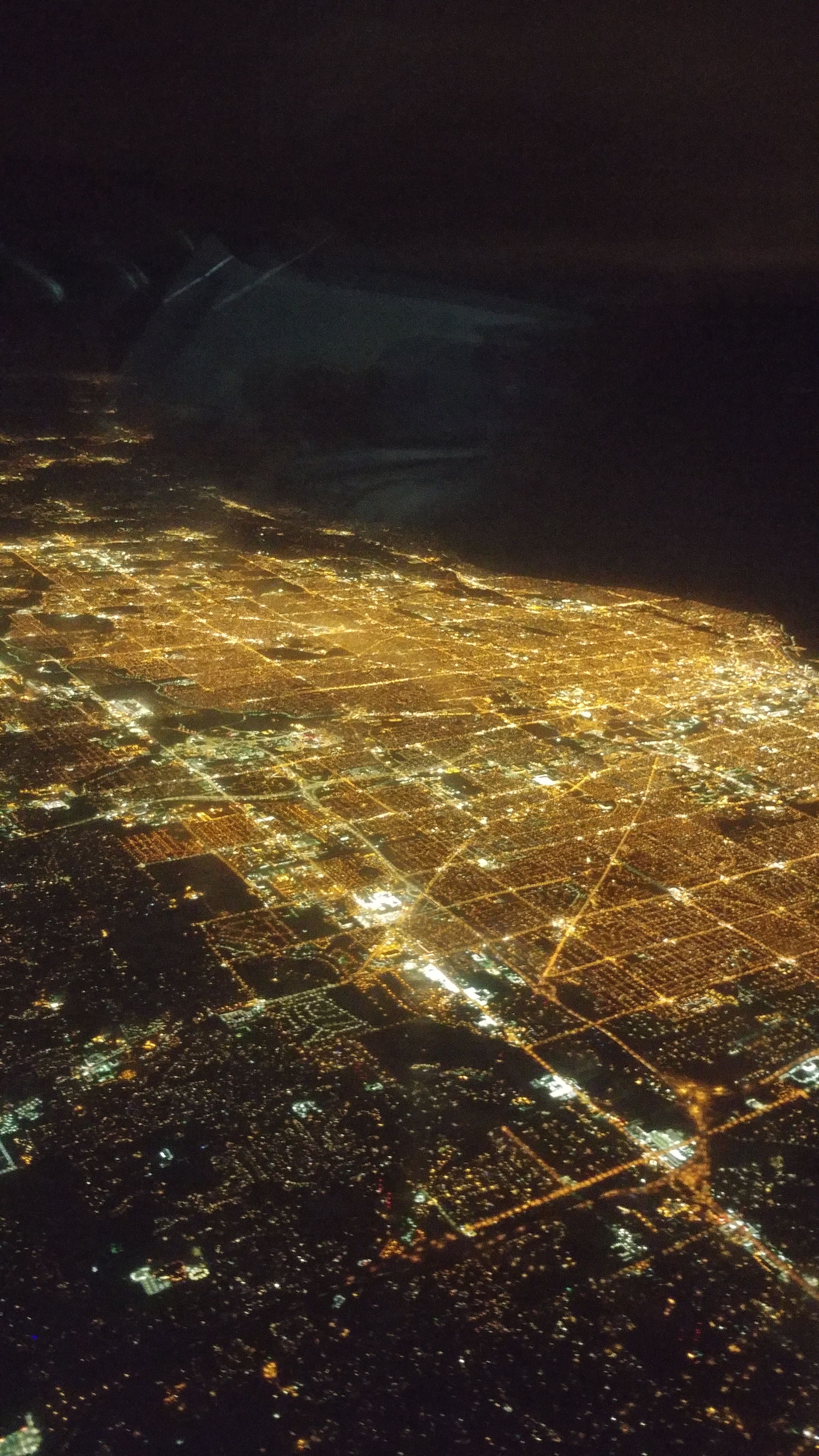 But will I do it again? YES, if you have never been to a bitcoin conference, I strongly urge you to check on out as soon as you can!